Description
PEDAL FOR ADRENAL CANCER - An Indoor Cycling Event to Support the Fight Against Adrenal Cancer


The funds raised will benefit
ACC C.U.R.E.
, a non-profit 501(c)(3) organization whose proceeds directly benefit Adrenal Cancer research.
This special fundraising event starts at

1PM Sunday October 20th

.
(Please arrive at 12:30 to check in, grab a bike and get acquainted with the studio.)
Whether you're an experienced cyclist or a total beginner, we have a spot for you - no training necessary! Ride at your own pace, with music and instructors to keep you motivated.
Spots are limited so reserve yours today!
---
Schedule for Riders ($40)
* A high energy 45-minute ride
* T-Shirt
* Water Bottle
* Shoe rental
* Amenities (towels, lockers, showers etc.)
* Food and refreshments
*
Free
admission to post-ride gathering at
Prost Grill & Garten
* Address: 950 Franklin Ave, Garden City, NY 11530 [cyclebar]
* Address: 652 Franklin Ave, Garden City, NY 11530 [prost grill]
Schedule for Non-Riders ($20)
* Includes food & drinks
* Address: 652 Franklin Ave, Garden City, NY 11530
* You DO NOT need to ride/spin to participate - simply join us from 2PM-5PM and show your support!


Check out some of our raffle items:
* J&M Haircutting gift certificate
* ACC C.U.R.E. swag gift basket
Can't join us (or biking not your thing)?
Please consider making a donation to show your support - click Tickets and select GENERAL DONATION.
A ticket with your name will be added to the raffle for every $5 that you donate.
Contact Dan Kab with ANY questions:
ttripley@gmail.com or 516-754-4166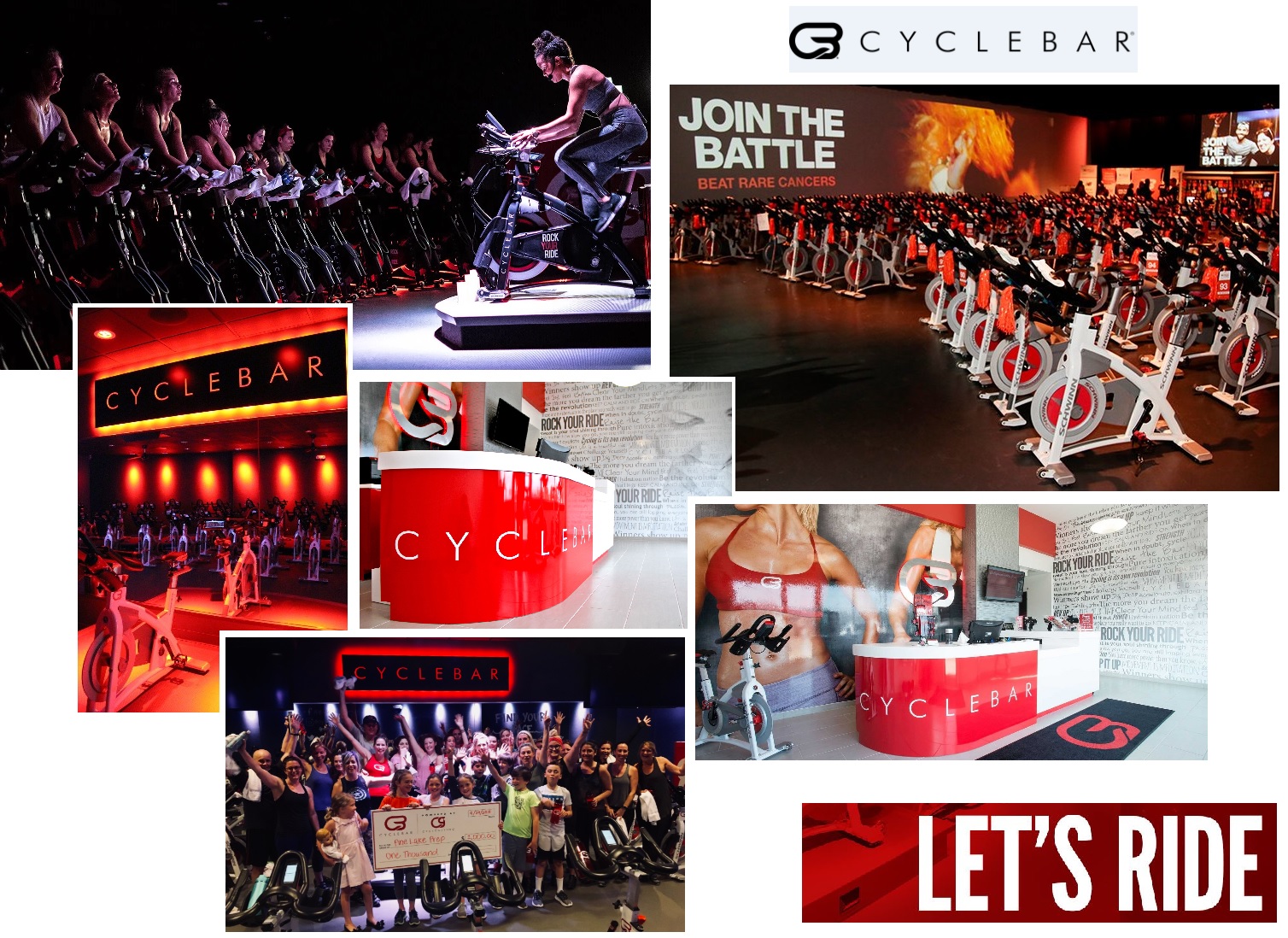 ---
Why ACC C.U.R.E.?
ACC C.U.R.E., established in 2012, is a non-profit 501C-3 organization dedicated to raising funds and awareness for Adrenocortical Carcinoma (ACC), or Adrenal Cancer. ACC is an extremely rare and deadly form of cancer, affecting only 1-2 people per million worldwide. Due to the rarity of ACC, research and awareness of the disease is extremely underfunded, which is why individual organizations such as ours are so important.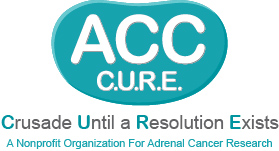 ---
Why CycleBar?
CycleBar created CycleGiving – a philanthropic movement, partnering with local organizations and charities to create exciting and energetic premium indoor cycling charity rides to support the organizations' cause. CycleBar is not your average cycling class, it's a party on a bike! Every ride is led by an elite CycleStar Instructor, each with their own style. From the music to the intensity, to the energy of the ride - instructors keep you motivated every single class. With high-performance custom bikes, amphitheater seating, enhanced lighting, concert-quality sound, and two massive high-def flat screens, CycleBar sets the scene for an immersive, exhilarating experience. Every bike comes with built-in CycleStats technology, so you can track calories burned, RPMs, watts and class rank (which are emailed to you right after your ride). Whether you want to start your day strong or melt away the stress of the day, once the lights go down and the music goes up, you'll leave the outside world behind.