Description
ONLINE TICKET SALES WILL END SOON. TICKETS WILL BE AVAILABLE AT THE THEATER ON A FIRST COME, FIRST SERVED BASIS!

PEDAL-DRIVEN at the LARK THEATER - THURSDAY, MARCH 22 2012
The Marin County Bicycle Coalition is proud to present PEDAL-DRIVEN as part of its new Off-road program at the LARK THEATER at 549 Magnolia Avenue in Larkspur, CA. Procceeds will benefit MCBC, and the Drake and Redwood NorCal High School Cycling League teams.
Sponsored by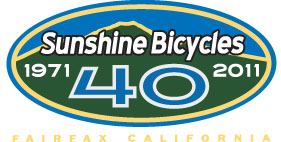 PEDAL-DRIVEN is a feature-length documentary film that takes you on a journey through the eyes of dozens of riders, rogue trail builders, public land managers, and mountain bike advocates to tell a story of long-standing confrontations between mountain bikers and federal land management agencies such as the U.S. Forest Service over bikers' rights and access to public lands.
"Our primary theme here revolves around sustainability," said writer/director Jamie Howell. "Mountain biking is exploding around the world. We will have to find new, cooperative approaches that both allow it as a legitimate use and manage it in a way that prevents the destruction of our precious and limited natural spaces.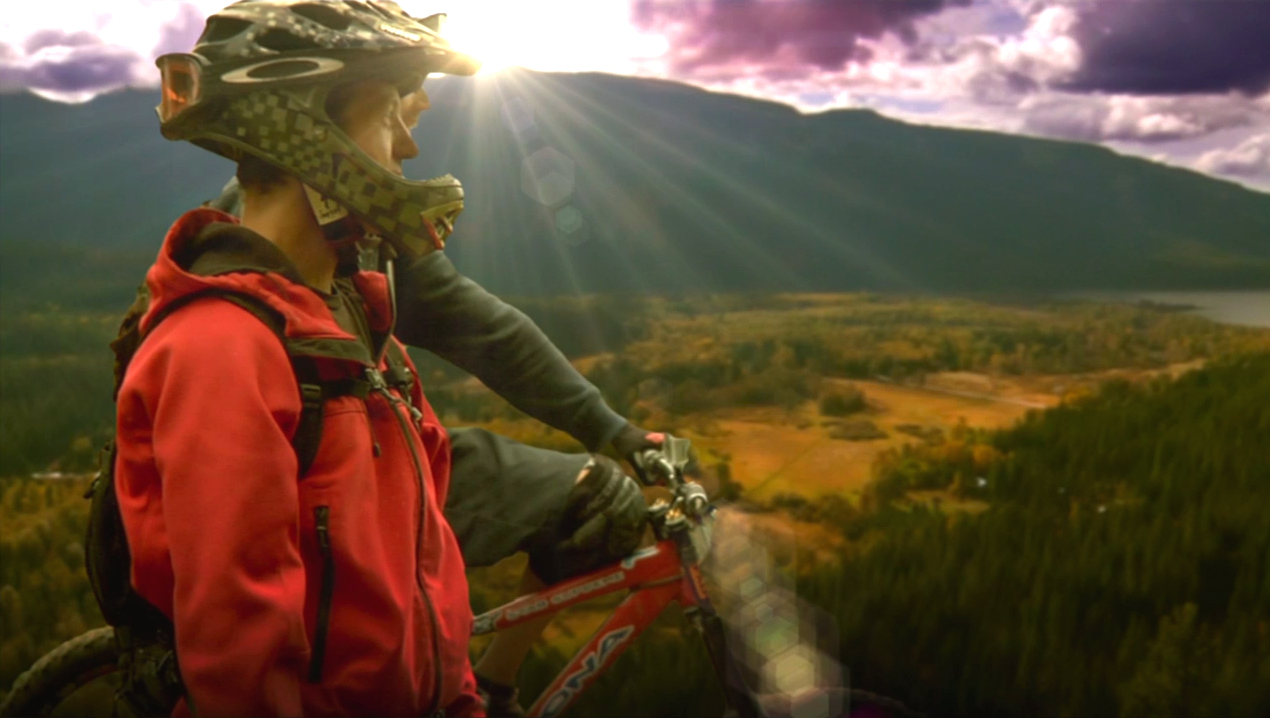 MORE THAN JUST A BIKE FLICK
What differentiates PEDAL- DRIVEN from the hundreds of existing mountain bike films is its focus on social and environmental issues of national importance - how we determine legitimate and acceptable uses of our public lands. Certainly, beautiful cinematography and thrilling bike footage lend to the draw, but the purpose of the piece goes far deeper.
PEDAL-DRIVEN is much more than a bike movie. It is a film about every American's right to the lands that belong to all of us. As Woody Guthrie famously sang 70
years ago, "This land is your land, this land is my land." In that spirit this film was created as a non-profit project, from which all net profits will benefit sustainable trail-building and land stewardship efforts. The hope is to inspire and engage
Americans in an ongoing dialogue about how best to enjoy and protect America's precious natural landscapes.
Organizer of Pedal Driven