PECO Multicultural Festival Series Presents: The ACANA African Festival!
Location
The Great Plaza at Penn's Landing
121 N. Columbus Blvd
Philadelphia
Philadelphia, PA 19106
Description
Award-winning African musical and dance artists will once again take center stage this year at the 7th Annual ACANA AFRICAN FESTIVAL at the Great Plaza at beautiful Penn's Landing!
The Festival is sponsored by PECO and the Delaware River Waterfront Corporation and part of the renowned PECO Multicultural Festival Series.
This year will be bigger and better than ever and headlined by Afro-pop mega star DAVIDO! Along with other local and African stars of music and dance including:
Rafiya
Rotimi & De Afrophonik Crew
SOUL ON DEMAND
South African Harlem Voices
Moses Swaray
The Chilton James Reggae Band
Young Muse

The Universal African Dance Ensemble
Friday
and much more!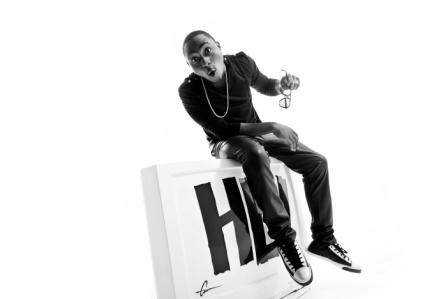 There will be games and activities for the whole family, a diverse aray of vendors, prizes, giveaways, and a raffle drawing for two round trip air tickets to a West African destination, complients of Arik Airlines!
Raffle tickets start at only $5 dollars! But you have to show up to the Festival to win!
The Festival is FREE and open to everyone! See you there!
When: Sunday August 3, 2014
Time: 2pm-8pm
Location: The Great Plaza at Penn's Landing: 121 N. Columbus Blvd (Columbus and Chestnut Streets) Philadelphia, PA 19106
Cost: FREE!
For more information including vending & sponsorship: call 215-729-8225 ext. 107, email acanaphila@gmail.com or visit www.acanaus.org
THANK YOU TO OUR SPONORS!