This free online event is coordinated by a range of interest groups with the aim of sharing knowledge on peatlands projects & research
About this event
Ireland's extensive peatlands feature prominently in many aspects of society, as they have done for decades and centuries past. The many and varied cultural and scientific perspectives on the management of these peatlands has brought us to a place where there are still several different viewpoints on where the future lies in relation to this natural resource.
The Peatlands Gathering 2021 will feature contributions from Ireland and around the world by those who are actively involved in farming and conservation of peatlands, scientific understanding of greenhouse gas emissions and water management, rehabilitation and restoration of degraded peatlands, community stewardship and cultural aspects.
This free online event is being organised and coordinated by a range of interest groups with a view to sharing knowledge of projects, research, and initiatives, as well as identifying challenges, and data and policy gaps in this area.
A programme of presentations and discussions on peatlands has been prepared for October 7th & 8th, 2021 and will be available on the event website: www.peatlandsgathering.com
(If COVID allows, on October 9th, Peatlands Gathering will also offer a series of optional field trips to peatland areas of Ireland where some of these exciting projects have been undertaken. See www.peatlandsgathering.com for further details.)
Event management by Natural Capital Ireland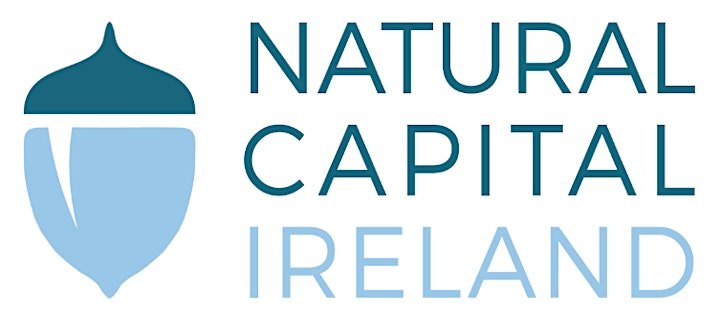 Organizer of Peatlands Gathering 2021
About Natural Capital Ireland
Natural Capital Ireland is a group of over 900 organisations and individuals from academic, public, private and NGO sectors, interested in the development and application of the natural capital agenda in Ireland. https://www.naturalcapitalireland.com/

We currently receive funding from the Department of Housing, Local Government and Heritage and the Department of Agriculture, Food and the Marine.

In 2019, we delivered a sold-out National Biodiversity Conference in Dublin Castle, with over 500 attendees and speakers including President Michael D. Higgins and former Minister for Heritage, Josepha Madigan. https://www.biodiversityconference.ie/

NCI is involved in a pioneering project funded by the EPA called INCASE - Irish Natural Capital Accounting for Sustainable Environments. We are preparing natural capital accounts for four river catchments across the country. https://www.incaseproject.com/