Description
Swoon hosts Pearly's Beauty Shop at the See // Exhibition Space
Saturday, September 8
Salon and Beauty Shop: 7pm-midnight
Party: 7pm onward
Admission: $20; Salon Services: $5-500 (beauty shop appointments made on-site)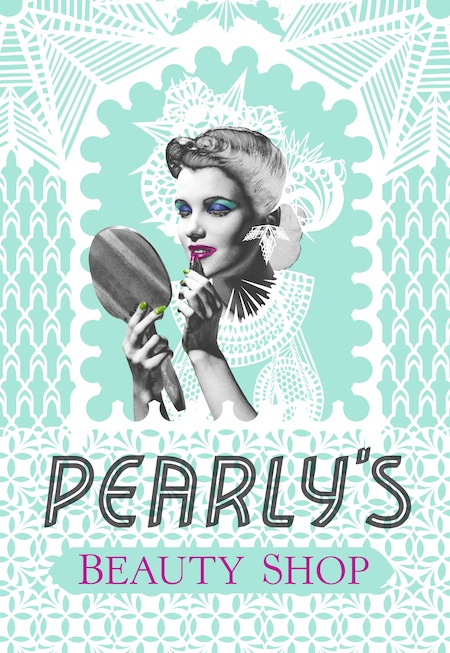 The artist Swoon hosts a pop-up salon/party of ecstatic aesthetic embellishments to support the creation of a community activated arts center in North Braddock, PA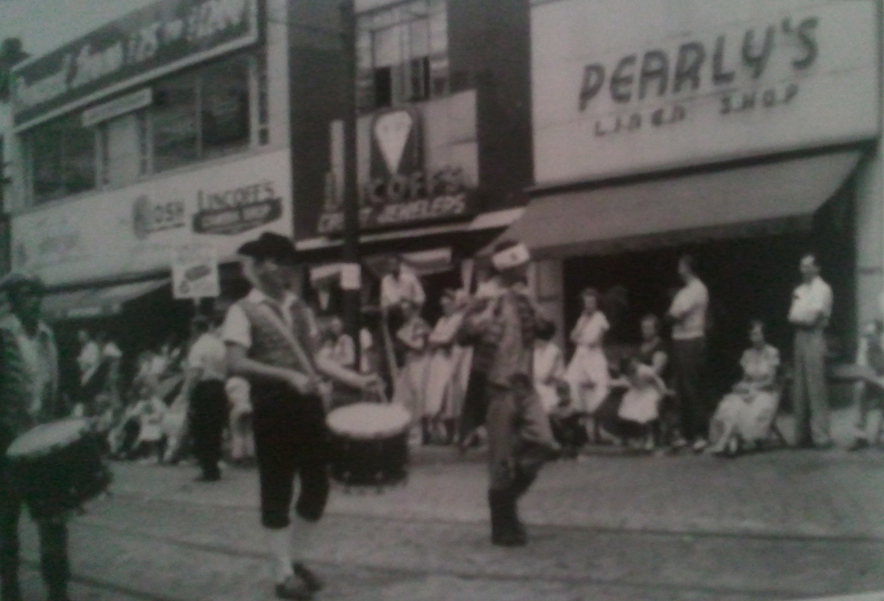 Pearly's Beauty Shop - A full service salon like no other.
Join us for an evening of celebration and artistic pampering from head to toe. Pearly's Beauty Shop is a full service unisex salon and party all in one. Artists will do you up and you will dance it out.
How it works: You pick an option from our menu of salon services. Nails done by a painter? Hair diorama by a sculptor? Makeup by a conceptual artist? Performance artist paraffin dip? No matter your desire, one of our artists will attend to your every need.
Mickalene Thomas (whose solo exhibition 'Origin of the Universe' opens at the Brooklyn Museum September 28) will be doing body painting: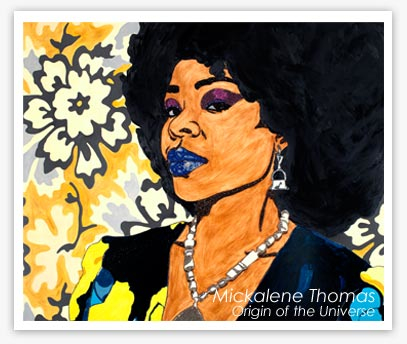 Look and be looked: You'll find our salon stations throughout the party, with revelry all around. DJ's Dirty Finger, Manhate, and 3 Kings International Sound will make your body move and your fresh coat of glam shine while you explore indoor and outdoor dance parties, music, installations and performances by Roofeeo, Shenandoah Davis, Lady Circus' Anya Sapozhnikova, Audra Pace, Yea, Well, Whatever, and more- all situated in a stunning visual landscape.
Have Alyssa Dennis (below: 'Conservatory' 2012) paint you some of the most intricate, beautiful nail art you've ever seen (she will be using tiny, tiny brushes):
The party benefits the re-envisioning of a formerly abandoned church to become a community resource and an arts destination. All our artists are donating their time and skills for the night, including Mickalene Thomas, Dzine, Dustin Yellin, Swoon, Duke Riley, Natalie Frank, K8 Hardy, Chris Stain, Michael Anderson and many more.
Special Thanks to Rockrose and Chashama.