Description
Balancing Life's - Pearls of Wisdom Luncheon
Pearls of Wisdom is a global women's network; established to honor, empower and mentor women of all ages, race and cultural backgrounds; propelling them to become a voice, to their sphere of influence and build from within.
Our motto: "Wise Women Build" speaks to who we are and what we do.

Join us: Saturday 11|11 @ 11am for an experience like no other!
Dress: Pearls & Little White Dress | Jackets & Open Collar
Ticket Sales: Sales end Nov 9th, 11:00pm on eventbrite. To get tickets after that, contact us directly at 786-440-8121.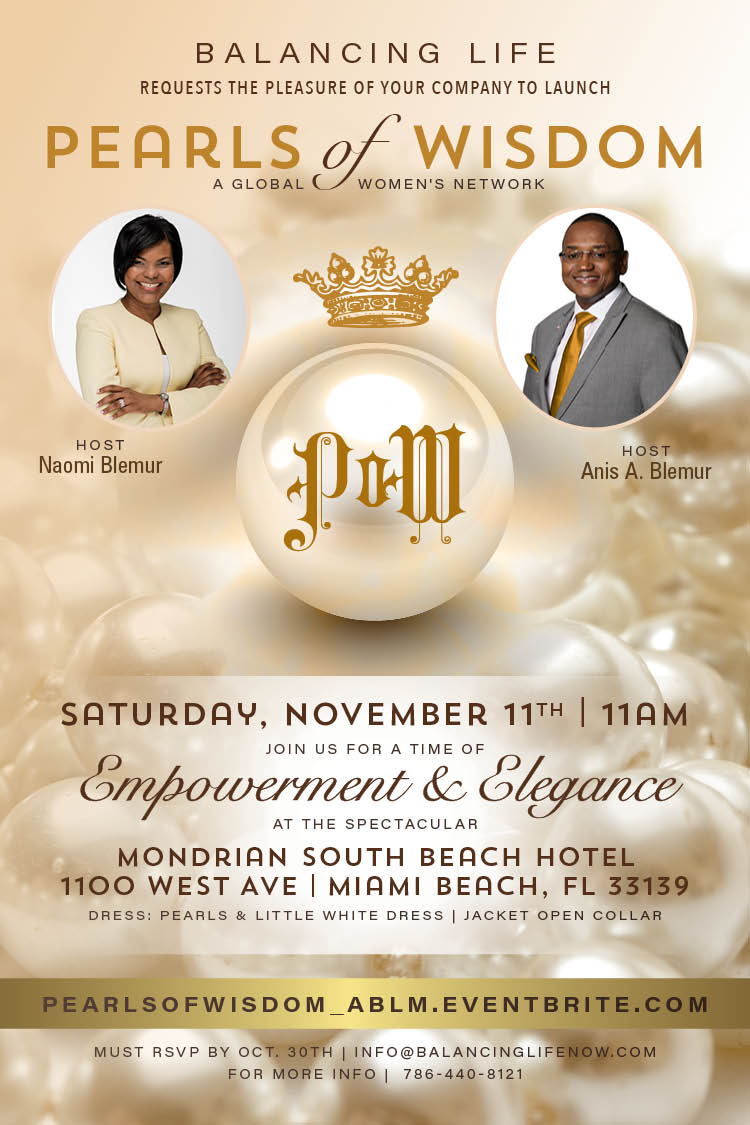 ---
Venue: Mondrian South Beach Hotel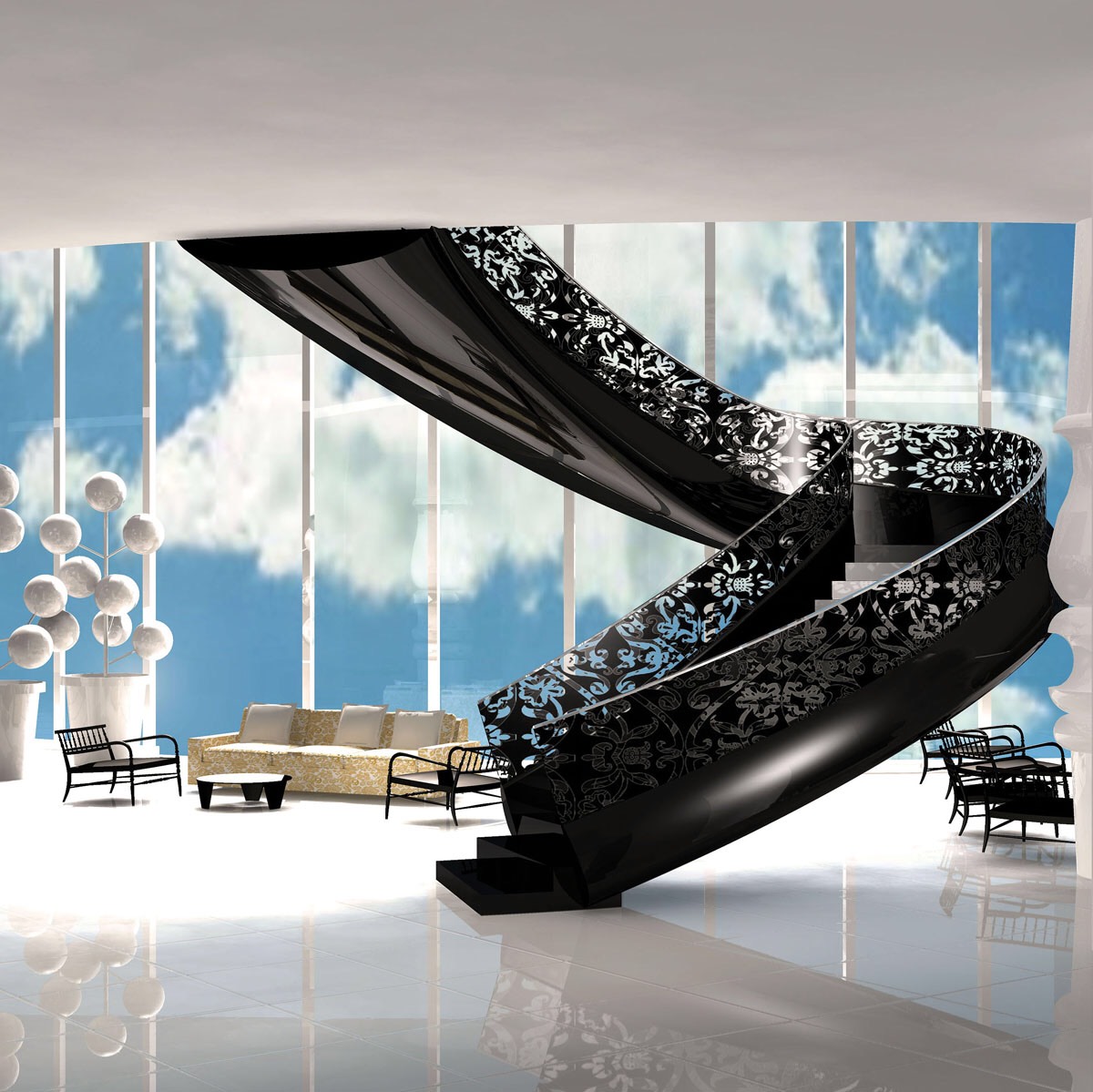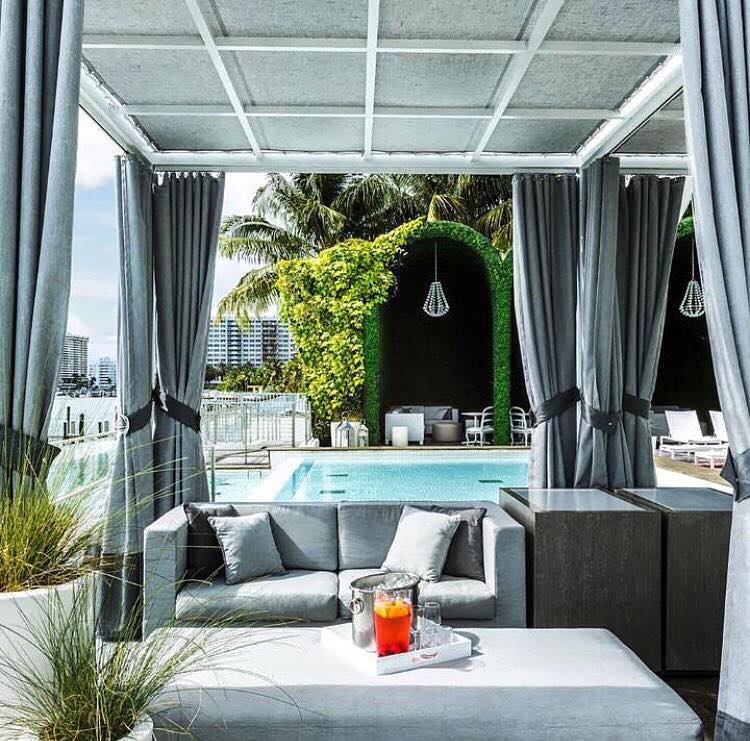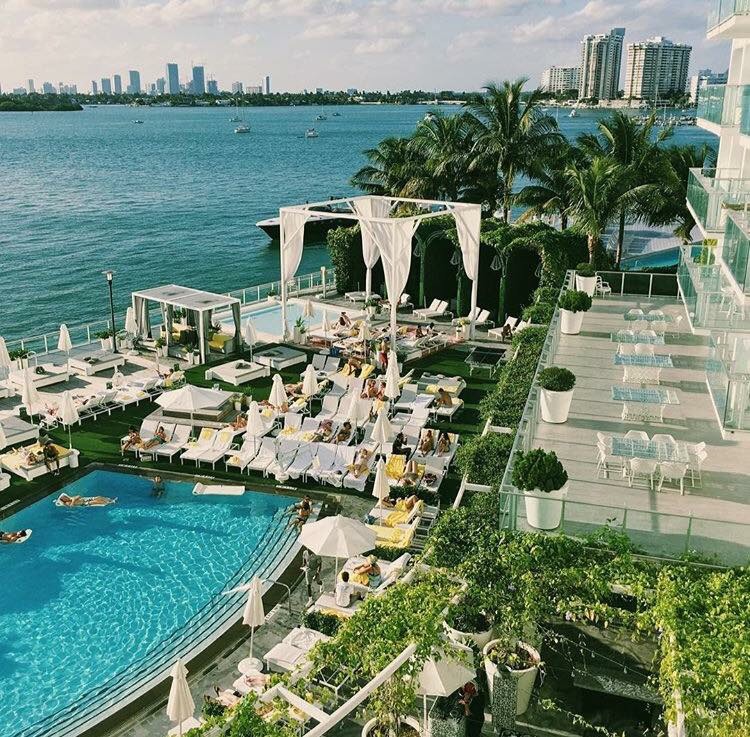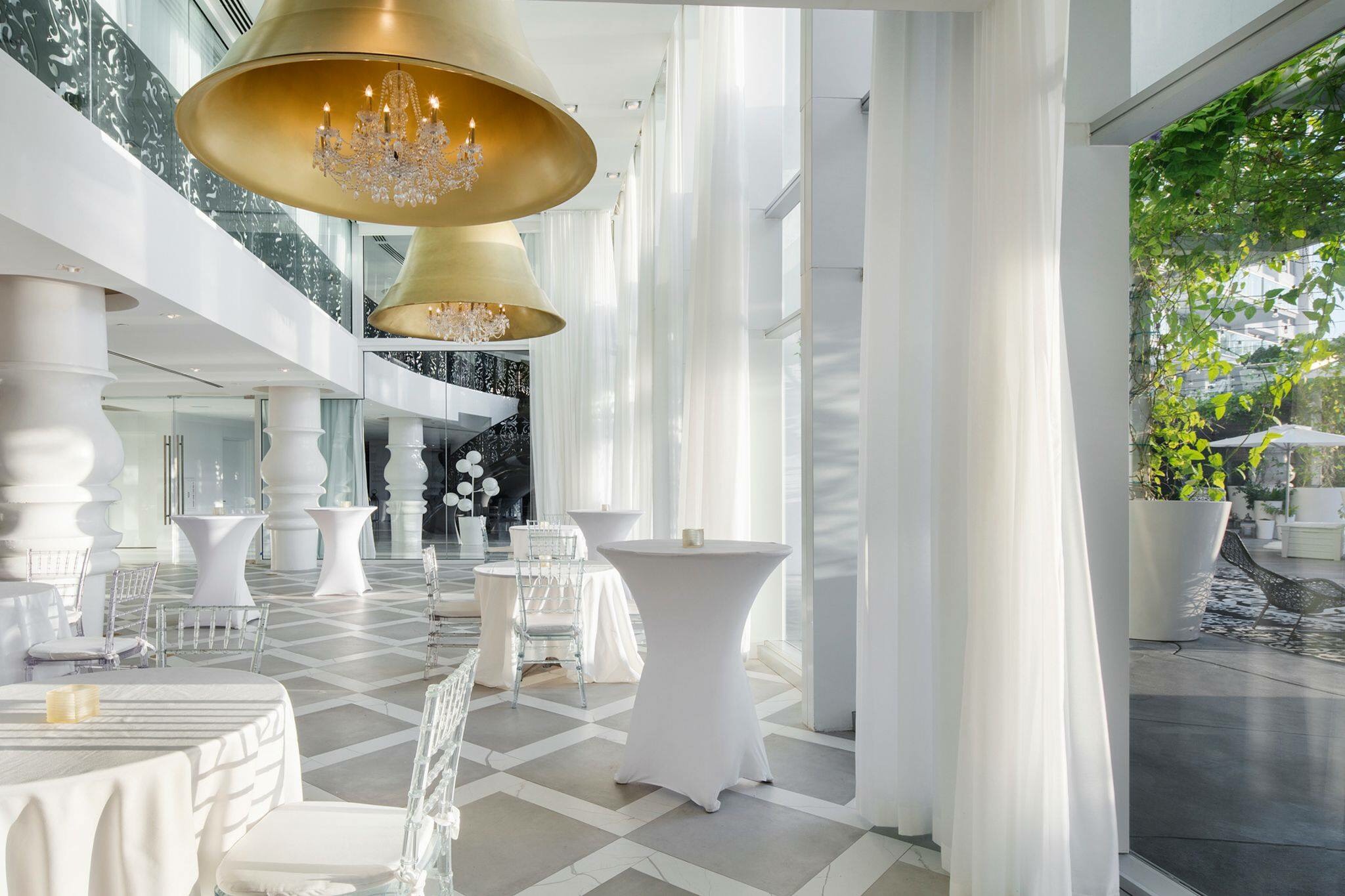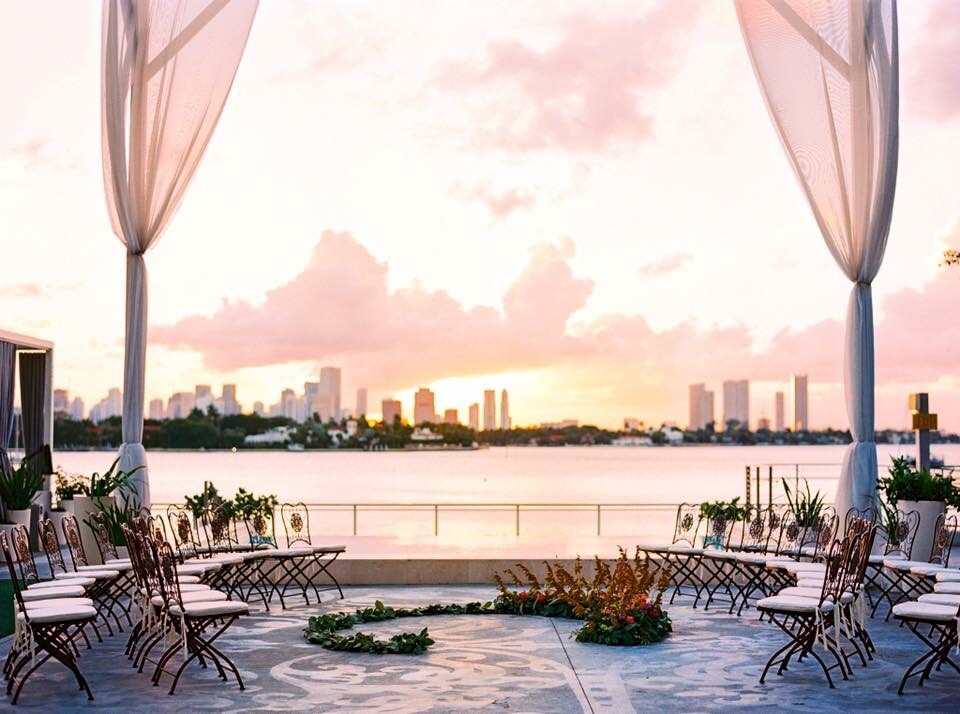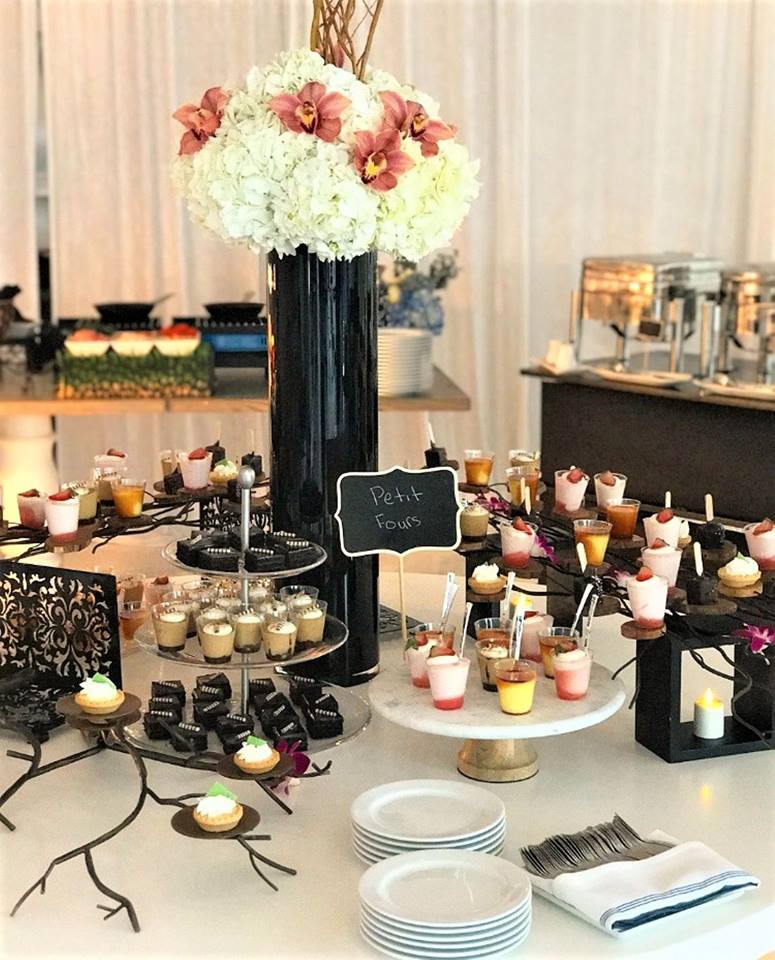 Whatever You Do, Don't Miss This!
---
Lodging - Miami Airport Marriott
Book Your Room Today: (http://bit.ly/BalancingLifePOWluncheon)


---
Partner by Sponsoring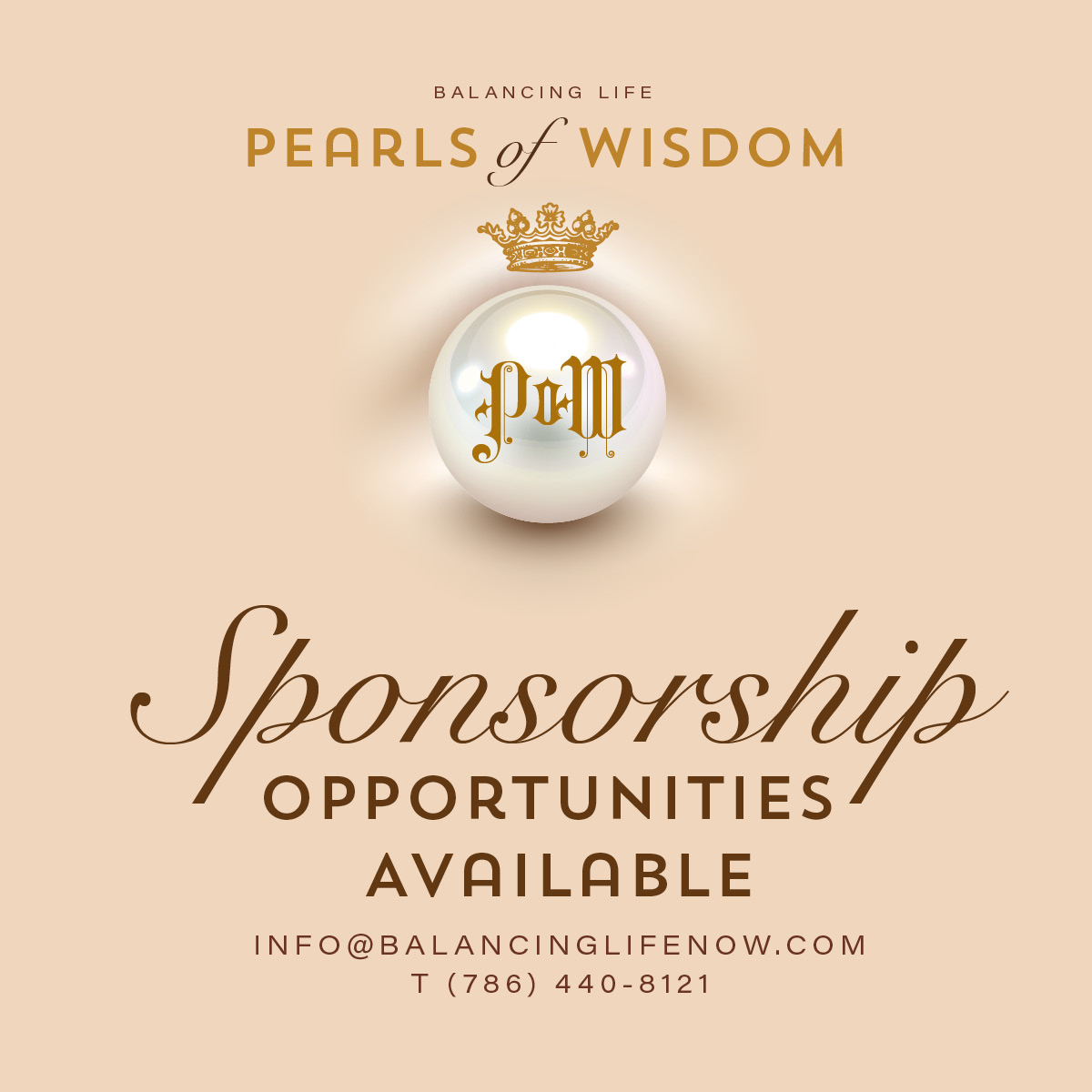 ---
The Star Award Nomination
The STAR award recognizes women and organizations who have made a significant impact on the lives of women, and children; maximizing on their resources, influence and ability to build, they provide or champion an exciting and inspiring legacy, for the next generation of women.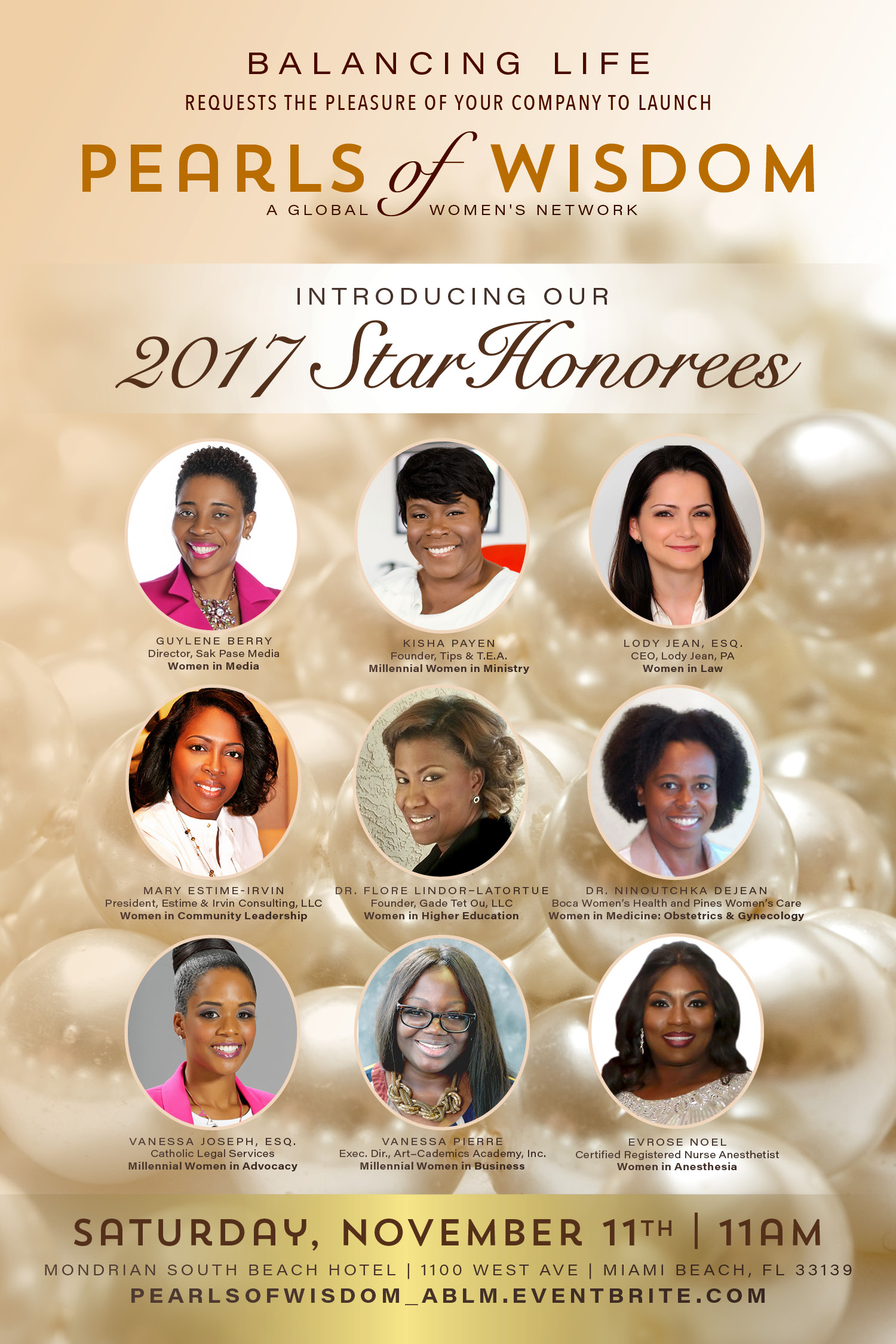 ---
Can't Attend, Partner with a Donation

You can become a Balanced Partner with a donation of any amount, to help us accomplish our mission to EDUACTE, INSPIRE & RESTORE. Simply go to the green TICKET link to donate.
We Look Forward To Celebrating With You!