Description
Ladies, take a break from the everyday hustle and bustle of life to take care of YOU for a few hours! We give you permission to focus on yourself (yes, you can be just a little selfish) for a few hours as we talk all things SELF-CARE! Join other dynamic women as we discuss everything from balancing family/work/life to getting your fashion and makeup skills on point for when you need to step out in STYLE! We have a dynamic panel of professionals are are skilled and equipped to provide you with take-away tips that you can use to maximize your life and maximize your look! Here's the kick: All guests MUST wear pearls!!
Cost: $25per person (First 10 women to register will get a free gift!)
*Lunch will be available to purchase seperately*
Our speakers will include:
Brandy Shavon is the CEO and Founder of Pearls of Esther, Inc. Women's Empowerment Program. She founded the organization on the premise of equipping women to be the best version of themselves by living a healthy life in every area (mentally, emotionally, physically, spiritutually, etc.) She has been a Social Worker for over 10 years and has worked the vision of Pearls of Esther for 7 years through teen mentoring, community outreach at domestic violence shelters, and empowerment teas for women.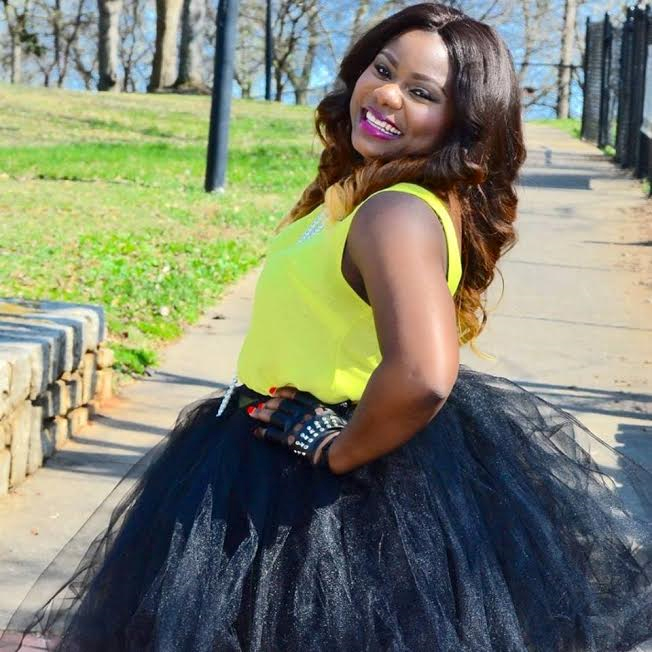 Jillian Hall has been in the Cosmetology business for 21yrs and is Certified as a Master Cosmetologist, which entiles her to care for hair from natural styles, color, extentions to the care of skin and nails. At the end of the day, Jillian is rewarded by seeing smiles and completely satisfied clients. She says, "Being a hair artist gives me the to care for each person's hair that I touch, allowing them fully to see their God given beauty."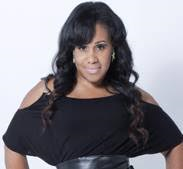 Ms. Tynisha Lewis is a widely known Makeup Artist and Photographer: Her magical brushes have graced the faces of 200+ brides and bridal parties. This includes such celebrities as Chingy, Gorilla Zoe, recording artist JC, reality show star Cristal Steverson (MTV's Flava of Love) , recording artist D. Woods from the group Danity Kane, Towanda Braxton's birthday party, as well as several local and independent artists.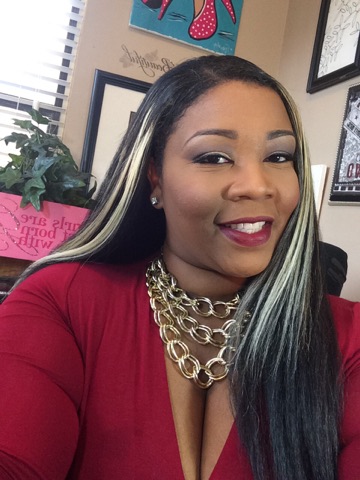 Jeramiah Roberts is a celebrity fashion stylist that is on a mission to help people express their unique selves through their clothing. He believes that when youlook good youn also feel good. His unique abilities of putting together fashionaly forward outfits has afforded him many opportunities which he is grateful for.