Pearl$ Power Call: Solving the Money My$tery
Event Information
Location
The comfort of your own home or office
Description
BE Encouraged. BE Inspired. BE Uplifted.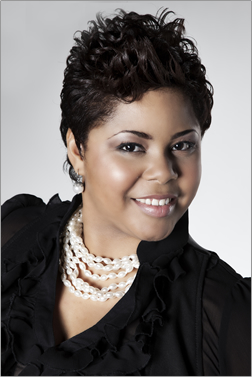 Join Finance Guru-ette, Ajshay James, CPA, MBA, MSBA She-EO of The Pearl Group and Co-Founder/CEO of The Lady Legacy Foundation for young women.
for a PEARL$ POWER CALL SERIES
Get your Pearl$ of wisdom and make life happen for you.
Dial-in# (218)632-0550
Participant Access Code: 940921#
Register for this free call and get the dial-in number. You won't want to miss these inspiring talks.
Chats about Getting Out of Debt, Starting Your Own Business. Love & Money and much more!
Be Real. Be Ready. Be Right this year and every year after!
Thursday, March 22, 2011
Solving the Money My$tery
Join me for a powerful discussion on how to identify options for saving in this tough economic climate. Has your income increased but your lack of savings and and /or little savings stayed the same? Dial-in and get the resources you need to SAVE YOUR SAVINGS. Learn how to put your tax refund to work!
8:00PM SHARP.
Past Topics Include:
Svaing Your Home: Modifcations EXplained
The Brand of Y-O-U
State of the Sister Circle
:Mirror -Mirror… Reflections of The Past
Pearl-pelled: Taking Y-O-U to the next level
Date and time
Location
The comfort of your own home or office