Description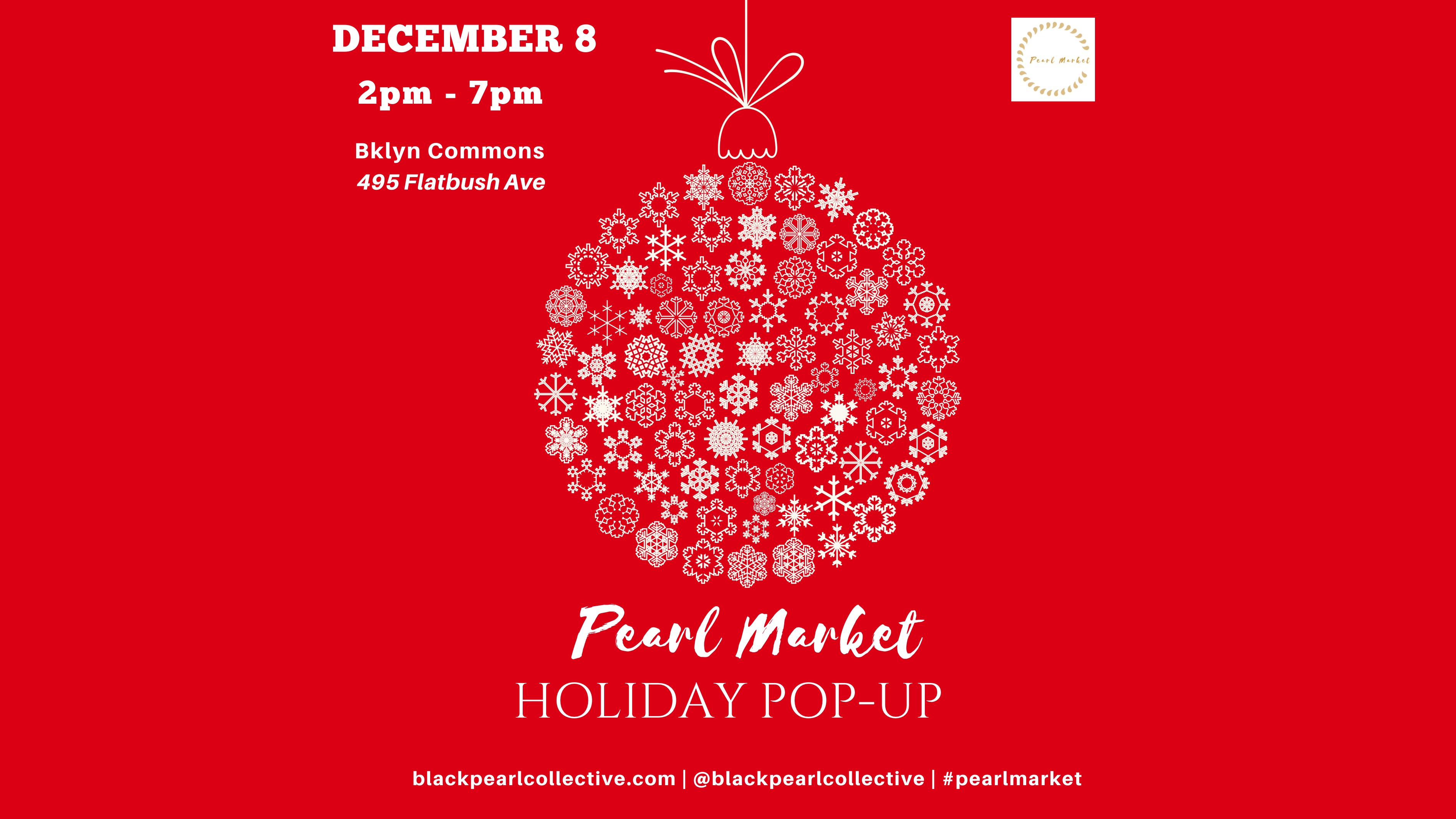 Join the Pearl Market for the 2018 Holiday Pop-Up "Sisu Women Makers" shopping experience.
ADMISSION IS FREE to the pop-up, but if you want the full experience you can purchase a VIP Ticket.
VIP tickets include small bites, beverages, and surprise activations from our sponsors and participating vendors.

The market will feature the best retail therapy you can gain right before the holidays get into full gear!
Avoid the major traffic and crowds of the malls and shop local brands made by women who look just like you.
Some of the dopest brands in NYC and the Tri-state area will be joining us for this one day event.
Come and empower your local female entrepreneurs and walk-away with some of the dopest brands in the tri-state area that are bound to become some of your favorites beyond the holidays!
Please complete the registration at www.blackpearlcollective.com/vendor
Email us at pearlmarket@blackpearlcollective.com
Brooklyn feels, community feels, vibe feels, ALL THE FEELS!