Description
DC's finest historic tour of the untold hero's of the escape on the Pearl and the Abolitionist movement in the DMV. Visit "East of the River" and Potomac River sites connected to American history from historic Deanwood - to Georgetown DC. Learn about the African American contribution to American history, the untied and diverse efforts of all ethnic (racial) and socially economic classes in the struggle for freedom in DC and the USA!
Telling the Untold story of Americas Unsung Patriots of Freedom - Visit:
East of the Anacosita River locations connected to the escape on the Pearl scahooner,

DC/MD/VA & National Mall

SW Waterfront Escape Lcoations

Anacostia and Potomac Rivers

Custom Locations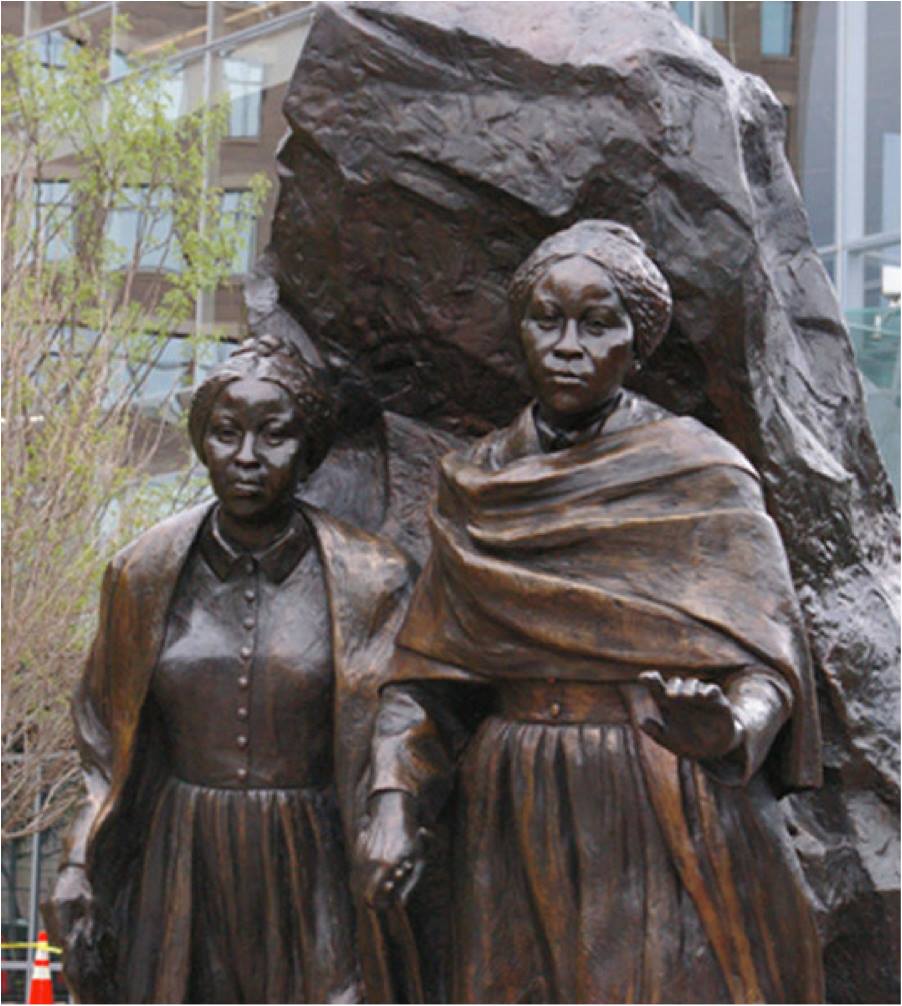 Large, Small and Private Group Tours Available! Group rates available for groups 12 + person or more. All tour includes stops for lunch/diner and shoping in historic sites.
Boat, canou, biking, and walking tour availible upon request.
Visit www.pearlcoalition.org for additional information on how you can help #BuildThePearl" schooner.