Sales Have Ended
Ticket sales have ended
Yikes, so sorry but this event is sold out. Click here for more events from The Birth Nurse! www.thebirthnurse.eventbrite.com
Event Information
Refund Policy
Refunds up to 30 days before event
Eventbrite's fee is nonrefundable.
Sales Have Ended
Ticket sales have ended
Yikes, so sorry but this event is sold out. Click here for more events from The Birth Nurse! www.thebirthnurse.eventbrite.com
Learn the tools and techniques to finally feel confident to take an unmedicated labor patient - kick ass support minus the nervous breakdown
About this Event
This Full-Day of learning is made up of the most popular Birth Nurse workshops:
Peanut Balls in Labor: Beginner and Advanced Skills for Labor Nurses - 3 Contact Hours
Your confidence with peanut balls will overflow to your patients as you practice autonomy and advocacy with this simple, silly-looking, super effective labor tool. Oh, did I mention your patients will experience shorter labors, less cesareans, and greater satisfaction with their birth experience?! And it didn't break your back or cost you MORE time!
Genius Labor Support Skills - 3 Contact Hours
After these classes you will have a deeper understanding of the nurse's unique role in labor support at the bedside and a wide variety of super productive position and support techniques that you can start implementing immediately to help reduce the length of labor and beat that always-looming c-section clock.
Labor Nurses
When cesarean rates don't seem to be budging and labor inductions and augmentations are more common that not, what's a nurse to do? It's a Pitocin epidemic, and doesn't L&D care feel wildly out of control? "Failure to progress" is the most common reason for unexpected primary cesarean. As a nurse, there are many ways that you can help birthing people avoid an unwanted epidural and encourage labor progress so everyone else can beat that c-section clock that is always looming over your shoulder.
Advanced peanut balls and biohacking for birth are ways you can help lower cesarean rates and feel like a movie star on the red carpet every time you go to clock-out. You will have made a measurable difference for that family. Also, you didn't vom the minute you got assigned to an unmedicated patient (total win in my book!)
Description
There are so many skills you've realized you need but weren't taught in nursing school that you can now learn online and implement immediately with all laboring patients.
This workshop will cover beginner and advanced peanut ball skills using all 4 sizes plus labor support skills for birthing people with or without epidural pain relief.
More important than ever during pandemic visitor limitations!
This class will equip you with immediately useful skills, evidence-supported and clinically relevant information and more than that: it's going to give you actionable ways you can help your patient prevent a cesarean and help their own hormones augment their own labor and birth - even in a hospital setting and even when they can't bring their doula during the pandemic.
And because you're hella busy, it's
Worth (6 total) CE Hours!
Classes include
all slides
references
worksheets and quick guides
Comfort Measures [PDF]
Peanut Ball Care Tips [PDF]
Class Schedule
This LIVE class will be a webinar in the comfort of your own home (please make note of time zone). Only LIVE participants are eligible for CEU certificates.
10am EST Peanut Balls in Labor - Beginner and Advanced Skills (7am Pacific Time)
1pm EST Lunch Break (10am Pacific Time)
2pm - 5pm EST Kick Ass Labor Support Skills (11a-2pm Pacific Time)
Live attendance is encouraged (so you have the opportunity to ask questions, collaborate, and get CEUs) but this webinar will be recorded and available to paid registrants for unlimited repeat watching for 30 days after.
Goals & Course Objectives
By the end of this course participants will be able to
List 3 proper peanut ball care tips
Name and understand the 3 Ps of proper peanut ball sizing
List 3 contraindications to using peanut balls safely
Name 5 ways the hospital environment can be adjusted to support labor hormones and birth physiology
List 3 creative pushing techniques that don't cause back pain for the nurse
The learner will be able to assess if a patient is not coping and develop a strategy for positive coping using the 3 Rs
Contact Hours
These courses combined are worth 6 CEUs. Please remember that only LIVE participants are eligible for CEU certificate.
Group Attendance
We encourage group participation and attendance, when done safely. Tickets need to be purchased for each individual.
If you have a group practice and would like to purchase group registration, please contact us directly at team@mandyirby.com.
Individual tickets cover single registration only. Permission prior to class is required for group video viewing/attendance to prevent copyright infringement.
Scholarship
Limited scholarships are available for birth professionals who identify as a marginalized group with financial need (BIPOC, POC, LGBTQ+). Please contact us directly for eligibility and discount codes, or to make a contribution at team@mandyirby.com
Notes
PDF of class notes and slides with notes section (including references and sources) are included.
Nursing Contact Hours Info
This course has been approved for 3 contact hours.(each) Contact hours are being sponsored by Krysta Dancy-Cabeal. Krysta Dancy-Cabeal is a continuing education provider approved by the California Board of Registered Nursing, Provider # CEP17110 Nursing contact hours can be applied to most childbirth educator and doula certifications as well as the Certified Professional Midwife credential (please verify with your certifying body).
Questions?
Please contact team@mandyirby.com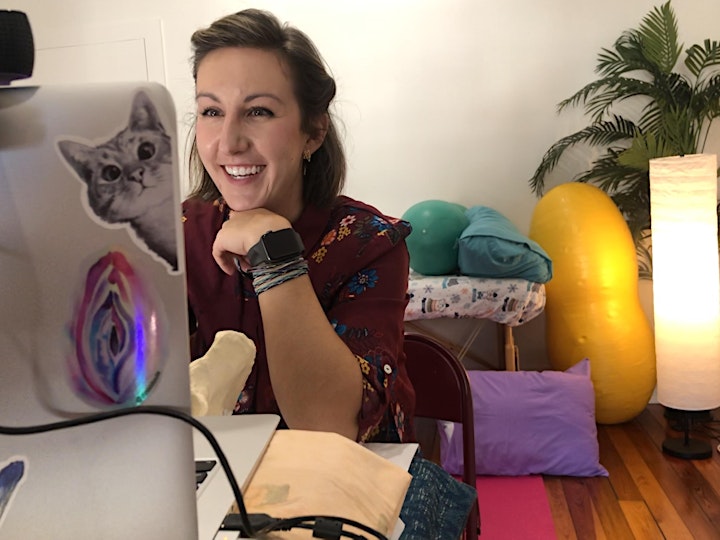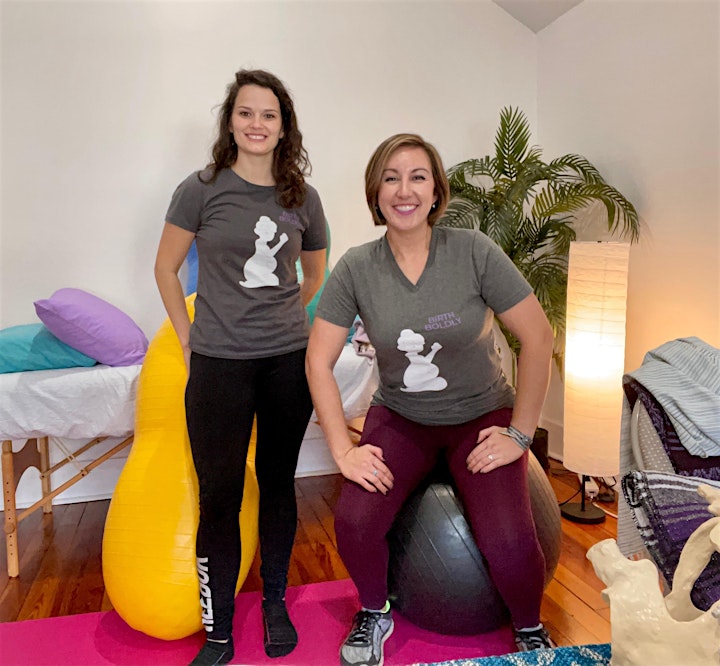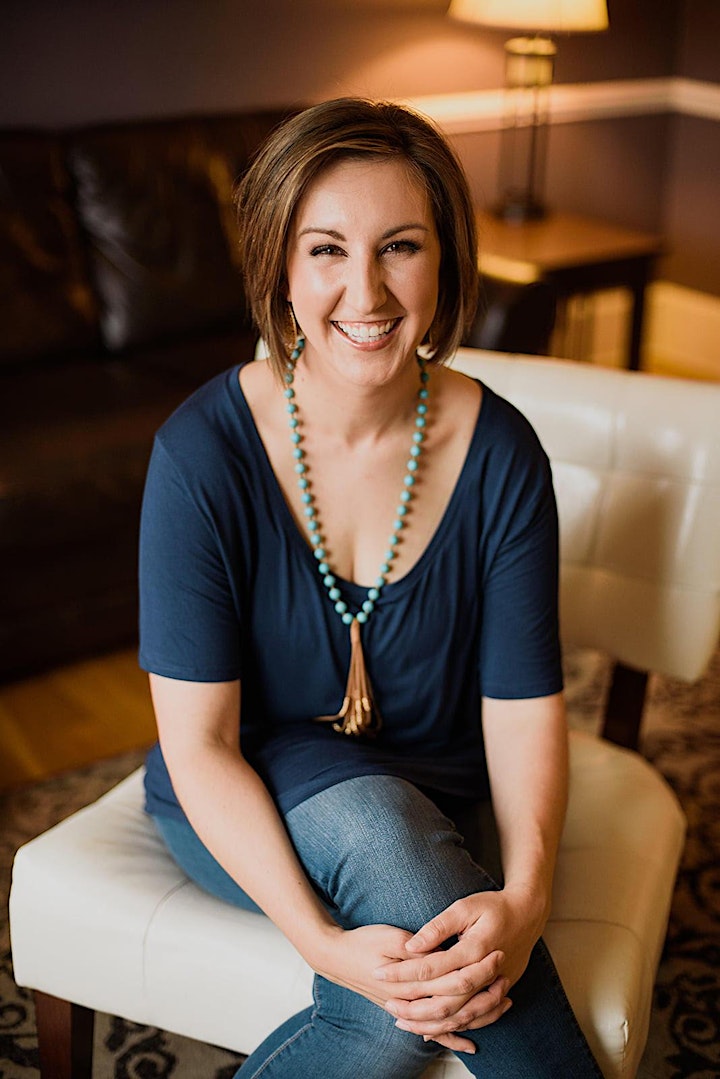 Date and Time
Location
Refund Policy
Refunds up to 30 days before event
Eventbrite's fee is nonrefundable.