Description
The type 1 diabetes (T1D) Performance in Exercise and Knowledge (PEAK) program is an innovative, unique outreach initiative to increase education on effective management of physical activity for individuals with T1D. Its goal is to break new ground in supporting safe, informed exercise within the T1D community. The JDRF PEAK program is available to anyone with T1D – both those who exercise or wish to begin exercise as well as their caregivers.
Audience: Patients with T1D who exercise or wish to exercise and their caregivers.
Upon completion of this program, participants will be able to:
o Understand the environmental, dietary, physiological, and psychosocial elements that impact physical activity in people with T1D
o Feel confident to make changes to your current T1D and exercise treatment plan
o Improve BG readings while exercising in the future
---
Thank you to our National Premier Sponsor: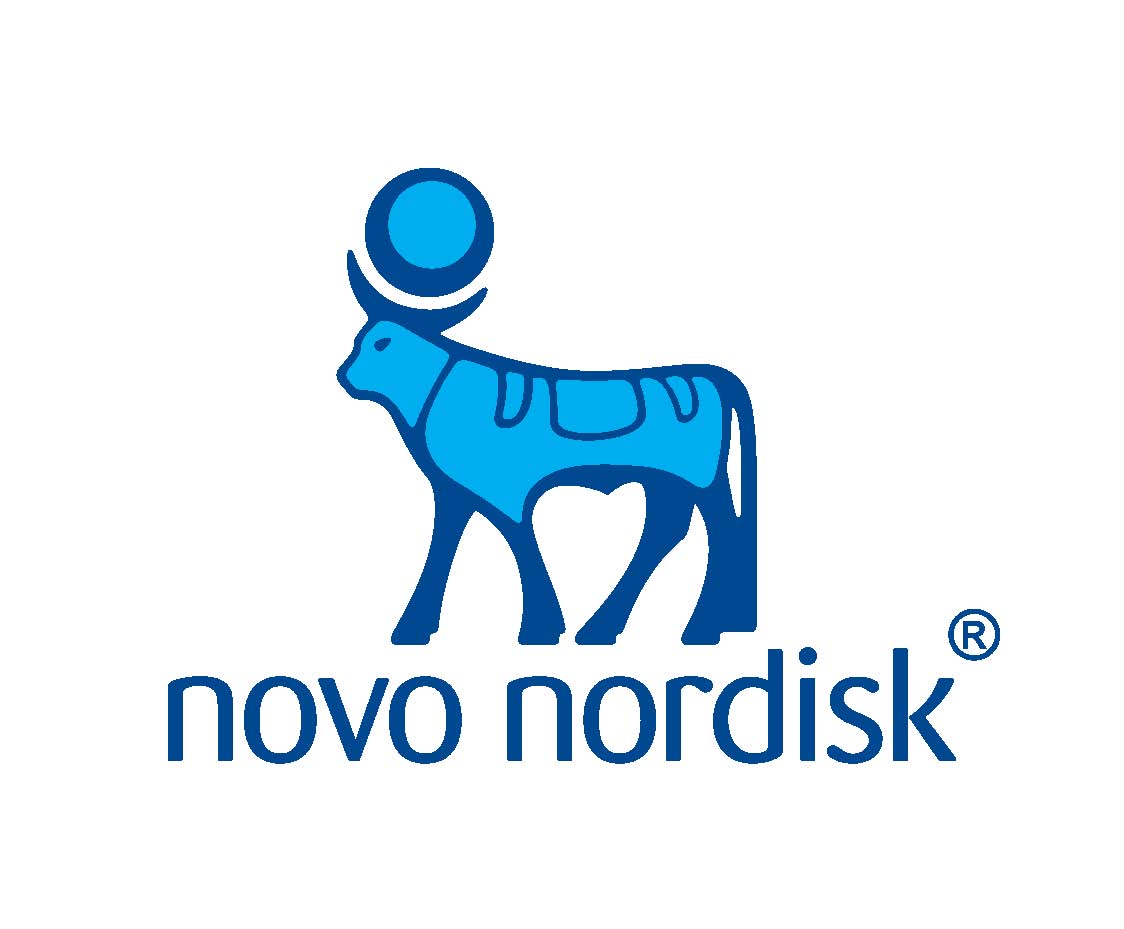 FAQs:
Who are the speakers at this event?
Novo Nordisk recruited speakers from across the globe for this program. They are the experts in managing T1D and exercise, and are extremely qualified to give you the best information to help you manage T1D and exercise.
Where do I park?
The Country Springs Conference Center has ample parking available. Enter the complex at the Main entrance to the Hotel.
Is there a minimum age requirement for the event?
There is no minimum age.
Do I have to bring my printed ticket to the event?
You do not need to bring your printed ticket to the event. Please check in at the PEAK registration desk in the Country Springs Hotel Lobby.
What can I bring into the event?
You may bring your regular T1D snacks. A box lunch will be served with carb counts provided.
Who do I contact with questions?
Please contact Sandy Lange with any concern or question:slange@jdrf.org, Direct office 414-203-5527, Cell 262-780-0100.