Description
The type 1 diabetes (T1D) Performance in Exercise and Knowledge (PEAK) program is a unique outreach initiative to increase education on the management of physical activity for individuals living with T1D. Its goal is to break new ground in supporting safe, informed exercise within the T1D community.
Audience: Patients with T1D who exercise or wish to exercise and their caregivers
Upon completion of this program, participants will be able to:
o Understand the environmental, dietary, physiological, and psychosocial elements that impact physical activity in people with T1D
o Feel confident to make changes to your current T1D and exercise treatment plan
o Improve BG readings while exercising in the future
---
Thank you to our National Premier Sponsors: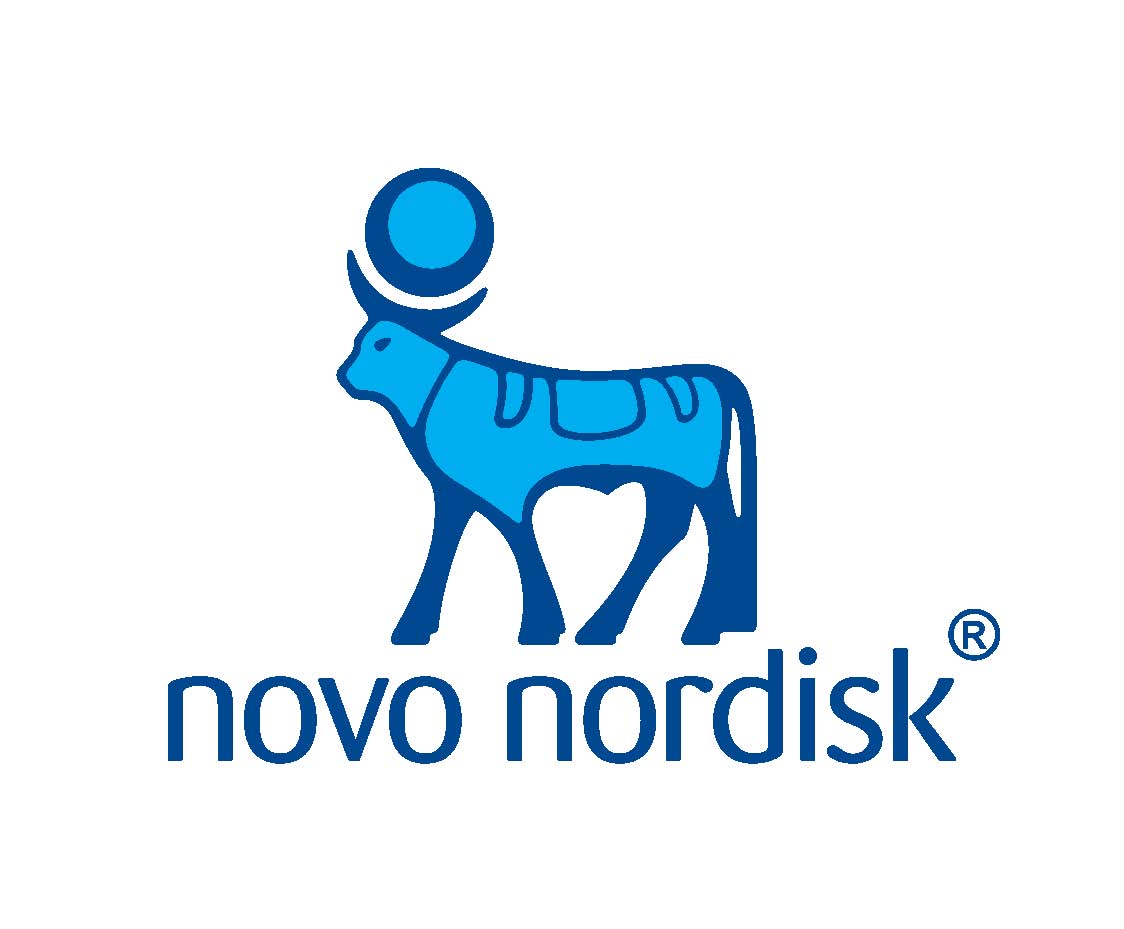 Thank you to our National Vendor Sponsor:
Thank you to our Local Sponsors:

The Barbara Davic Center for Childhood Diabetes at the University of Colorado Anschutz Medical Campus.
FAQs:
What are my parking options getting to the event?
Attendees can Park in the Kiowa or Julesburg Parking Lots on the Campus. Directional signs will be posted and maps will be included as the event day gets closer in registered attendee emails.
Will Lunch be provided?
Yes - we will offer a lunch with Gluten free options available upon request.
Is Childcare available?
Yes - Childcare will be available for children ages 4-12 all day for both Type One Nation and the PEAK Program events. Nurses are staffed in the Kids Camp all day long for T1D children along with out Childcare team consisting of our wonderful partners and certified sitters from the National Charity League. Activities will be directed towards T1D education, however we will have opportunities, games and speakers throughout the day for T1D and their siblings.
Will There be a Teen Track?
There will not be a separate Teen Track for the PEAK program specifically but Teenagers 13-18 are welcome to attend the all day teen sessions taking place in conjunction with Type One Nation. If your teen plans on palying or is playing highschool or college sports, we highly reccomend they attend the PEAK sessions and learn from our expert panel of speakers.