PEAK Program - New Jersey Metro & Rockland County 2018 - For people living...
Description
The type 1 diabetes (T1D) Performance in Exercise and Knowledge (PEAK) program is a unique outreach initiative to increase education on the management of physical activity for individuals living with T1D. Its goal is to break new ground in supporting safe, informed exercise within the T1D community.
Audience: Patients with T1D who exercise or wish to exercise and their caregivers
Upon completion of this program, participants will be able to:

Understand the environmental, dietary, physiological, and psychosocial elements that impact physical activity in people with T1D
Feel confident to make changes to your current T1D and exercise treatment plan
Improve BG readings while exercising in the future
---
Thank you to our National Premier Sponsors: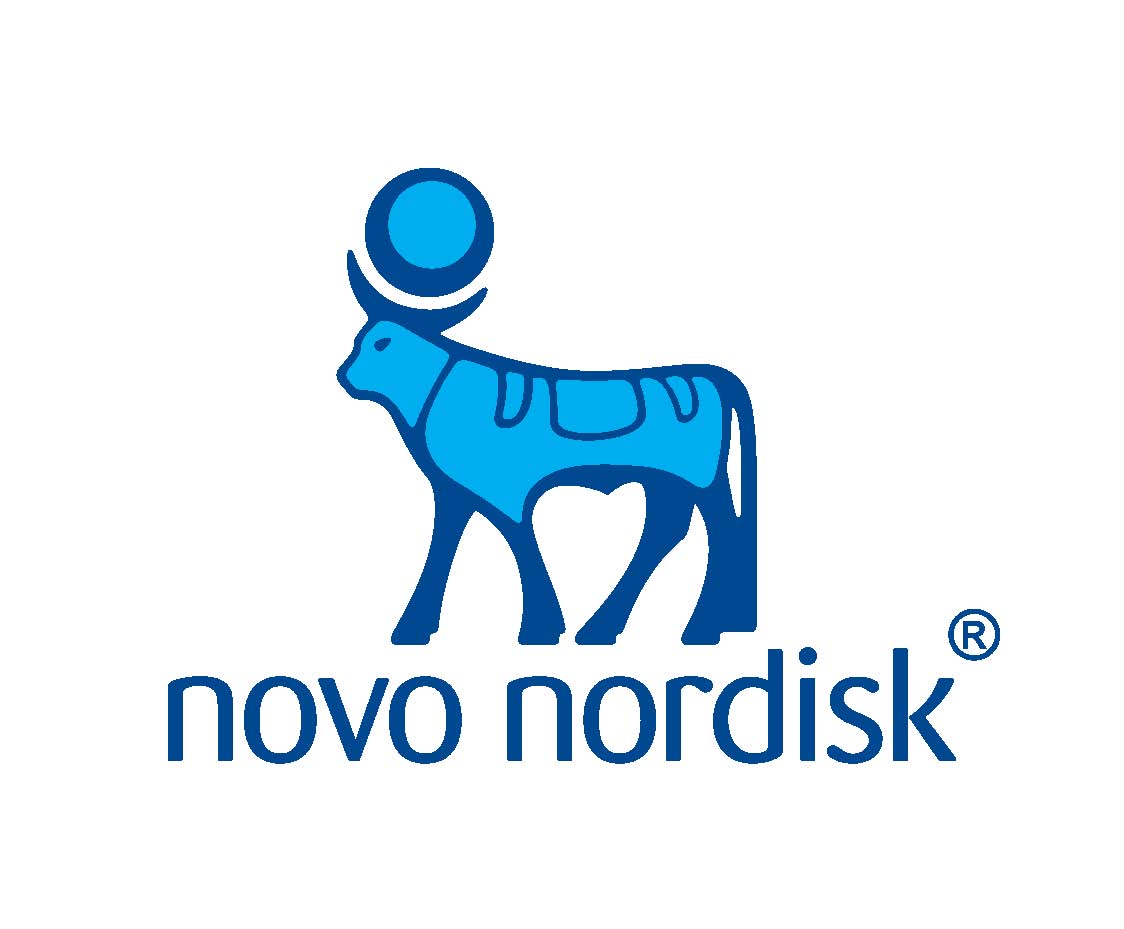 Thank you to our National Vendor Sponsor:
Thank you to our Local Sponsors: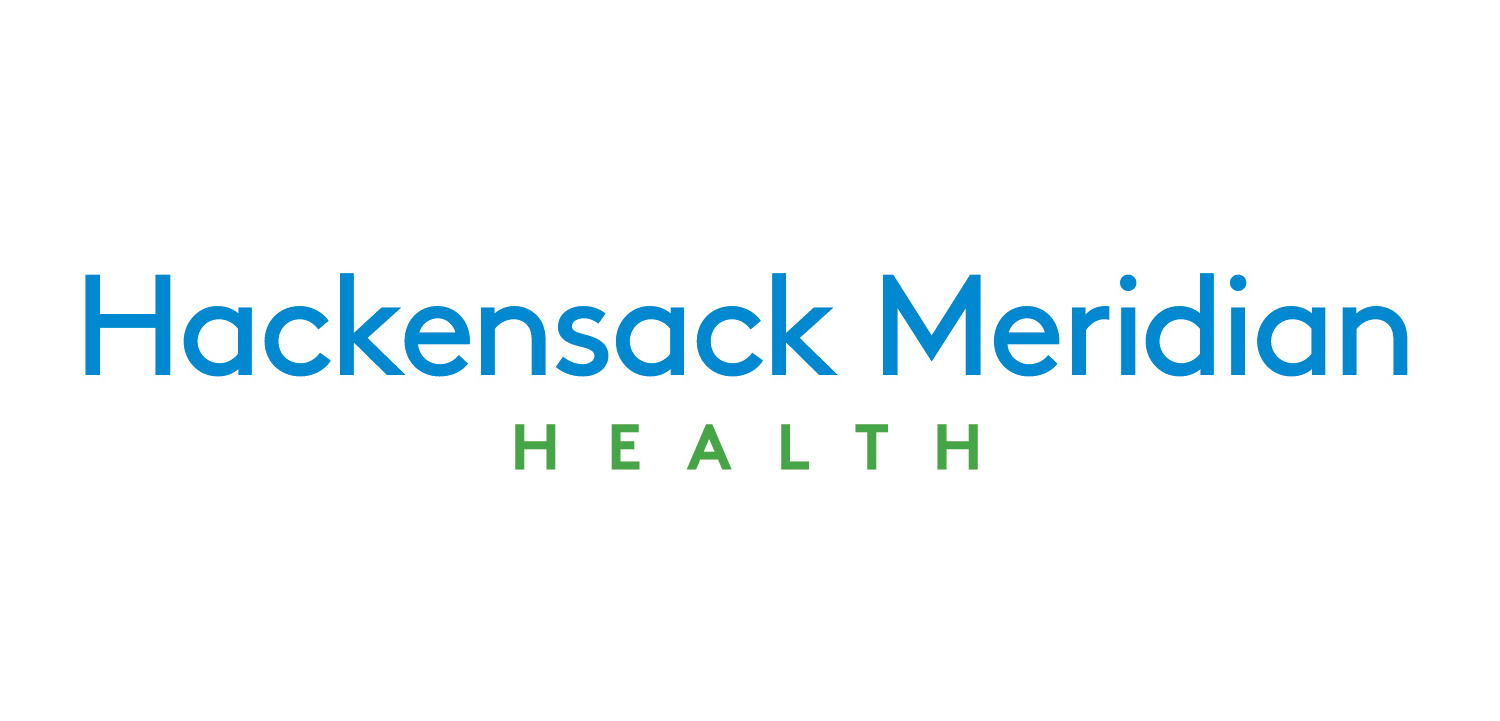 ---
FAQs:
What are my parking options getting to the event?
Free parking is available at the venue.

What is the difference between PEAK Program and TypeOneNation Summit?

TypeOneNation Summit covers a multitude of topics related to T1D, care, management, etc. PEAK is an additive program focusing on educating people living with T1D - and caregivers - on managing their diabetes during physical activity.
I'm registered for TypeOneNation Summit, do I have to register for the PEAK Program?

Yes, PEAK will take place directly after TypeOneNation, but will be an additive program. We encourage you to RSVP, as there are limited tickets available.
What's the difference between PEAK on March 2 and PEAK Program on March 3?
The PEAK event held on March 2 is designed for medical professionals, including endocrinologists, school nurses and Certified Diabetes Educators. There is a fee associated with that event. The PEAK Program on March 3 is designed for patients - people living with, or affected by, T1D. This event is free.