Description
The type 1 diabetes (T1D) Performance in Exercise and Knowledge (PEAK) program is a unique outreach initiative to increase education on the management of physical activity for individuals living with T1D. Its goal is to break new ground in supporting safe, informed exercise within the T1D community.
Audience: Patients with T1D who exercise or wish to exercise and their caregivers
Upon completion of this program, participants will be able to:
o Understand the environmental, dietary, physiological, and psychosocial elements that impact physical activity in people with T1D
o Feel confident to make changes to your current T1D and exercise treatment plan
o Improve BG readings while exercising in the future
Agenda:
Afternoon PEAK program
General Session 1: Diabetes and Physical Activity
Breakout Sessions
Getting into the game
Ramping up your game
General Session 2: Fueling for the Game
Q & A and Panel Discussion
---
Thank you to our National Premier Sponsors: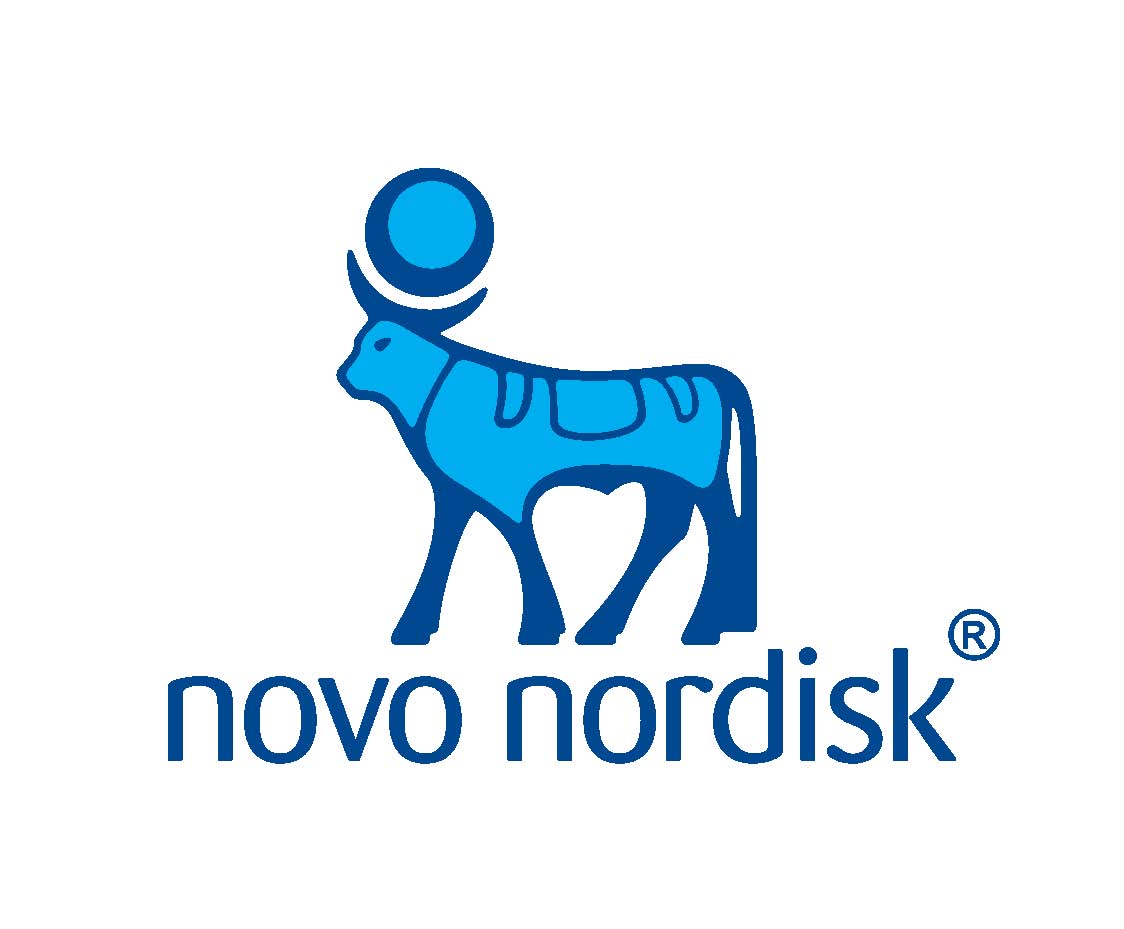 National Vendor Partner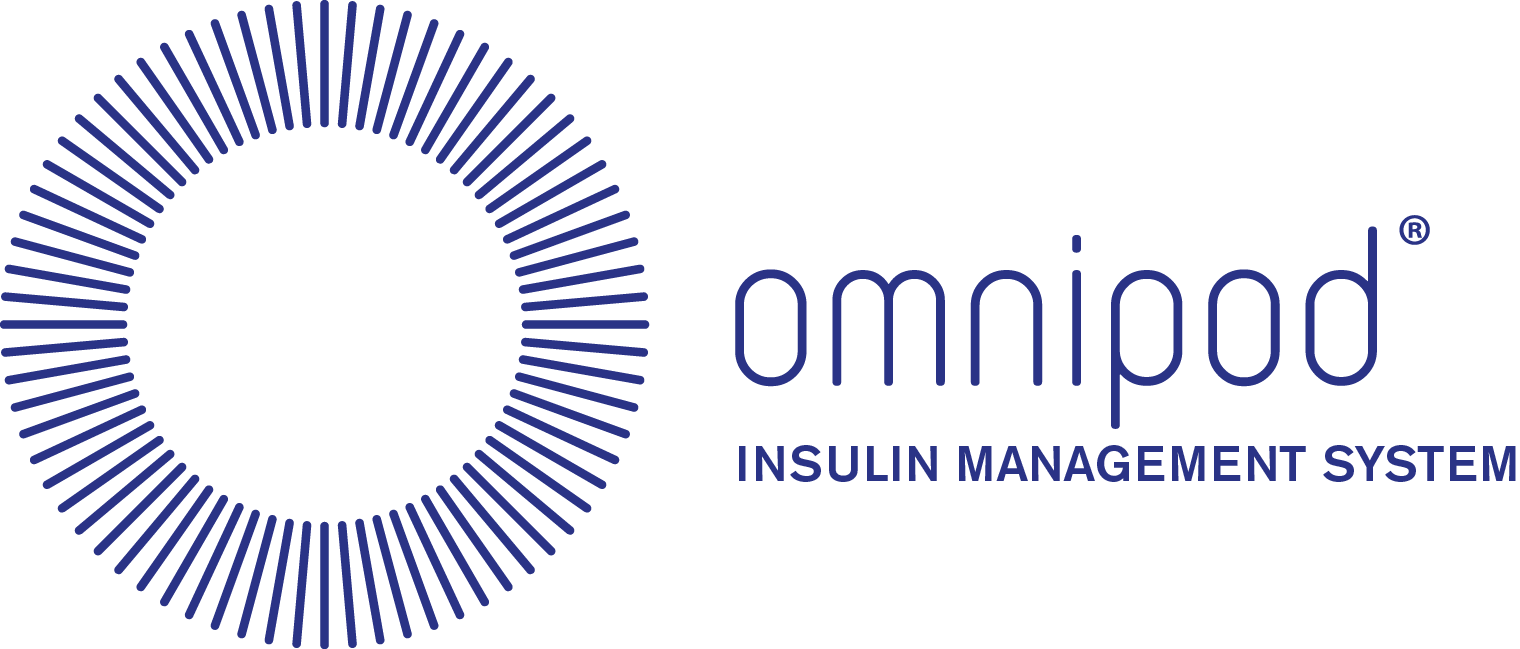 FAQs:
What are my parking options getting to the event?
Parking at the Convention Center is $12 at the Paeso Parking Struction it is $9
Will there be tickets sent to me?

No you will check in by last name at registration
What are my transportation options?
For public transportation options please visit:
http://pasadenacenter.visitpasadena.com/public-transportation-options/
What are my hotel options?
There are many nice hotels located in the Pasadena Area. The two closest hotels to the Convention Center are:
the Pasadena Sheraton http://www.sheratonpasadena.com/
the Pasadena Hilton http://www3.hilton.com/en/hotels/california/hilton-pasadena-PASPHHF/index.html
Please contact Elisabeth Fleshler// Los Angeles Outreach Manager for more information
efleshler@jdrf.org or by calling 213 233 9917