Description
The type 1 diabetes (T1D) Performance in Exercise and Knowledge (PEAK) program is a unique outreach initiative to increase education on the management of physical activity for individuals living with T1D. Its goal is to break new ground in supporting safe, informed exercise within the T1D community.
Audience: Patients with T1D who exercise or wish to exercise and their caregivers
Upon completion of this program, participants will be able to:

- Understand the environmental, dietary, physiological, and psychosocial elements that impact physical activity in people with T1D

- Feel confident to make changes to your current T1D and exercise treatment plan

- Improve BG readings while exercising in the future
---
Thank you to our National Premier Sponsors: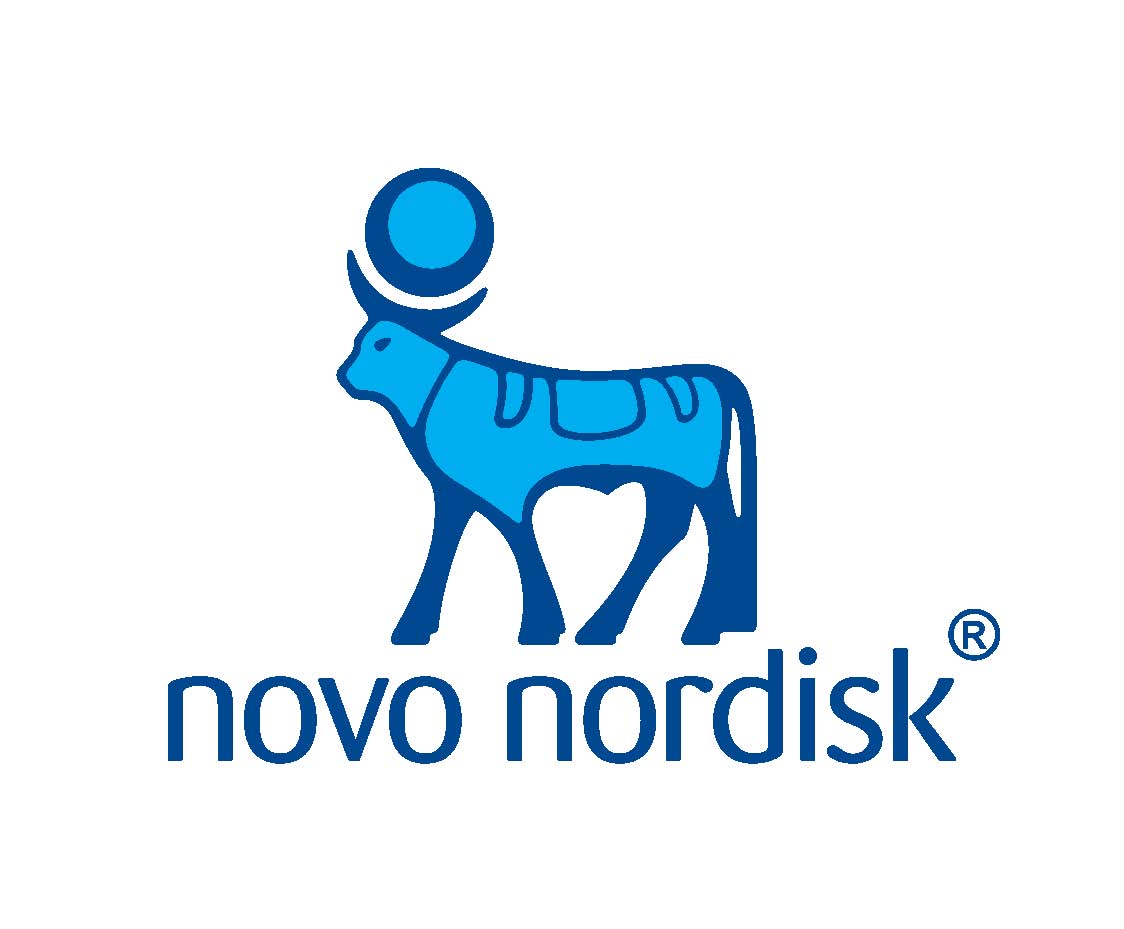 Thank you to our National Vendor Sponsor:
FAQs:
What are my parking options getting to the event?
-Ninth Avenue Garage (1100-1123 Ninth Ave.): Enter from Ninth Avenue, across the street from the Buck Pavilion. This garage does not provide elevator access. 6'4" to 6'6" (lower level) clearance.
- Lindeman Parking Garage (1201 Terry Ave.):
Enter westbound from Seneca Street between Terry and Ninth avenues. This lot is located underneath the Lindeman Pavilion. Saturday, Sunday: 8 a.m. to 8:30 p.m.

-Terry and University Parking Lot (1301 Terry Ave., outside surface lot): Located northeast of Lindeman Pavilion. From Seneca Street take Terry Avenue (across from Hospital turn around) to the parking lot.

Where is the entrance to the event?
To get to the auditorium, enter at 1201 Terry Avenue (between Seneca and University Streets), walk past reception to elevator bank, and take elevator DOWN to Level One.