| | |
| --- | --- |
| Peak Performance Professional Development Courses | |
Event Details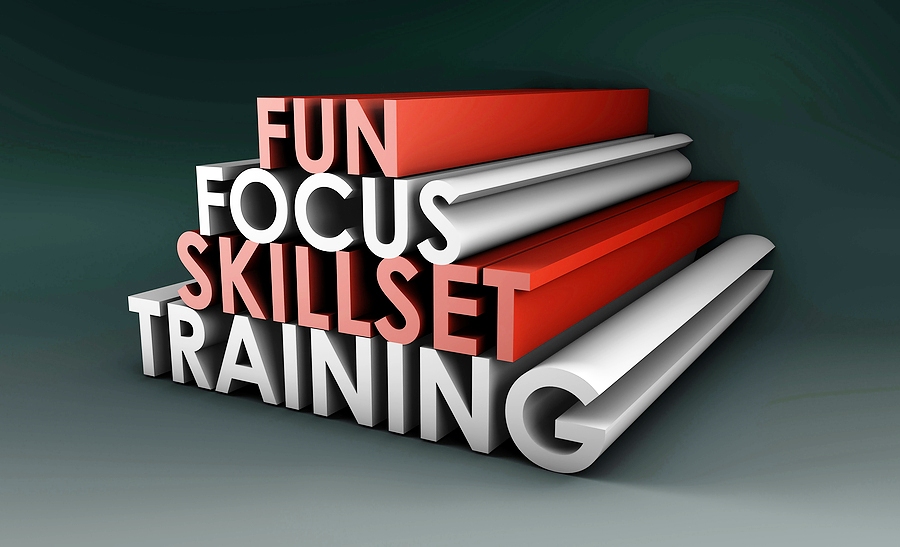 We know that individuals and organizations need continued knowledge and skills to survive and remain competitive. Our role is to provide you with a level of expertise that will advance business performance.   We accomplish this goal by providing industry standard solutions and leading-edge training programs that meet the needs of individuals, while exceeding the expectations of small and medium, to large-size public and private organizations.
 Course Times:  All Courses will be held from 9:00 AM - 4:00 PM 

We believe that being a lifelong learning is critical for professional development.  These courses offer the opportunity to expand your knowledge and while gaining new tools in a challenging and supportive environment led by outstanding training professionals.  Classes are small, not to exceed 25, with instructors who are also available for one-on-one coaching services should you be interested.
What's included:
Engaging, challenging, results-driven training

Highly-skilled training facilitators

Participant materials

Lunch for full-day program

Comfortable learning environment

One-on-one coaching assistance, by request

Action Plan upon course completion

Discount of 10% on future courses - in classroom or online
COURSE CODE / COURSE TITLE

Coaching your Team Members to Grow and Exceed Performance Expectations
Description: Role Model, Advisor, Mentor, Guide, Subject Matter Expert these are some of the words which people think of when they describe a Coach. Coaching it is vital to the success of any organization and people manage should include Coaching skills in their leadership responsibilities. As a Coach you help facilitate your individual team members to grow both personally and professional. This in turn fosters your teams, departments and functions to continually grow and exceed performance expectations. How is done? How can I be a coach? Am I already a Coach? How does it benefit me? What do I need to do? All these questions and more will be answered on the one day workshop.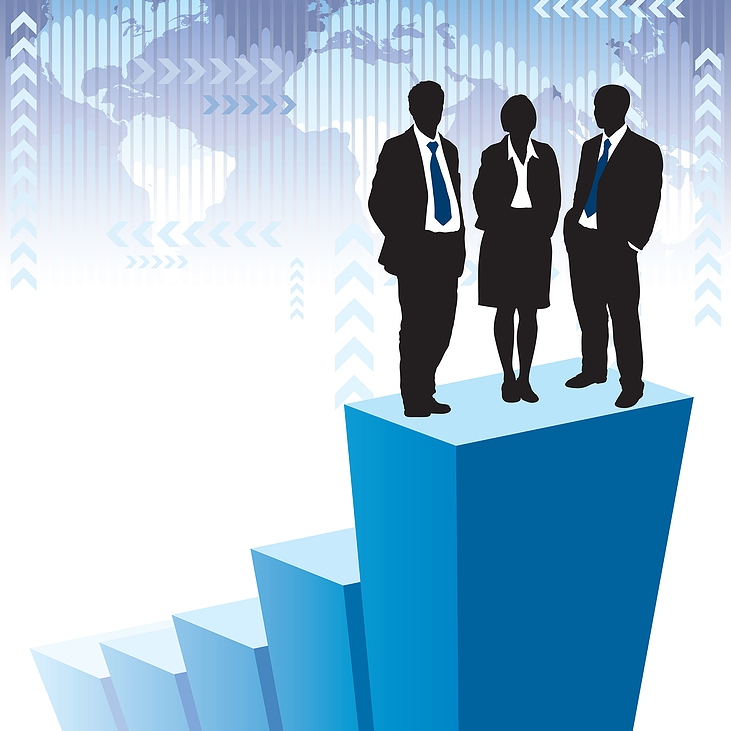 Developing and Sustaining High Performing Business Leaders
Description: Most people think 'once I become a manager I am a leader' or 'I am now Head of a function this means I am a leader'. Your teams tell you if you are a leader and an effective one…. Not you! So…… how do you develop into a Leader and a High Performing Business Leader? What tools and techniques can be utilized in order to sustain this? Want to know more? Then this is the one day workshop for you!   
Essential Business Skills for Enterprising Entrepreneurs – includes copy of Jewel's book on entrepreneurship
Description: While there is the never-ending contoversy on whether entrepreneurs are born or made, there is one truth that remains undisputed: fine tuning certain essential skills can help you to become a better entrepreneur. Whether you are already a great 'solopreneur' or one in the making, this workshop will help you to identify and work on the areas you should focus on for success.
International Business Etiquette for Business Professionals in the Global Environment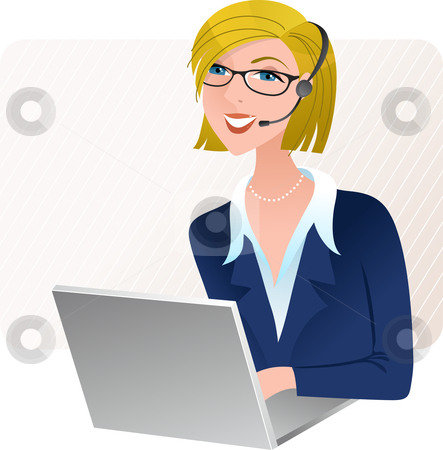 Description: Globalization has now become the standard norm for organizations as they seek to cut costs, centralize functions, become centers of excellence, move into emerging markets and to stay competitive in their industry and field. Organizations are prepared to move to Globalization for a number reasons and there is an expectation that their employees (teams) must be able to understand the global environment (or should already know), continue to stay professional, recognize cultural diversity and ensure business etiquette remains paramount in all that you do.
Knock their Socks off! Customer Service
Description: Traditionally delivering excellent Customer Service requires you to exceed Customer Expectation. This workshop helps you to understand, demonstrate and use tools and techniques in how you can 'Knock their Socks off!' We will look at how to communicate effectively, dealing with all types of customers, the talkative and the difficult. Take you through problem solving processes and techniques which you can apply with customers and also team members. Remember your customers are also internal customers, team members and other department who help you in providing effective Customer Service to external customers and to Knock their Socks off!
Gaining Peak Performance Through Effective Time Management Techniques.
Description:Do you feel like there simply isn't enough time in the day to complete your work? Do you think your boss always interrupts you with their tasks which you think are not that urgent? Do you find yourself easily distracted? Do you prefer to not delegate and complete the work yourself for fear of the work not being done right? Do you find yourself working at home in the evenings and weekends more than you used to? If the answers are 'Yes' then you need to attend this workshop! If the answer is no then great! We would love for to come along, you might find that the workshop will polish off on what you already know and take you to the next level in Gaining Peak Performance Through Effective Time Management Techniques.
Leading and Motivating Developing High Performing Teams
Description: Your success as a Senior Leader can often depend on how well your departments operate. High Performing Individuals create High Performing Teams. How are their problem-solving skills? Are they enthusiastic and motivated to do their best?  Do they work well together? Do you want your departments to have a common goal and purpose? If you want to develop or perhaps refresh leadership skills to unleash the talent of your individual team members, this workshop is for you, it is a practical look at current leadership practices that work.
No Broken Links in This Chain – Teambuilding Techniques for Working Better Together
Description: Understanding TEAM Dynamics, A Commitment to Quality, A Vision of Excellence is all achieved through working together. This workshop will guide you through what it takes to work better together. We will look at what it takes to become a High Performing Team. Identify what your team looks like, the challenges you face when a team is off track and the direct impact of this. This workshop is open to team members looking to understand how to work better in their teams and how they can contribute. This workshop is also open to those who manage teams and are looking at tips and techniques to build on what they already know or perhaps you have no idea on what to do. Either way this one day workshop is for you!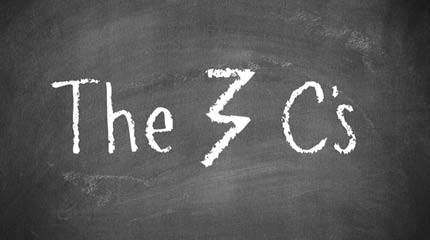 The 3 C's Communication, Conflict and Coaching Strategies
Description: The 3 C's that every Manager and Senior Leader should know. By attending this one day workshop you will improve the working relationships between the people you manage and the interaction with your peers and other departments. You will also increase the productivity and performance levels of your team. How will this be done? We will walk you through understanding what makes a good leader, developing your knowledge of effective communication as a leadership tool. Determine ways you can meet the needs of your team members and co-workers through communication and coaching strategies. These are just a few of the subjects we will cover……. want to learn more book your attendance! 
Tips and Techniques for you and your team (s) in Managing Stress in the workplace
Description: As Leaders we tend to overlook the symptoms of stress or automatically assume that this is a HR problem. Stress can have harmful and long term effects on our mental and physical health both at work and at home. This one day workshop will help you as Leaders explore ways you can manage individual and team stress more proactively. We will walk you through recognizing the symptoms before they become chronic. Strategies include changes in lifestyle, stress management techniques such as relaxation and exercise and the use of music and humor as coping strategies. . 
Working with and Dealing with Difficult People
Description: The easiest way to deal with difficult people is to stay as far away from them as you can, suggests Robert Bramson Ph.D., organizational psychologist, management consultant with Bramson Gill Associates, and author of Coping with Difficult People.
That is great advice for someone who works by themselves or at home but not so much for people who work in teams and manage teams. We all come across people both professionally and personally that are difficult and whom you would much prefer to avoid. Which is sometimes virtually impossible……..so…..What do you do? What can you do? This one day work shop will guide you through tips and techniques on dealing with problems, understanding the causes of difficult behavior, managing anger and many other techniques. Your success sometimes depends on your ability to work well with difficult people and this workshop will provide you with further insight into how you can do this.
  COURSES ARE SELLING OUT FAST...  REGISTER NOW!!!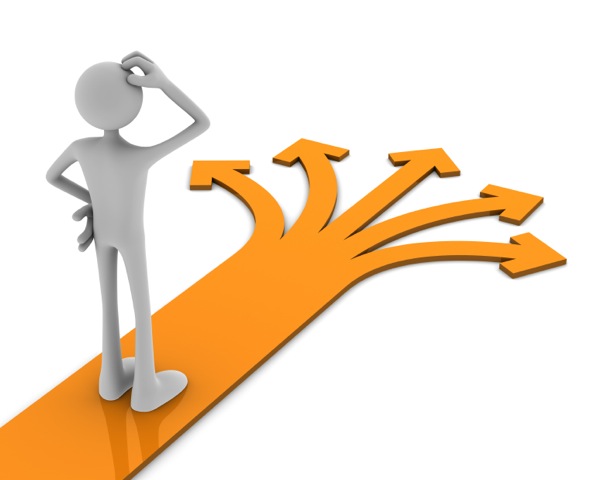 What are your Options???
Option 1: See a course you would love to attend but have a schedule conflict?  Email or call us your interest and hear about other planned training activities.
 Option 2: Interested in having us customize a program for your office and deliver it on site?  Contact Jewel Daniels Radford, jewel@dcg-training.com.
 Option 3: Want to attend the training but working on a tight budget?  Split your payments in-half with final payment due five (5) days before the course.  Registration must be made directly through our office.
Option 4: VIRTUAL TRAINING:  An outstanding way to strengthen skills, share ideas and elevate your professional acumen.  Call us today.   For more information, contact Ebuni Slacks at 876.566.6495. 
PRODUCTS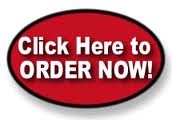 Where

Mosino - (near MegaMart) Montego Bay
6 Strata MegaMart Plaza
Catherine Hall
Montego Bay, St James Parish
Jamaica

Organizer
Depth of experience…facilitator of strategic partnerships…creative and engaging corporate trainers….highly-skilled management consultants is how people describe Daniels Communications .>
> We know that individuals and organizations need knowledge and skills to survive and remain competitive. Our role is to provide you with knowledge and expertise that will advance performance. >
> Program participants will be immersed in a thought-provoking, innovative training environment that promotes strengthening current business models and embracing new schools of thought for reaching maximum performance. >
> The result: expert training that helps minimize risk, save both money and valuable management time. >
>We specialize in customizing training currciulum for our clients on a range of soft skills topics like leadership, self-direct team development to lean manufacturing and project management.  Additional training topics like Microsoft skills training and other services are available upon request. Training can be provided on-site as well as sessions that range from two (2)hours to multi-day programs.