Description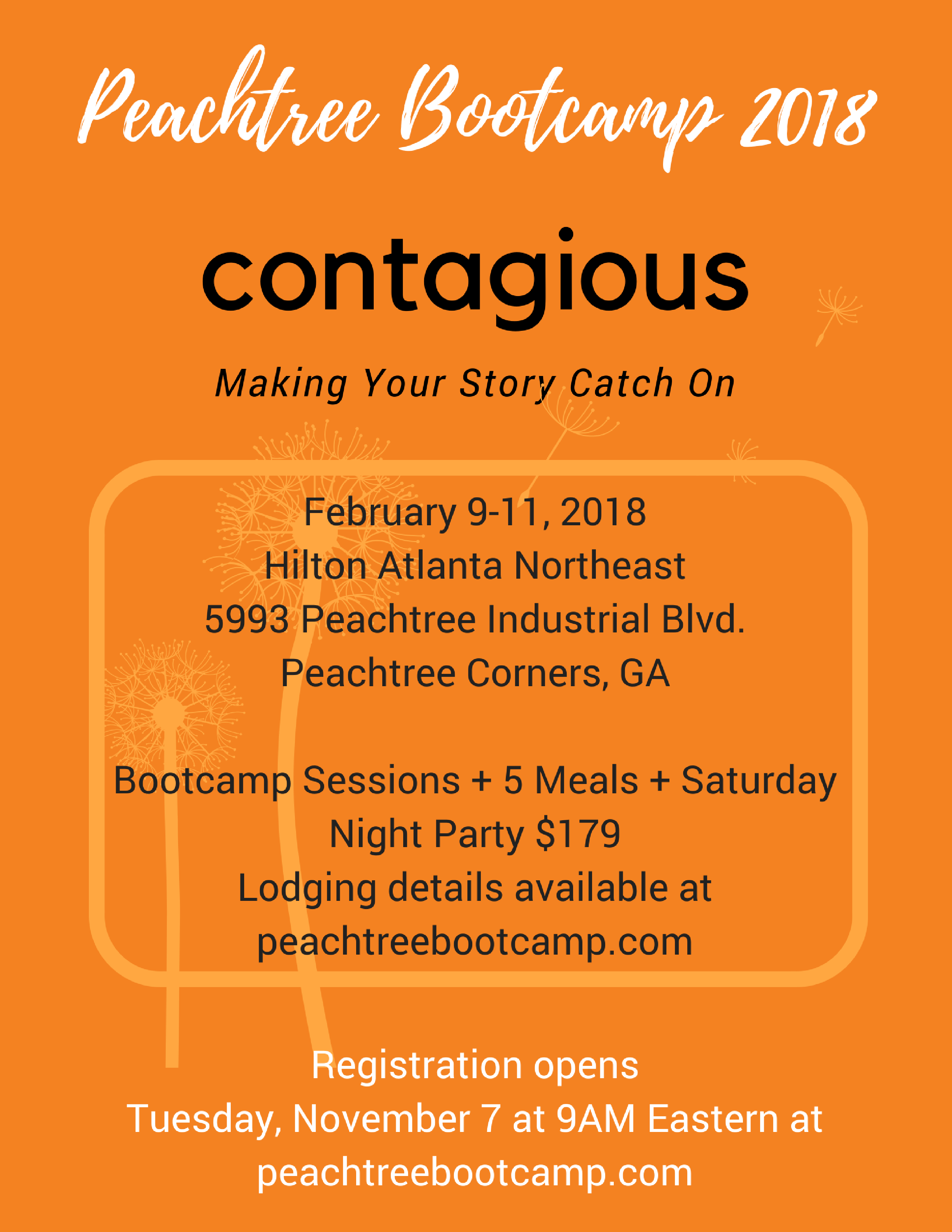 Peachtree Bootcamp 2018 is the best way to kick off your Juice Plus+ year! With new dates and a new location, we're looking forward to this being our BIGGEST and BEST Peachtree Bootcamp yet!
You'll enjoy training sessions from some of the best our Juice Plus+ family has to offer! Do you love the Saturday night party at Blue Ridge Bootcamp? We've added a Saturday night party at Peachtree. You won't want to miss it!
Registration is $179 (plus Eventbrite fees) which includes trainings, 5 meals and the Saturday night party. Lodging at the special Peachtree Bootcamp rate can be booked directly through this customized Hilton link. Rooms are $109/night with the discounted Juice Plus+ rate!
Purchase your ticket as soon as they go on sale on Tuesday, November 6th! We will sell out quickly!