Description
Peace Together is an inclusive interfaith organization based in Tarrant Country, whose mission is to building relationships among people of all beliefs, cultures, and backgrounds. The Peace Together Walk is a public activity and event that encourages people to put this into action by linking individuals from diverse communities with a public walk designed to build and strengthen relationships between member organizations and the general public.
VOLUNTEERS NEEDED: Please click here to sign up to help make this event a success!
Park Early: 1PM @ Good Shepherd Catholic Church, Colleyville
Overflow Parking: First United Methodist Church, Colleyville & Congregation Beth Israel
Opening Ceremonies: 2:00 PM Colleyville Masjid
Walk Kickoff: 2:30 PM Colleyville Masjid
Walkers will be transported from parking area to kickoff
No pets please! Every person welcome!
Three-mile walk with stopping points and assistance back to parking area
Emergency assistance will be provided
Organization Sponsors: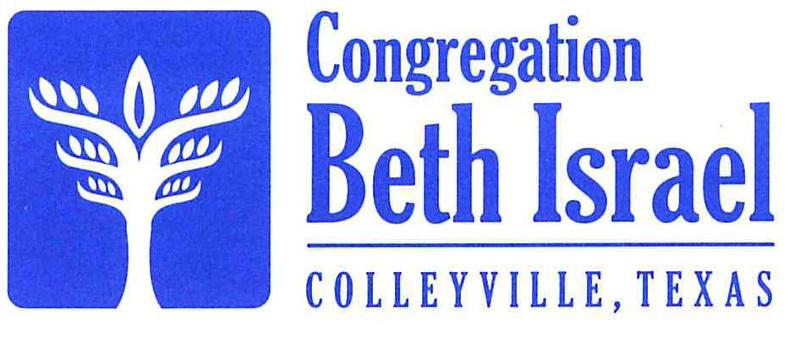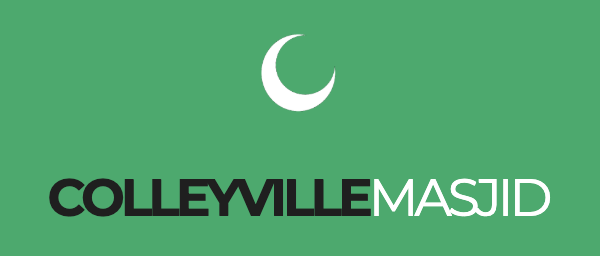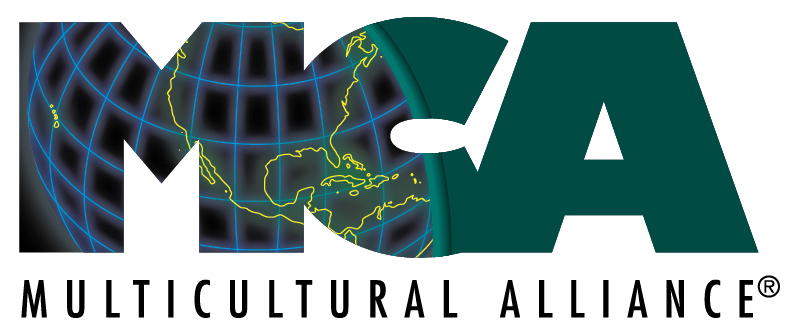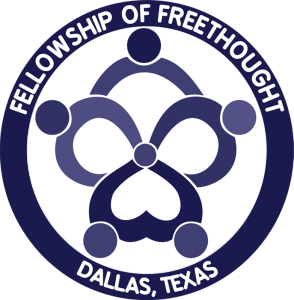 Peace Together, a Texas Nonprofit Corporation ("PT") has coordinated certain activities for participation by interested individuals and groups in furtherance of its mission to build relationships with our neighbors and all individuals; and to promote the love and caring of our neighbors to the exclusion of hatred, bigotry, discrimination and intolerance. These activities include the Peace Together Walk to be held on November 2, 2019 (the "Activity"). The undersigned participant in the Activity (the "Participant") acknowledges that PT will not in any way be responsible for any loss, injury, or death of a Participant that may in any way be connected with the Activity.
In consideration of Participant's participation in the Activity, the undersigned, for himself/herself and his/her heirs and personal representatives, does hereby unconditionally waive, release, and covenant not to bring any action against PT, its affiliates, directors, officers, counsel, participating organizations and institutions and agents (singly or collectively, the "Released Party") from any and all losses, claims, liabilities, and causes of action, whether in contract or in tort, including without limitation as a result of personal injury, wrongful death, or property damage, arising from, or in any way relating to, the Activity, (singly or collectively, the "Claim") EVEN IF THE CLAIM IS ATTRIBUTABLE TO THE NEGLIGENCE OR GROSS NEGLIGENCE OF A RELEASED PARTY. The undersigned Participant agrees to indemnify, defend, and hold harmless the Released Parties from and against any and all Claims, EVEN IF THE CLAIM IS ATTRIBUTABLE TO THE NEGLIGENCE OR GROSS NEGLIGENCE OF A RELEASED PARTY.
The provisions in this Waiver, Release and Indemnification shall be fully binding upon the undersigned Participant and his/her legal representatives, heirs, administrators, guardians, executors, successors, and assigns, and shall inure to the benefit of each Released Party as well as all their respective heirs, administrators, executors, legal representatives, successors, and assigns. This Waiver, Release and Indemnification, is irrevocable and shall be binding immediately upon execution and cannot in any manner be modified, amended, or limited unless agreed upon in writing by the undersigned and PT.
By registering for the Activity, the Participant acknowledges that he/she has read the foregoing and fully understands the consequences of this Waiver, Release and Indemnification.
Waiver Link: https://docs.google.com/document/d/1Kdjtx1fk3mlVHIx1XONr5Jmb1kWrGJ7JAbV-nWlOi2I/edit?usp=sharing