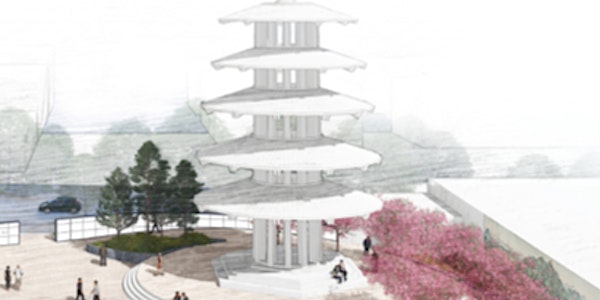 Peace Plaza Renovation Community Briefing
The Peace Plaza in SF Japantown is a cultural gem that contributes to San Francisco being named among Time Magazine's greatest destinations.
About this event
The 2019 Peace Plaza Vision Plan was developed by community members in partnership with the San Francisco Recreation and Parks Department, the San Francisco Department of Public Works, and Royston Hanamoto Alley & Abey. Come hear the results of the structural analysis of the plan and see the latest conceptual designs to bring the Vision Plan to fruition.