Event Information
Location
Tracy Gee Community Center
3599 Westcenter Drive
Houston, TX 77042
Peace is Possible! Join us to bring peace to our world through the action of meditation, and dedicating our thoughts to world peace.
About this event
In the midst of uncertain times in the world, meditation invites us to feel peace in our minds and hearts which can spill over to others in our community and world. Cultivating internal peace in our hearts and minds can be accomplished through loving kindness and well wishes for others. This inner peace then radiates to our friends, families, communities, and around the world. As we meditate in a community setting, this amplifies our intentions for world peace. The Houston International Jaycees are happy to invite you to World Peace Meditation to foster heartfelt feelings of warmth, peace, joy and happiness for yourself and the world.
Drinks & Snacks will be provided.
This event is free to current Jaycee members. Non-members are asked to provide a $5 donation to cover food costs. Proceeds will be donated to charity. This will be collected during check-in.
The Houston International Jaycees are an award winning young professional organization that develops leadership through service to humanity. Houston International Jaycee's goal is to help young professionals between the ages of 18 and 40 develop personal and leadership skills and give them the tools to build the bridges of success for themselves in the areas of business development, management skills, individual training, community service, and international connections.
Facebook: https://www.facebook.com/JCIHoustonIntl/
Instagram: https://www.instagram.com/jcihoustonintl/
Website: https://jcihoustonintl.org/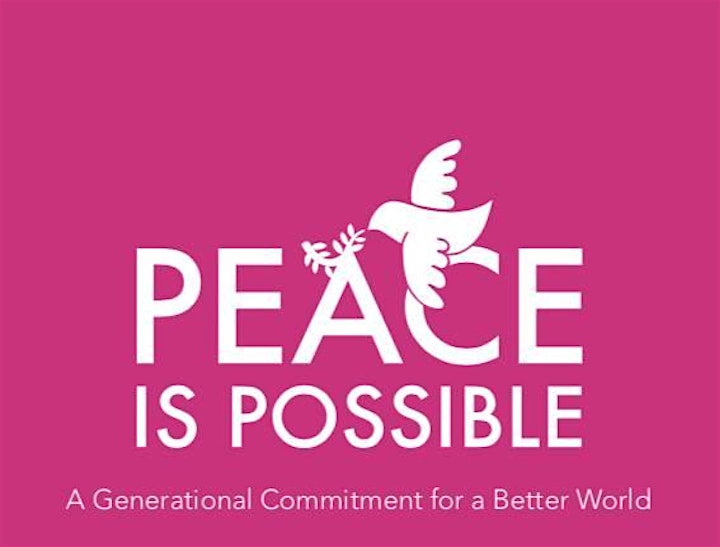 Date and time
Location
Tracy Gee Community Center
3599 Westcenter Drive
Houston, TX 77042