Join us at True Nature Healing Art's Summer Concert Series in the Peace Garden.
About this event
Peace Garden Summer Concert Series: GABRIELLE LOUIS
Friday, August 13th | 5:30 PM | $20 suggested donation | True Nature Peace Garden
Join us this Summer for music in the Peace Garden every other Friday evening June-September. Enjoy talented local and traveling artists from near and far as they share their music with the Carbondale community.
Reconnect with friends, family and community with LIVE MUSIC and celebrate your Fridays at True Nature.
In partnership with KDNK Community Radio & Steve's Guitars.
Can't join in-person? Listen in LIVE on KDNK Radio from 6pm-7pm.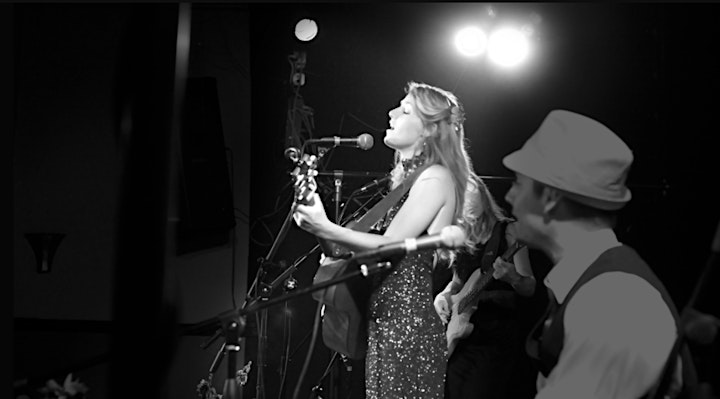 Gabrielle Louise is a nationally touring troubadour noted for her poignant lyrics and lush voice. The daughter of two vagabond musicians, Gabrielle inherited the predisposition to wanderlust and song.
Gabrielle Louise's music is anchored deeply in folk and Americana, but undeniably drawn to rich harmonies and melodic adventurism. Her sound has the earthy feel of early Joni Mitchell while also veering into the spirited and versatile delivery of fellow genre-hopping artist Eva Cassidy. Unafraid to take a musical escapade in the name of inspiration, Gabrielle is at one moment folkie and ethereal, the next a smoky jazz chanteuse.
Known for her authenticity and candor on stage, Gabrielle's performances are notably present and sincere, a professional presentation of her private creative world. Her story-telling and banter envelopes and enchants, gently enticing her listener to release their grip on the status quo. Perhaps because of this quality, Louise has been entrusted to share the stage with greats such as Richie Havens, Tom Paxton, Patty Larkin, Eliza Gilkyson, and Guy Clark.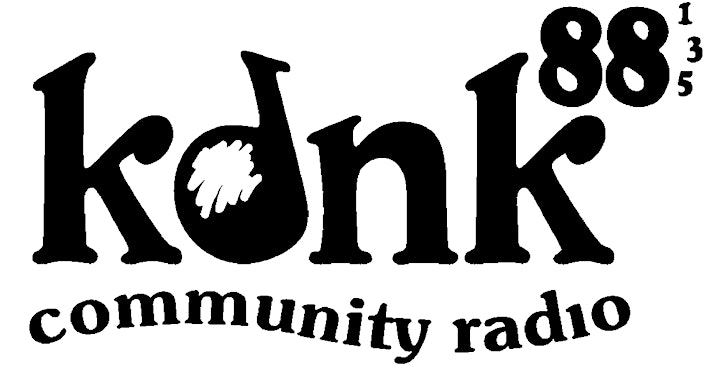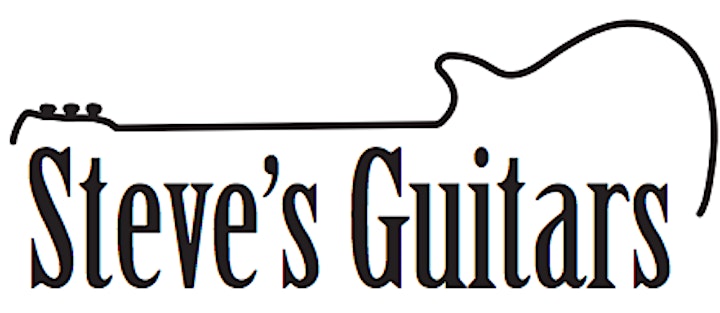 Organizer of Peace Garden Summer Concert Series: GABRIELLE LOUIS