Description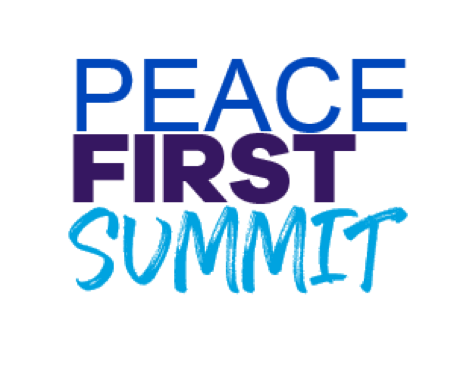 Hosted by Dr. Maya Soetoro-Ng
and The Peace Studio
Join the Inaugural Gathering
Youth-Designed. Youth-Led.

Transformative Storytelling. Moving Performances. Collaborative Design. Lively Discussion. Thoughtful Connection.
With:
Dynamic public figures, renowned musicians and artists, prominent journalists, and profound young activists energizing the modern peacemaking movement.
Including:
Welcome address by Dr. Maya Soetoro-Ng,
The Peace Studio Co-Founder
Invocation by Eric Dawson,
Peace FirstCo-Founder
Speakers include March for Our Lives organizers Delaney Tarr, Sophie Whitney, and Brendon Duff, National School Walkout organizer Lane Murdock, agent of change Arun Gandhi, co-president of Women's March Youth Empower Sara Mora, Peace First Fellows Grace Callwood, Mary-Pat Hector, Fish Stark, Alexis Werner, and more.
Artists + Performances include Asran Earth Trio, Chelsea Ainsworth, Collaborative Arts Ensemble, Concerts for Compassion, Darkspark, Grace Weber, Joshua Bennett, Juilliard Word Music, Rod Rodgers Dance, ROSA, Samantha Fuentes and Thomas Piper.
Delicious Mediterranean lunch served