Peace Corps at 50: Celebrating the Journey

Saturday, March 5, 2011 at 1:00 PM

-

Sunday, March 6, 2011 at 12:00 PM (MST)
Event Details
Peace Corps at 50: Celebrating the Journey
A weekend of stories, music and food
March 4 – 6, 2011
For those who have served as Peace Corps Volunteers, the journey only began when you completed your service.  To honor the past 50 years of Peace Corps and to celebrate its future, the Returned Peace Corps Volunteers of Colorado invite you to a weekend of stories, food and music. All Saturday and Sunday events will take place on the University of Denver (DU) campus.
Saturday, March 5th
Panel Discussions - 1:00pm to 5:15pm
Reserve your spot via this invitation to listen to discussions on the following topics:
• "Peace Corps through the decades" or "Peace Corps and politics"
• "I was there when…" or "How the Peace Corps change our lives"
• "Future of Peace Corps" or "Adjusting to different cultures"
Location: Sturm Hall - 2000 E. Asbury Ave., Denver, CO 80208
Interlude - 5:30pm to 6:45pm
Appetizers and drinks
3rd Goal Showcase
Location: Driscoll University Center- 2050-5 E. Evans Ave., Denver, CO 80208
Celebrating the Journey Gala - 7:00pm to 10:30pm
Please join us for an evening of food and music, as we celebrate Peace Corps! Musical guests will be Brazilian Samba/Bossa Nova/Villa Lobos pianist Thais Nicolau AND Kissidugu:  West African Percussion and Dance (visit their website HERE). Listen to live music, and if you haven't had your 2 drinks – now is a time to indulge. We invite guests to dress in attire from their country of service, or whatever you want to wear to celebrate!
Location: Driscoll University Center- 2050-5 E. Evans Ave., Denver, CO 80208
All proceeds of from Saturday's celebration will go towards supporting the Clean Cookstove Project in El Salvador
Pre-Party
Friday, March 4th
Dine Around Denver - 5:30pm
We invite you to join your fellow RPCVs from your region of service to dine at ethnic restaurants around Denver beginning at 5:30pm. (We encourage you to join the group with whom you served- ie, you served in Peru, you eat with the South America group.) To RSVP, please email the contact person listed below by February 28, 2011.
Locations: Throughout Denver
Regions of Service
Caribbean- Please contact Jenni Stanford at stanford.jenni@gmail.com
Central America and Mexico- Please contact Sue Golding at goldingjs@comcast.net
South America- Please contact Dan Taubman at daniel.taubman@judicial.state.co.us
Eastern Europe and Central Asia- This dinner is now FULL, but please contact Arianne Burger at aburger@gmail.com if you want to be added to the wait list.

North Africa and the Middle East- Please contact Jon and Becky Bringewatt at jbringewatt@hotmail.com
Africa- Please contact Evan Roth at evanmroth@gmail.com
Asia-Please contact Randy Monson at randall.monson@gmail.com
The Pacific Islands- Please contact Casey Burnette at caseandcoop@gmail.com
Film "Shriver: An American Idealist" – 8:00pm
Make it an evening on the town! We invite you to a screening of "Shriver: An American Idealist" showing at 8:20 at the Denver Film Society's Colfax Film Center.  To purchase a discounted ticket, please visit the event site here.
Location: 2510 East Colfax, Denver, CO 80206
Post-Party
Sunday, March 6th
Meditations on Peace - 9:30am
The celebration continues on Sunday for all members. Please join your fellow RPCVs as University Chaplain, Rev. Gary R. Brower, Ph.D, leads a non-denominational service for peace.
Location: Evans Chapel 2199 S. Vine St., Denver, CO 80208
Farewell brunch
The DU Peace Corps Community will host a free brunch immediately following the Meditations on Peace service in the same location as the service.
Location: Korbel school building- 2201 South Gaylord Street, Denver, CO 80208

Saturday & Sunday Logistic Information
Location
Activities will take place at the University of Denver. Specific building locations can be found at: http://www.du.edu/utilities/maps.html
Hotels
For those of you traveling from out of town, you may call any of the hotels listed on the DU website and receive the "DU Rate."  More information here: http://www.du.edu/communityvisitors/visitors/hotels.html
Parking
At registration you will have the option of paying for an all-day parking pass for $7.00. However there is plenty of street parking available if you choose to do so.
Questions?
Contact Tara Leitzell Morton at treasurer@rpcvcolorado.org
Thank you to our sponsor, Avery Brewing Company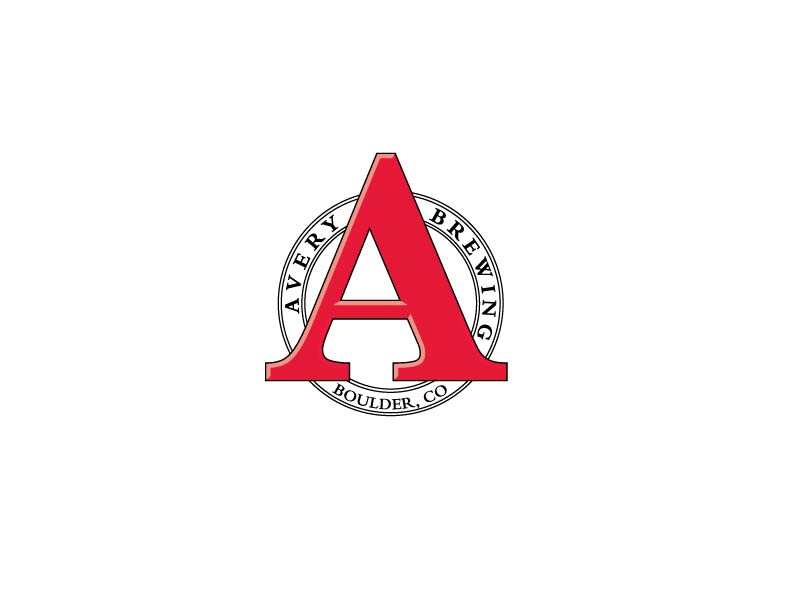 When & Where

University of Denver campus
2199 S. University Blvd.
Denver, CO 80208


Saturday, March 5, 2011 at 1:00 PM

-

Sunday, March 6, 2011 at 12:00 PM (MST)
Add to my calendar
Organizer
Returned Peace Corps Volunteers of Colorado
Peace Corps at 50: Celebrating the Journey