PEACE CAMP | CLIFF BEACH, VALTOS, ISLE OF LEWIS

Multiple Dates
Event Details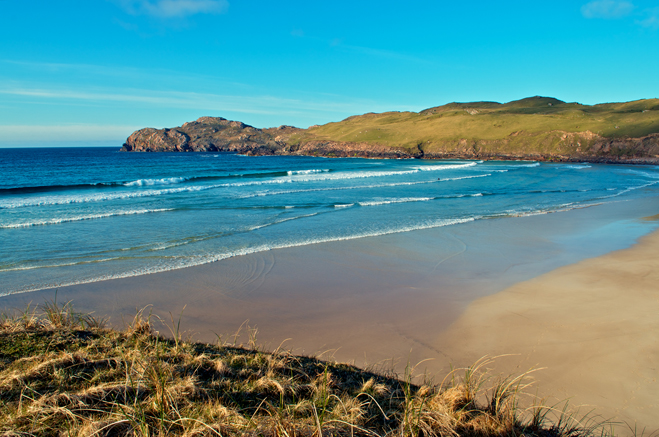 Created by Deborah Warner in collaboration with Fiona Shaw 
Soundscape by Mel Mercier
Sound design by John Del' Nero

Image by 58° North Photography


At Cliff Beach between 9.30pm and 5.30am, visitors will wander through Peace Camp listening to some of our greatest love poetry.


*BOOKING HAS NOW CLOSED*
IF YOU HAVEN'T BOOKED, you are welcome to go to the installation and queue for entry. WE'VE BEEN ABLE TO LET EVERYONE THROUGH IN A FEW MINUTES on previous nights. 

Peace Camp is a quiet and contemplative artwork that is designed to be wandered through at your own pace.  In order to make sure that you enjoy the experience safely, we can only allow a limited number of visitors at any one time, and so we may need to ask you to wait when you arrive.  You are welcome to arrive at the installation at any time within the time slot that you have booked. We expect that you will want to spend about an hour exploring the artwork but you are welcome to stay longer should you wish. 
Please print this order confirmation and bring it with you to the site.  We will endeavour to fit you in to another time slot if you forget your order confirmation, but you may have to wait for admission.

Peace Camp is an outdoor event. Please read the following carefully to make sure that you get the most out of the event. No one likes soggy socks or blisters!
1. Bring a torch. Peace Camp happens overnight and you'll need one.
2. Wear walking shoes or boots. 
3. Bring weatherproof clothing, we know it's July but this is the UK! And please do bring waterproof clothing rather than umbrellas which block people's view.
4. You must bring your printed order confirmation. Visitors without printed order confirmations may have to wait for the next available entry time.
5. Children must be accompanied by an adult.
6. Dogs must be kept on a lead.
7. Peace Camp uses the natural landscape as its canvas and many of these coastal sites are rocky, sandy, and have rough or uneven terrain which means that not all of the installations are completely accessible to visitors with limited mobility. The rough terrain also poses a tripping hazard.
8.Please note that no camping is allowed on site.  

Here's a Google Map to help you make your journey to Peace Camp at Cliff Beach.
To get to Peace Camp at Cliff Beach, turn off the B8011 at the Church of Scotland Uig, go past Loch Sgailler and take the left fork down to the beach car park. The installation is a couple of minutes walk down a beach path from this car park.
There will be information about accessing Peace Camp by public transport on 
our website
 shortly.

Peace Camp uses the natural landscape as its canvas and many of these coastal sites are rocky, sandy, and have rough or uneven terrain. Cliff Beach is a sandy beach and is not suitable for wheelchairs or people with buggies. People who are unable to access the installation will be able to see it from a viewing point above the beach and can download the Peace Camp soundscape from the website before they set off.
For more information, please contact us.

If you have booked a slot at Peace Camp and would like to cancel or swap it, please contact us or log in to your account.

We reserve the right to refuse admission.


Peace Camp is co-commissioned by London 2012 Festival and Derry-Londonderry City of Culture.


Do you have questions about PEACE CAMP | CLIFF BEACH, VALTOS, ISLE OF LEWIS?
Contact Artichoke