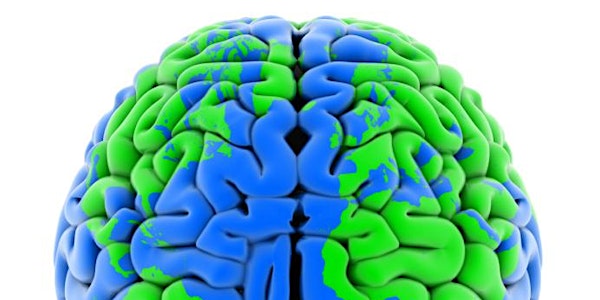 Peace and the Brain. Brain-based Holistic Education for Peace.
A conference at the United Nations for educators, students, ngo reps, government reps, and anybody wanting to create peace in the world.
When and where
Location
United Nations Headquarters. Conference room 1. 405 East 42nd Street New York, NY 10017
About this event
We try to create peace by preventing conflict; helping parties in conflict come together; maintaining stability in post-war zones. But violence is also happening in our everyday lives, inside our bodies and minds. This kind of violence continues to create tension and conflict everywhere, and results in issues such as discrimination, domestic violence, work conflict, and other everyday issues that make our society conflictive, and prevent us from real problem-solving. Peace-building must address functional structures, but it must also address emotional conditions, and cultural or other sensitivities. This conference will discuss how violence happens in the brain, and ways to work towards creating peace in our brains and project that peace onto society.