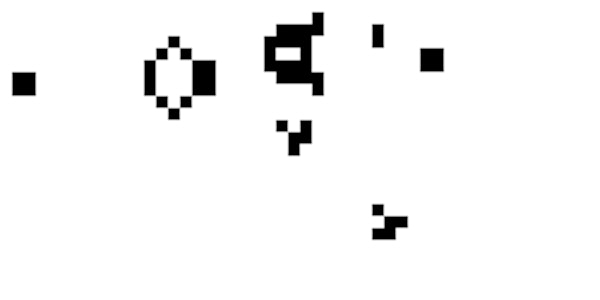 PDX Spring Coderetreat 2016
When and where
Location
Northhighland Consulting 249 NW Park Ave Portland, OR 97209
Description
Portland's downtown Coderetreat returns for its third year with a Spring event. This event is free.
Come join your fellow Portland programmers to practice the art of software development together. Write code, learn from others, teach someone else, and expand your network of friends who are passionate about their craft. Software developers of all skill levels and backgrounds are welcome! Show up with your laptop and favorite language and development tools to participate, everything else is provided. Continental breakfast and lunch will be served.

Coderetreat is designed to hone software skills and design practices through repeated attempts to build an implementation of a well-known software problem (Conway's Game of Life). Unit testing and Test-Driven Development will be emphasized as key practices. Developers use pair programming and discussion to exchange knowledge, and additional constraints are given throughout the day to emphasize good design concepts and practices.
Coderetreat is a worldwide pattern for building development skills. Three Portland Coderetreats are held every year in Spring, Fall, and Winter. More details about the Coderetreat format can be found at http://www.coderetreat.org.