Description
It's no secret there is a depressing lack of women in technology & STEM related careers—even worse is the societal focus on the problem not the solution.
The solution is clear: inspire women to pursue their interests in technology and provide a support system with wisdom and encouragement to develop their careers.
Join us for a honest and proactive conversation about all things career; from resume & interview tips to salary negotiations to dealing with cultural norms & expectations to unique insight on how we as women can kick ass AND climb the ladder.
Our conversation will be led by Jenny Walsh, VP Web Services, GigaPan Systems - and Aimee Fahey, Recruiting Consultant & Career Coach
One of Portland's favorite food trucks, KOI Fusion will be on site from 5-7pm to purchase your favorite food truck treats before and during the event. Various yummy snacks & beverages will be provided as well.
Attendees are invited to submit questions about technology & STEM careers for a Q&A discussion. Questions can be submitted via Email, Twitter or FB.
Big thanks to our sponsors Urban Airship and Cloudability!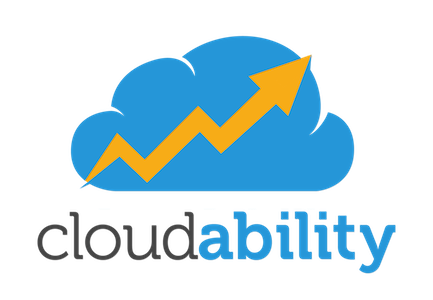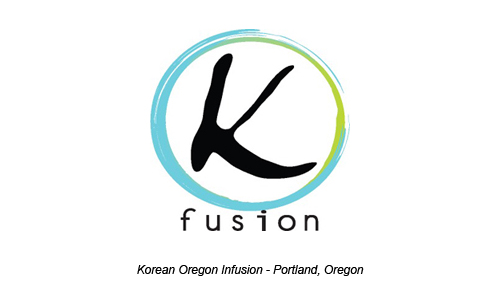 As always men are welcome at any Girl Geek Dinner event.
Organizer of PDX Girl Geek Dinner #3