About this Event
The PDX Bride School Workshop is a wedding planning event for couples who are planning their own wedding.
Wedding Planner Sarah Pettit is your hostess, covering details such as your timeline of wedding planning, budgeting & Wedding Math, how to create a guest list without offending anyone and polishes off the hour with Six Steps to Wedding Sanity.
After lunch (cost not included) Bridal Makeup artist Kaitlyn Fenton takes up the microphone--telling brides how to look like the celebrity version of themselves. She demonstrates makeup techniques, choosing one bride from the audience for a free mini-makeover.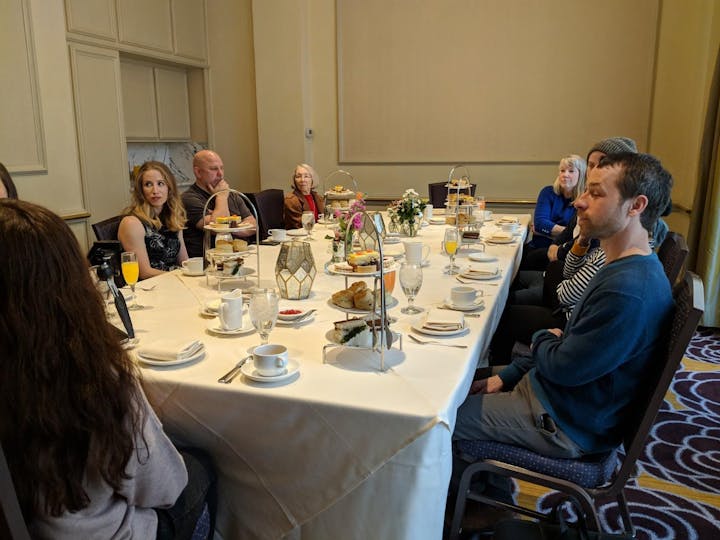 This is the most valuable 4-hours you will spend on planning your wedding."
May 5th, 2019
McMenamins Chapel Pub
11am - 3pm
Lunch not included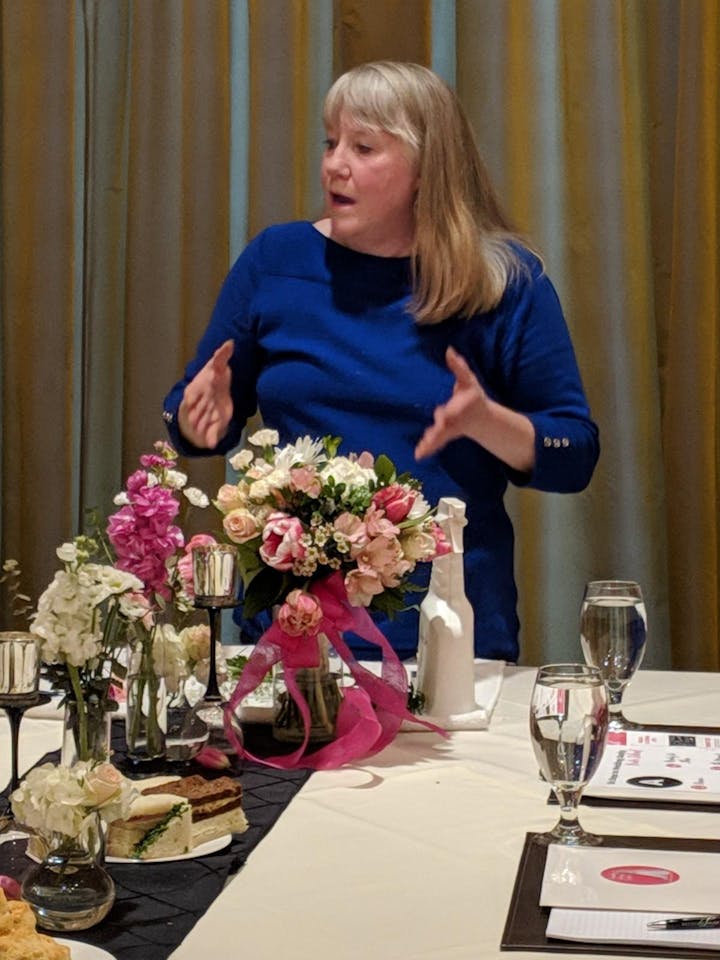 Diane Tiller has been creating wedding bouquets, centerpieces & flowers for over 40 years. She speaks at the PDX Bride School Workshop about what questions to ask when hiring a pro florist and how much time it really takes to do the flowers yourself. She also demonstrates an easy bouquet for the DIY bride.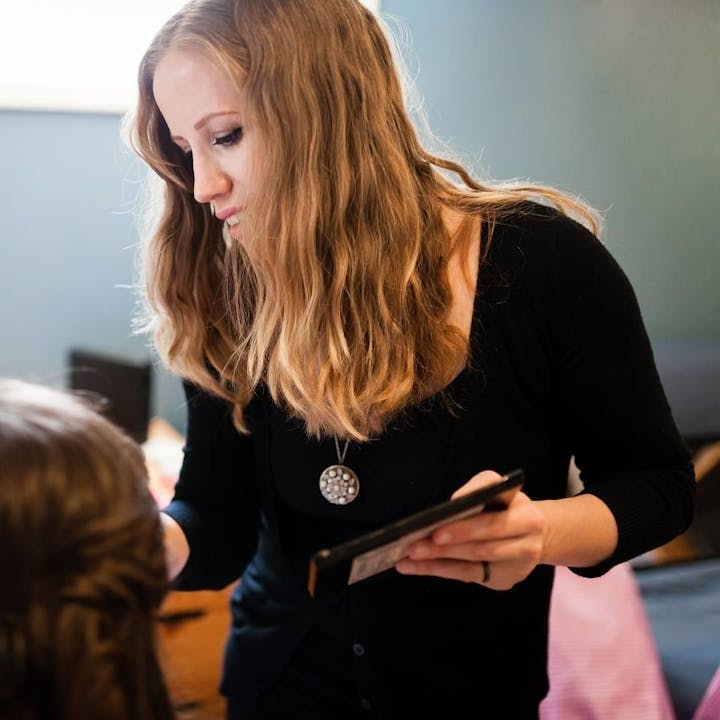 Don't miss this opportunity! Seats are limited. 100% Satisfaction Guarantee. Get your tickets today!