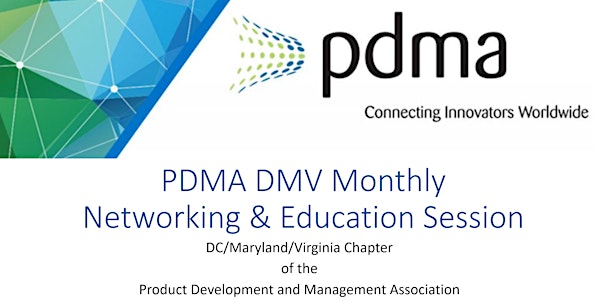 PDMA DMV Monthly Networking & Education Session
Gather at 5:30 for networking, with an education session following from 6:00 - 7:00 pm.
About this event
Topics will change monthly. Follow us on LinkedIn or our chapter website to remain informed.
All sessions are FREE and open to all those who are interested in learning more.