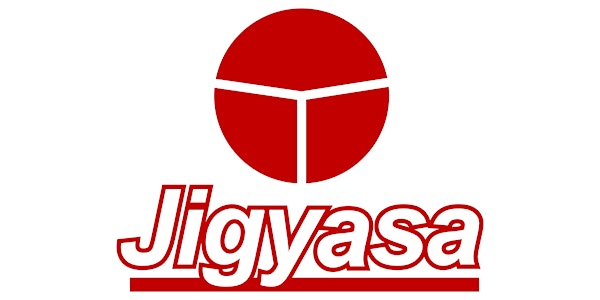 PDISM Scores: A Machine Learning Approach to Boost Fundraising Results
PDISM scores are readily available for all US adults and customize to the non-profit using them over time. Learn more by attending the talk.
About this event
We will discuss how Jigyasa's machine learning driven self-learning PDISM Scores, that are available for various non-profit segments can help an organization achieve superior fundraising results.