Join Faith and Rob in a two-part screendance workshop about making meaningful dance film through screenwriting and kinesthetic exploration.
About this event
Presented by Portland Dance Film Fest and NW Dance Project:
In this two-part workshop, collaborators Faith Morrison and Robert Uehlin offer two tested and viable approaches to creating screendance. In part one, filmmaker Robert Uehlin shares a type of screenwriting designed specifically for screendance. Participants are given hands-on opportunities to learn to generate meaningful ideas, refine those ideas, and translate them into documents that guide the rest of the screendance process. In part two, choreographer Faith Morrison shares a process she developed for creating and conveying a kinesthetic experience of a place. In this workshop, participants will be guided through the process of engaging in a sensory experience of place, and exploring different feeling states of place. The second half of this workshop will take place outside (weather dependent). Please bring warm clothing and protective layers to move outdoors.
Throughout both workshops, artists will learn tips for successfully navigating collaboration, working safely outdoors, finding and nurturing talent, and for sharing their work meaningfully with their communities. For the choreographer or filmmaker who wants to make a meaningful dance film but isn't sure where to start — this workshop will provide a set of techniques to help make that screendance a reality.
You can get your festival pass online here, or at the door. Please present the pass at the workshop to validate Pass Holder discount!
For tickets, passes, and other info for the festival visit PortlandDanceFilmFest.com.
More about the Artists:
Robert Uehlin is a screendance artist based in Portland, Oregon specializing in the translation of contemporary choreography into the language of film. His work has been screened at the American Dance Festival, The Utah International Screendance Festival, The Sans Souci Festival of Dance Cinema, and across the United States. In 2018, he was selected to receive the inaugural Oregon Dance Film Commission and, the following year, he was named the Hinge Alumni Artist in Residence in West-Central, Minnesota. He has adjudicated for the Portland Dance Film Festival and he is the resident curator of the annual DanceBARN Screendance Festival.
www.robertuehlin.com
Faith Morrison is a dancer, choreographer, educator, and screendance artist based in Portland, OR. She serves as Artistic Director of Dance at Willamette University where she specializes in dance technique, partnering, improvisation and composition. Faith holds an MFA in Dance from the University of Oregon, and a BA in Dance from the University of Montana. Her research combines elements of site-specific dance and screendance to investigate the creation and conveyance of a kinesthetic experience of place. Engaging in a collaborative creative process, Faith seeks to utilize dance and film as mediums to explore a physical, emotional, and sensual experience of place. Her work has been screened at the ADF International Screendance Festival, Sans Souci Festival of Dance Cinema, 40 North Dance Film Festival, Northwest Screendance Exposition, VIBE film festival, Kinetoscope, Bodyvox Contact Dance Film Festival, and L.A. Live.
Photos by Rosie Yerke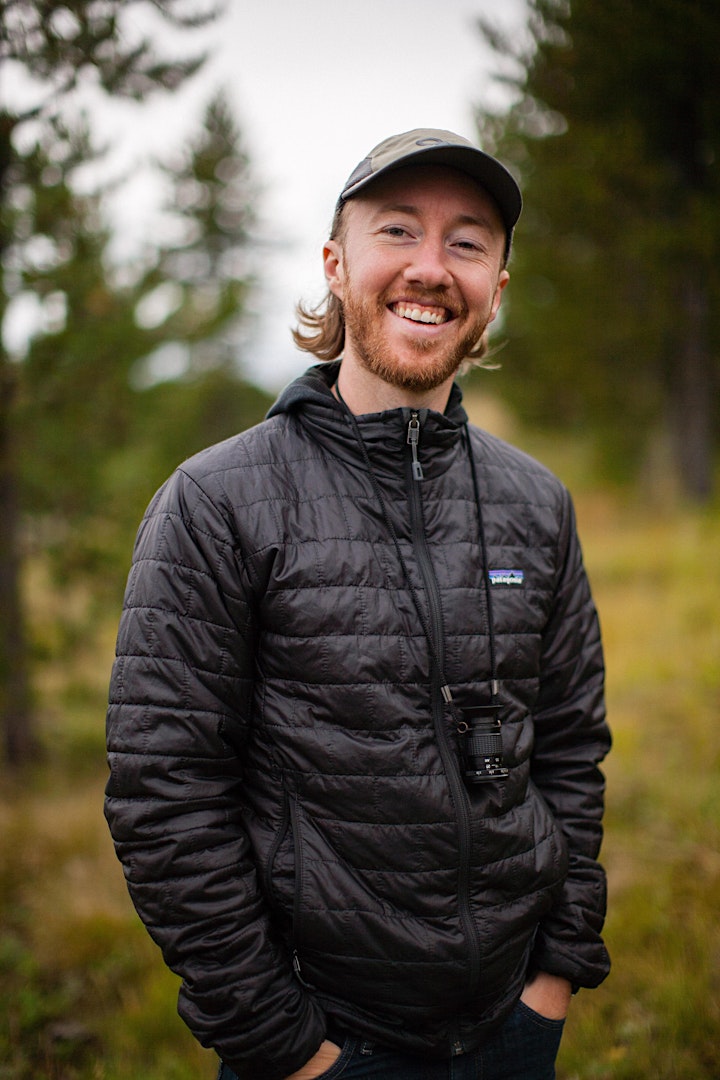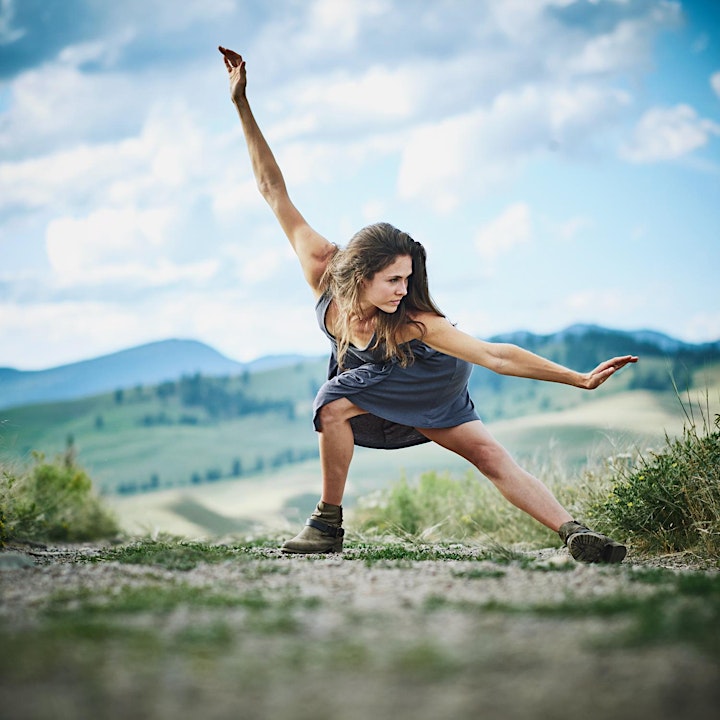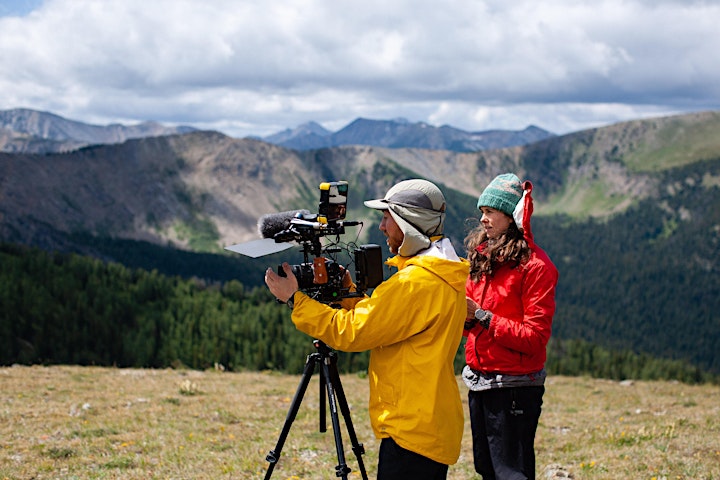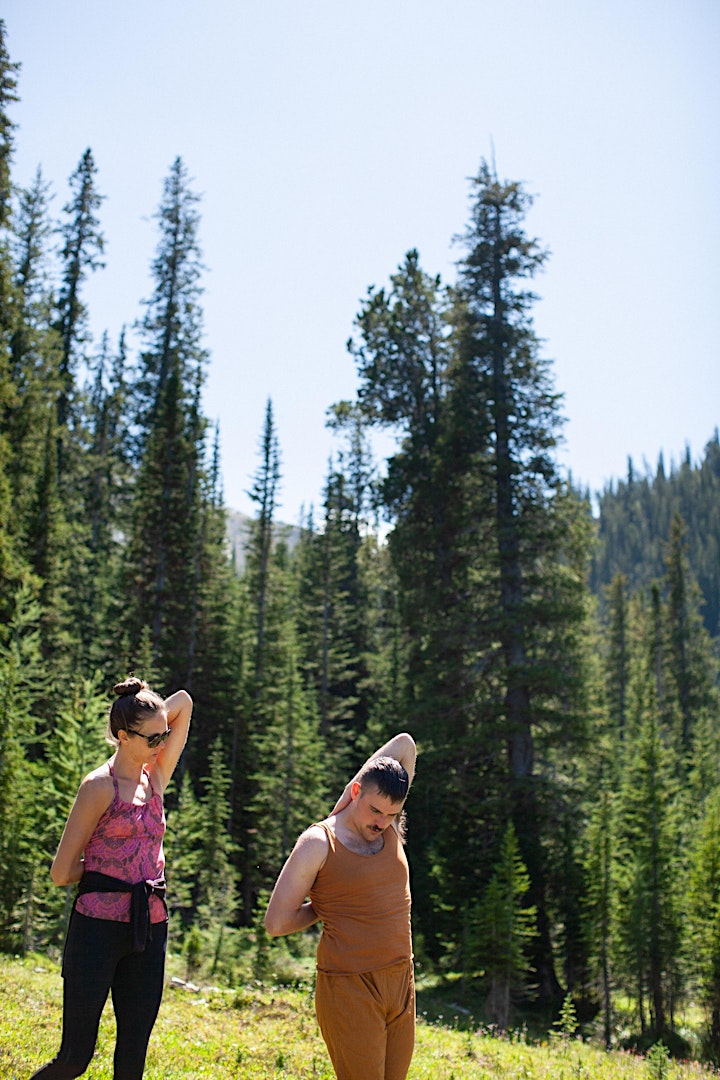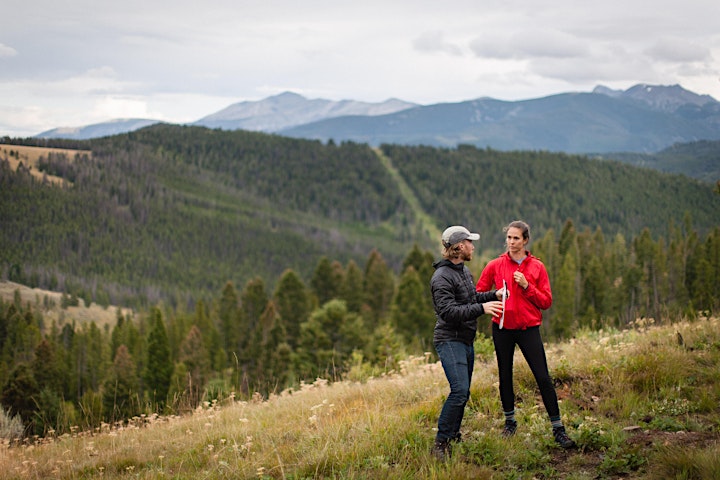 Organizer of PDFF Workshop: Screenwriting & Kinesthetic Exploration for Screendance