Lead Smarter, Not Harder!
About this Event
Congratulations on taking THIS action to drive your organization forward!
LS21 Alumni: Register yourself for the 2022 Leadership Symposium before 5pm ET Friday May 7th to lock in the "frequent flyer, all-access" rate of $39.
(General admission is $79+ next year!)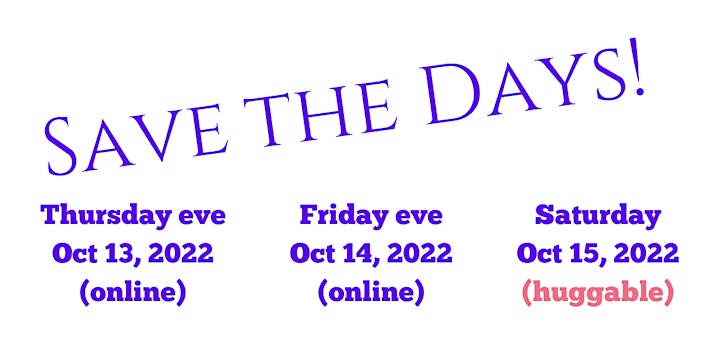 Details:
Yep, we're working on 'em.
But alumni know what to expect! 😉
Date and Time
Refund Policy