Actions and Detail Panel
PCOS Workshop I: Tackling Inflammation
Mon, March 13, 2017, 6:00 PM – 7:00 PM CDT
Description
PCOS Workshop I: Tackling Inflammation

*educational only workshop*
You may have aready discovered...

The traditional "shotgun" approach to dieting & exercise doesn't work well for PCOS.
There are specific hormone imbalances in particular can be a concern with PCOS.
The "counting calories" approach but does NOT work for PCOS hormonally-driven belly fat.
Let's talk about HOW to make change a reality...
INFLAMMATION:
Inflammation could be the key to why you can't lose weight. So what can you do about it?
WHERE: Find out where the physical pain is coming from with natural solutions for how to help
CAUSE: What causes inflammation & what YOU can do about it.
TESTING: continuously monitor your inflammatory markers & know where your risk is.
SLEEP CYCLE: Learn how monitoring &/or correcting your sleep cycle can change your hormones, inflammation, & food cravings.
SUGAR CRAVING NO MORE: Stop being a slave to sugar & how to get there.
HOW TO BURN FAT EFFECTIVELY: Nope. It's NOT more time on the treadmill or the elliptical.


Let's get down to business & create a timeline for expected hormonal change through lifestyle modification.
Optimized Living Institute

1858 E. Keller Pkwy, Suite C || Keller, TX 76248

Monday, March 13th at 6 P.M.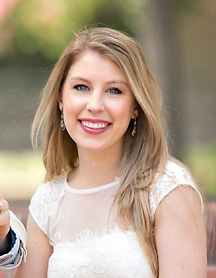 Presented by local anatomy & physiology professor,

Dr. Rebekah Bruner, D.C.
Supportive, encouraging guests are welcome. Seating is limited. Feel free to submit questions in advance to Dr. Rebekah at DrRBruner@gmail.com

About Polycystic Ovary Syndrome (PCOS):

According to Women's Health, "Between 1 in 10 & 1 in 20 women of childbearing age has PCOS. As many as 5 million women in the United States may be affected. It can occur in girls as young as 11 years old."
Common PCOS complaints: excessive hair growth, acne, weight gain, blood sugar dysregulation, fertility concerns, pelvic pain, as well as anxiety & depression.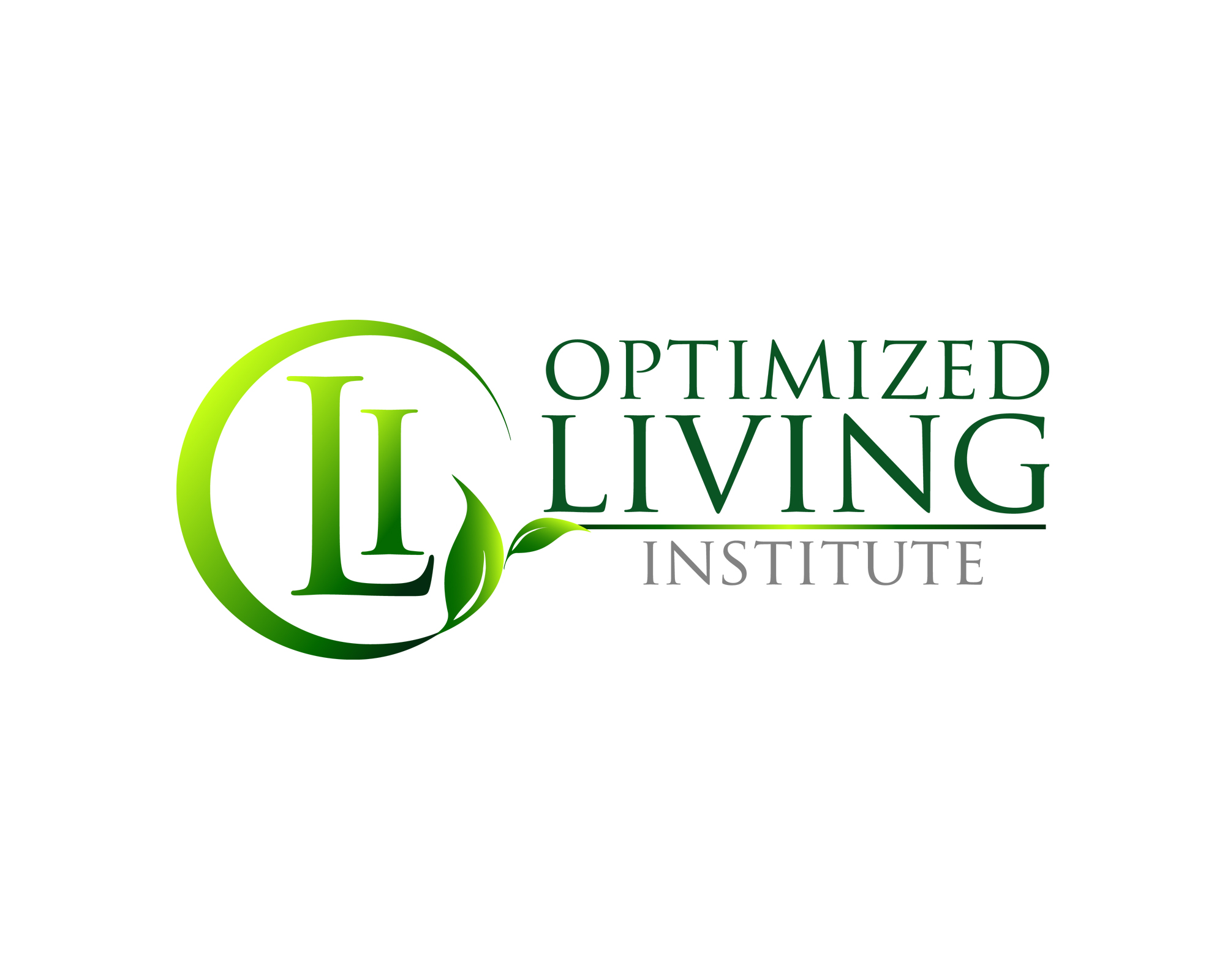 ABOUT Optimized Living Institute:
At Optimized Living Institute we take a natural approach to living a holistic life.
We combine the latest education in functional nutrition, functional neurology, blood work, digital x-rays, & chiropractic care to truly understand your unique physiology & how to best support your life. We understand that no two people are the same and their care plans should reflect that.
We believe in empowering our practice members to be their own healthcare advocates through education, lifestyle modification, and the necessary healthcare resources.

________________________________________________________

For more information about Optimized Living Institute, please visit: www.OptimizedLivingInstitute.com
Follow us on Facebook at: www.facebook.com/OptimizedLivingInstitute
Follow us on Google+ at: www.Google.com/+OptimizedLivingInstitute
Follow us on Pinterest: www.Pinterest.com/OLIhealth
_______________________________________________________
FAQs
May I bring a guest with me?
Yes! We encourage you to bring a spouse, partner, or close friend to this event. There will be a lot of health education covered in this workshop and it would be difficult to relay it all later.
Are there ID requirements or an age limit to enter the event?
This event is for anyone over 18 years old who is able to make their own healthcare decisions. If not, please bring a spouse or your healthcare advocate with you to this event.
Where can I contact the organizer with any questions?
Please contact Optimized Living Institute by phone at: 817.431.9911 Prefer email? No problem: OptimizedLivingInstitute@gmail.com