About this Event
Your registration includes the following:
Breakfast
Lunch
State Conference Gift (only for brothers who register in advance)
Schedule: More details to follow
Friday Night: 7pm- until - Mixer/Fellowship
Saturday: 9am-5pm - Learning Sessions
Saturday Night: 7pm-1am - Evening of Black Expressions
Travel Arrangements
If you will not be traveling/carpooling with brothers, you can make travel arrangements using some of the services below. We suggest you look around for better deals, but it is recommended you book any travel earlier than later.
Travel Time by Car- For Brothers traveling out of NYC
4 h 13 min (247.3 mi) via I-80 W and I-81 N
4 h 23 min (259.4 mi) via NY-17 W and I-81 N
4 h 28 min (269.6 mi) via I-81 N
Traveling Time by Plane- For Brothers traveling out of NYC
1 h 20 min - out of most of the major airports
Traveling Time by Bus- For Brothers traveling out of NYC
Other
Accommodations
Crowne Plaza Syracuse Reservation includes:
Rate - $114.00 x 2 nights= $257.64 (tax included)
Parking- There is FREE parking at the Hotel.
1 non-smoking room-2 Double Beds- 4 people to a room
Free Wi-Fi access
FREE Cancellation until 6:00 PM local hotel time on Thursday, March 21st, 2019
No Deposit required
PLEASE RESERVE YOUR ROOM NO LATER THAN MARCH 11th. Please call hotel directly at 315-479-7000, please give them Group Code "PBS" in order to receive special rate of $114 per night
->CLICK HERE TO MAKE YOUR HOTEL RESERVATIONS <-
Check here for the weekend forecast in Syracuse, Ny so you can pack accordingly.
Attire for Session:
Business Casual
Semi Formal for Evening of Black Expressions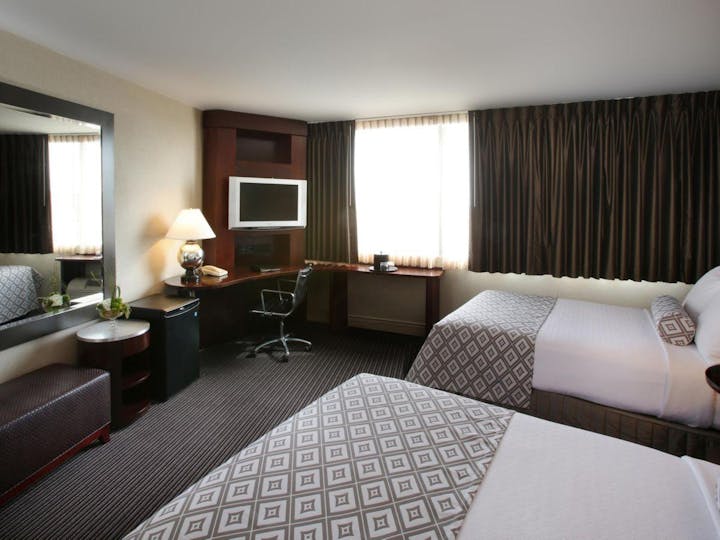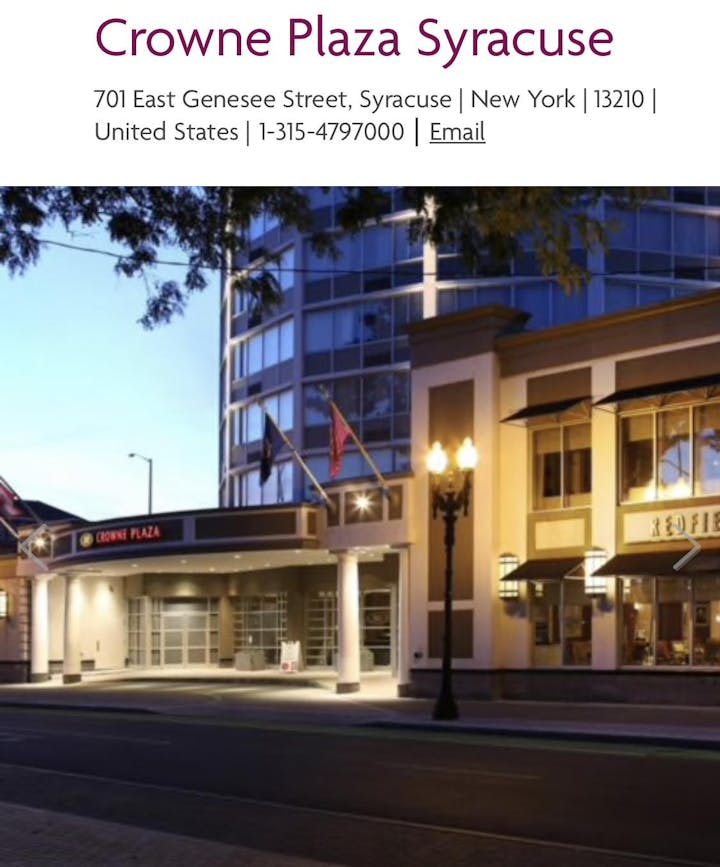 We look forward to seeing as many Brothers from New York State at the meeting. Please come with your mind and hearts open and be ready to do the work of Sigma. GOMAB!
For any questions, comments or concerns please contact the following Brothers:
Bro. Ben Alston (State Director)- (347) 262-3812
Bro. Butch Charles- (315) 263-6292