Description
Join us for PBS Edcamp for Early Childhood Educators!
8:30 a.m. to 4 p.m. Saturday, March 3

Edgewood College
1000 Edgewood College Drive
Madison, WI 53711
(free parking!)

A day of learning and fun, tailor-made for you!

PBS Edcamp for Early Childhood Educators is focused on early learning for educators that work with 2-, 3-, and 4-year-olds. PBS Edcamp provides educators who work with children in schools, daycare centers or homes with a space to share, collaborate and learn from each other.

Join us to build relationships with other educators facing similar challenges, learn new tips and share ideas. Learn about research-based PBS resources you can use with the children you teach. Leave energized and inspired!

How it works:

Bring your knowledge, expertise and questions.

Bring your own device! Or, bring a piece of technology to use as a learning tool.

In the morning, we will make a list of the topics YOU want to share and learn about.
Vote with your feet and walk to the room holding the session YOU want to attend. Share your ideas and learn from your peers ideas for literacy time, nutritious lunches, behaviors, etc.
Space is limited! Register today by signing up through Eventbrite.

An Edgewood College graduate credit is available for full attendance at the Edcamp; more information available at the conference. Need a tiered training for The Registry? We have you covered!


General Schedule for the EdCamp:

8:30-9:15 a.m. – Registration and Networking
9:15-9:45 a.m. – Welcome, Introduction, Session Plan
10-10:50 a.m. – Session 1
11-11:50 a.m. – Session 2
11:50 a.m. -12:50 p.m. – Lunch-provided for you!
1-1:50 p.m.– Session 3
2-2:50 p.m. – Session 4
3-4 p.m. – Closing & Raffle of Prizes in COMMONS
---


PBS and Wisconsin Public Television are celebrating 50 years of Mister Rogers! Feel free to join in by bringing a sweater to donate to our Mister Roger's Sweater Drive!



---
FAQs
How can I contact the organizer with any questions?
For more information, call or email Sarah Boatman: 608-263-2125, sarah.boatman@wpt.org
What are my parking options for getting to and from the event?
Free parking is available at Edgewood College.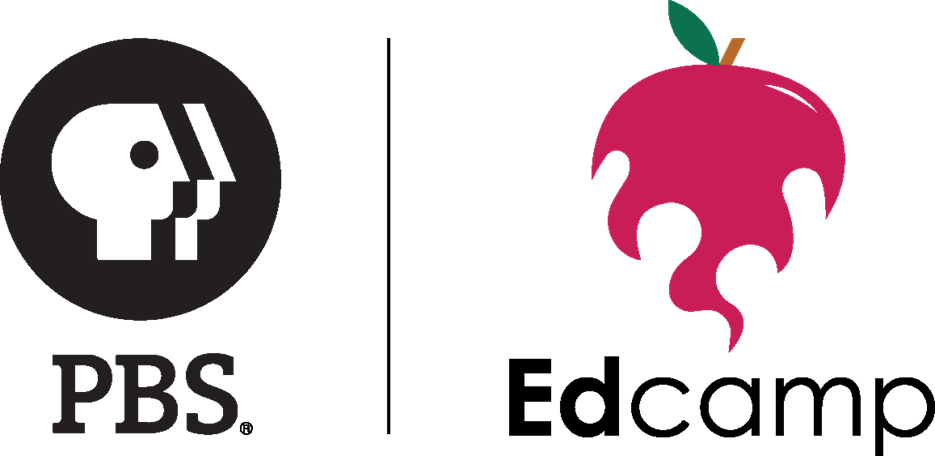 ---