Description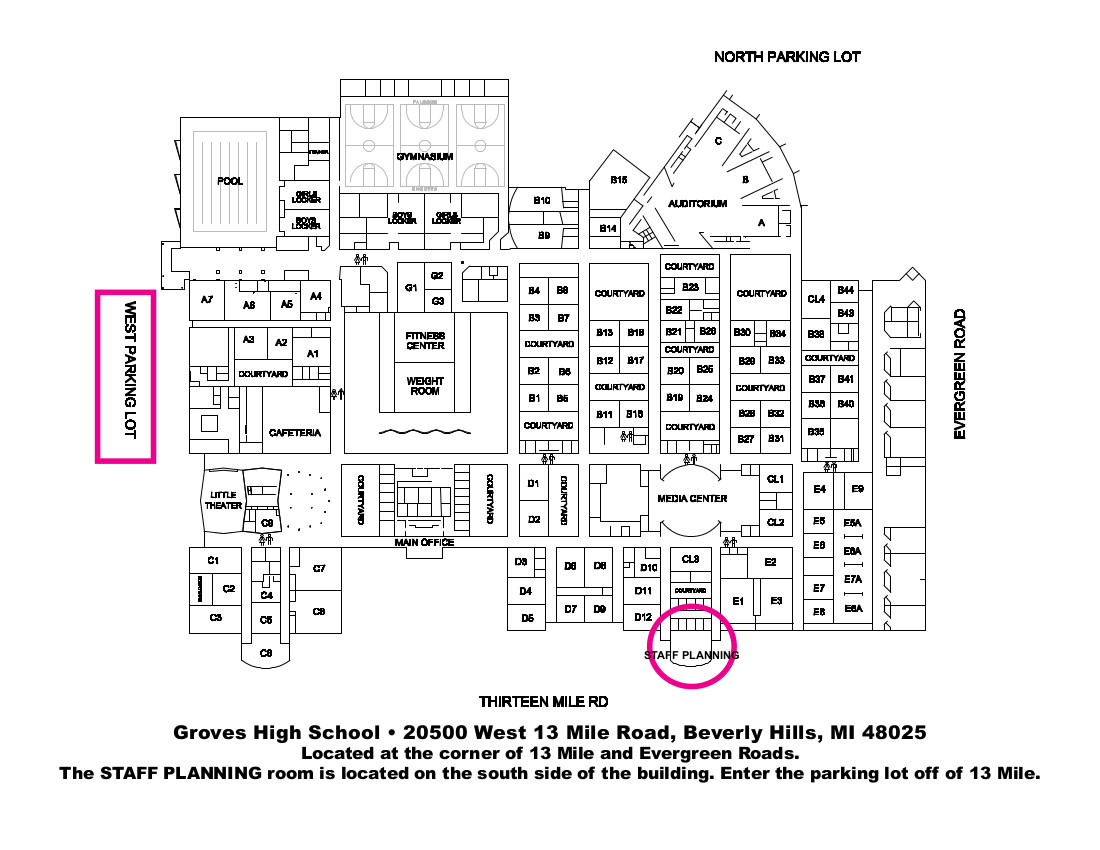 COME TO OUR NEXT MEETING ON TUESDAY MAY 16TH AND
JOIN OUR PBNSG VOLUNTEERS AND SMALL GROUP HOSTS
There is a lot going on at PBNSG in between the speaker meetings and you can be part of it.
★ WANT TO HELP PBNSG GROW? NOW INTRODUCING NEW & EXCITING VOLUNTEER OPPORTUNITIES:
★SOCIAL MEDIA TEAM
★MARKETING
★WEB SUPPORT AND TECH TEAM
★EVENT COORDINATOR
★SMALL GROUP CO-ORDINATOR
★LEADERSHIP TEAM ASSISTANT
★DO YOU HAVE AN IDEA OR SKILL THAT WASN'T LISTED? Join us and tell us which opportunity interests you the most!