Description
This workshop is an opportunity to deepen your understanding of how to design and implement project-based units of instruction and the ways that classroom-community partnerships can strengthen PBL planning and enhance student learning.
The event takes place intentionally within a school environment to ground the learning in a real world teaching context. The workshop agenda includes:
guided observations of PBL classrooms
debrief discussions of these observations using School Reform Initiative protocols
an overview of 'Gold Standard' projects presented by JoAnn Groh, a national faculty member of the Buck Institute for Education (BIE)
conversations with teachers using CommunityShare as part of their PBL planning and instruction

Participant registration is $100 ($75 per participant for groups of 2 or more). Download and share event flyer.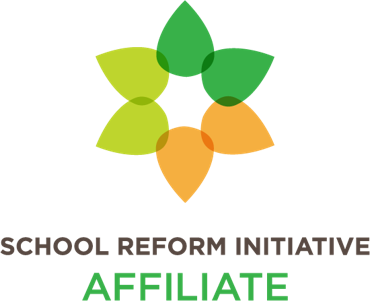 Download the PBL/CommunityShare Residency Workshop event flyer.