Event Information
Location
4833 Royal Ln
Dallas, TX 75229
Description
Phi Beta Kappa FREE Networking Event:
Your career arc: "What you should be doing now, and ten years from now!"
In association with the 2018 Phi Beta Kappa Society Key Connections series, please join Phi Beta Kappa Society members in North Texas for a special networking event hosted by the North Texas Association of Phi Beta Kappa. Benefit from the experience of those who are advancing in their career arc, and come share your experiences with recent graduates.
In attendance will be representatives of:
Texas Instruments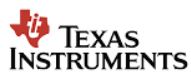 ArcBest Company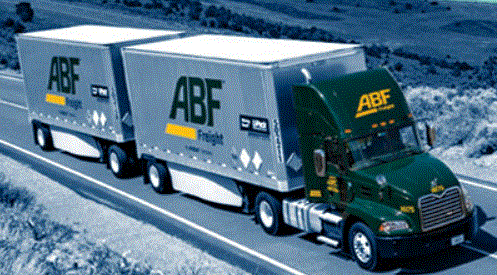 And other North Texas companies and professionals.
The event is free to members of the Phi Beta Kappa Society and their guests, but due to capacity limitations, registration is required.
Free valet parking. Complimentary drinks and hors d'oeuvres. Business casual attire.
2018 inductees will receive a complimentary three-year membership in the North Texas Association of Phi Beta Kappa, the Phi Beta Kappa alumni association for North Texas.
Donations of any amount to help underwrite the event are greatly appreciated!

---
Key Connections is the Phi Beta Kappa Society's annual social and networking event series, held this year September 6-9, and celebrated in North Texas on September 8. The event is designed to welcome recent Phi Beta Kappa members and offer a chance for young professional members to connect with their peers, and is hosted by Phi Beta Kappa alumni associations in more than 20 cities across the country.
Whether you are a recent inductee, new to your area, or simply want to reconnect with Phi Beta Kappa, Key Connections offers you, as a member, the opportunity to engage with others who share their academic achievement, curiosity, and love of learning.
Date and time
Location
4833 Royal Ln
Dallas, TX 75229