Description

Save Time & Money...Book Your 15 minute Slot for Friday November 30 at LaQuinta Inn & Suites!


It is no secret that a good headshot is a key component in the success of an entrepreneur. When you own or run a business, people associate your face with your business. That's why it so important that you have a high-quality, professional headshot. Using your phone, electronic device or camera to take a photo just isn't good enough. If you're a business owner, entrepreneur, or professional, here are some the main reasons for using a professional photographer to take a headshot for your business.
Pierre Branding Group is excited to be giving business owners and entrepreneurs in Henry County the opportunity to get professional headshots done in a comfortable environment at a discounted rate in a short time.
This headshot event is perfect for businesses seeking the highest quality headshots for their employees. With each session only being 15 minutes long, it also allows entrepreneurs, business owners or anyone else needing a head shot to choose a time slot that fits their busy schedule. Headshots will be taken and edited by professional Headshot photographer, Audrey Brown of AAB Photography. You will receive your best, fully edited shot for only $75.00 and can purchase additional edited images for $25 each.
Please dress in something you feel would be flattering for your headshot, we will not be providing blazers or other accessories.
Standard Head Shot Session 15 minutes @ $75.00
* Up to 15-Minute studio portrait for one person
* On-site image review and selection
* Includes two(2) edited images total
* Additional images can be purchased for $25 each
* Digital delivery of final images within 5-7 business days
ONLY 16 SLOTS AVAILABLE!
Register today to reserve your time slot and make your payment!
**Should the slots not fill up to a minimum of 10 participants, we will cancel and offer refunds day of
FOR MORE INFORMATION VISIT
pierrebrandinggroup.com/pbg-headshot-event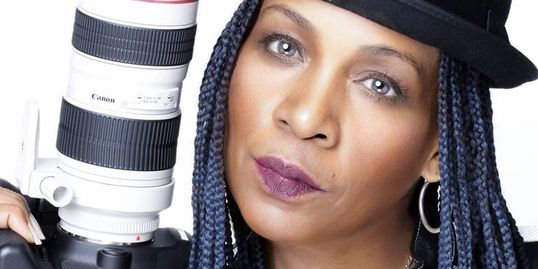 Featuring Professional Photographer Audrey Brown!
Audrey will work with each individual to ensure that they get a great looking headshot. Each session involves helpful coaching as well as expert advice during photo selection.