About this Event
The mission of the PBC Kids Ministry is to empower youth to succeed in school and in life by depending on God for everything -- including college scholarships. Over the past three years, PBC's Reverend Retha Brown Scholarship fund has awarded more than $20,000 in college scholarships to PBC youth. Proceeds of the golf outing will support the success of young people pursuing higher education. Award recipients must have a 3.5 GPA and be active in the PBC Kids Ministry.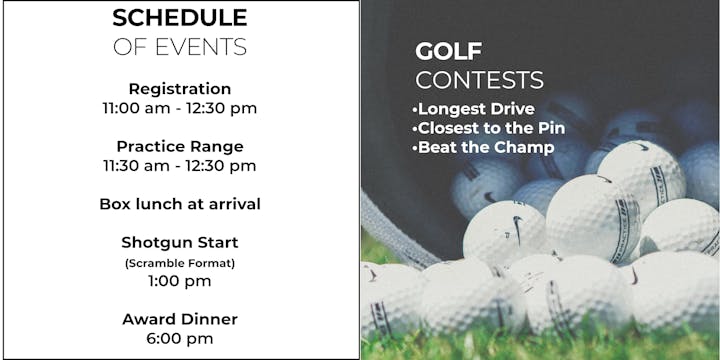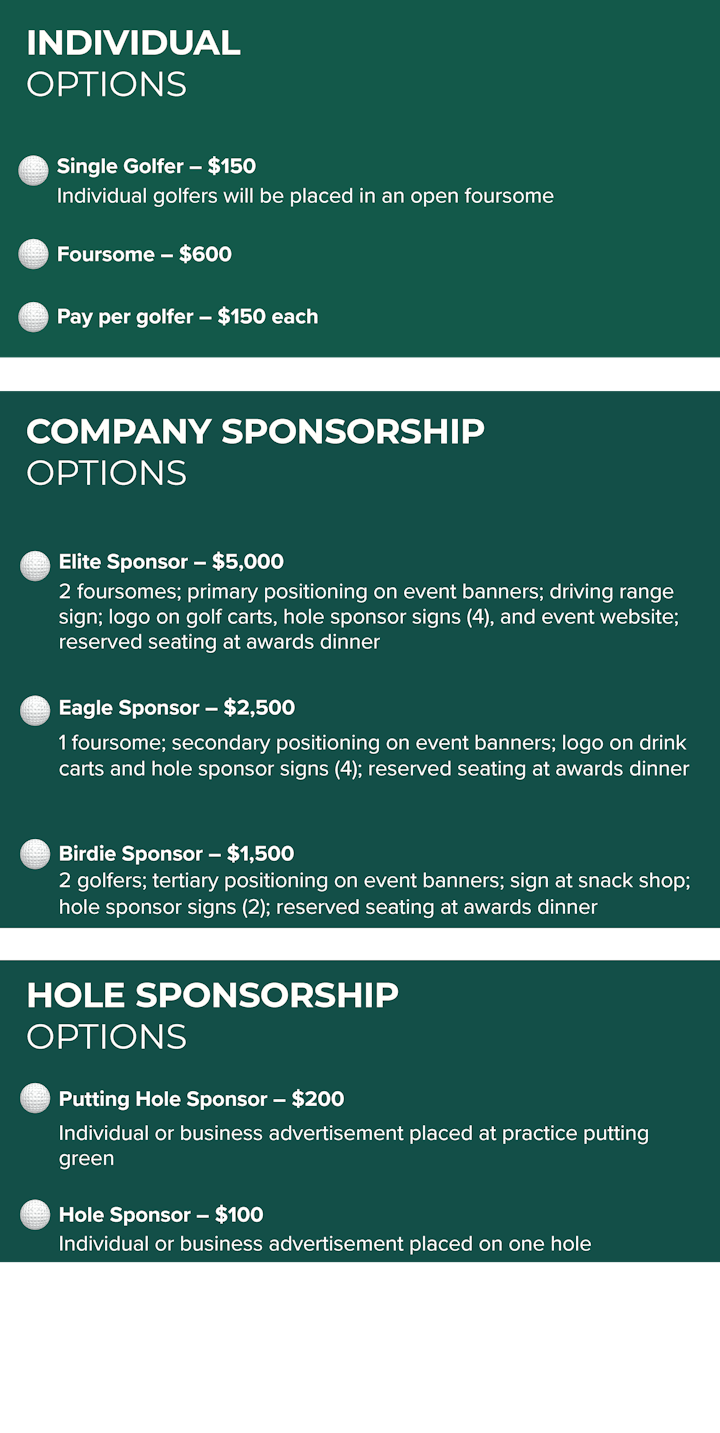 Sponsorship forms must be received by June 10, 2019.
Graphics and logos should be sent to: communications@progressivechicago.org
For additional information, contact Eric Lindsay at lindsaye@sbcglobal.net.