Description
A BIG THANK YOU!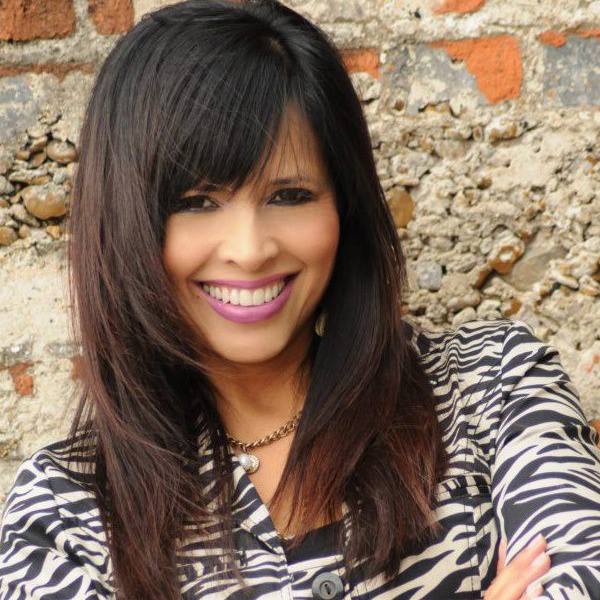 I am so glad that you made the decision to join my First Time Author's virtual workshop. I have made it easy for you to follow up with your payment options as we move forward in making your dream of writing your book a reality.
Session 3 starting January 9, 2018 at 7:30pm (Central Standard Time).
The orginal cost for this workshop is normally valued at $899.00 HOWEVER; I have decided to invest back into your life by making this virtual workshop available to you for only $247.00 (U.S. dollars). Consider this New Year's gift to you. This is more than a 70% discount and I am making this available to you.
---
*Check this SPECIAL OFFER out: Attendees to my workshop can also purchase it as a gift for up to 2 friends or family members at the same low cost of $247.00 (per person).
---
8- one hour personalized sessions with Michelle.
Special access to replay the session.
Downloadable PDF outlines for each session.

Each session will allow for a time of Q & A at the end of each session.

All sessions will include visual aids and/or power-point.

Access to Michelle's Private Facebook group.
Special Guest appearances from experts in the publishing industry.
70% Discount-This is an $899.00 course that is being offered for 247.00.
Includes a special bonus offer for you to gift these virtual workshop at $247.00 for up to 2 additional friends or family members.


You have 2 payment options to move forward: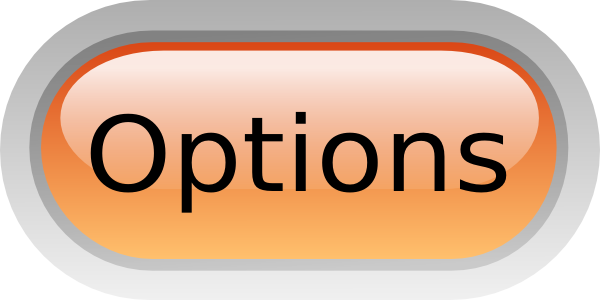 OPTION 1:
Reserve your seat by making the 1st payment of $49.00
The 2nd Payment of $99.00

will be due January 9, 2018.

The 3rd payment of $99.00

would be due on January 23, 2018.
OPTION 2:
MAKE 1 PAYMENT. Make one full payment of $247.00

---
Please tap or click on the TICKET BUTTON in order to make your next installment payments: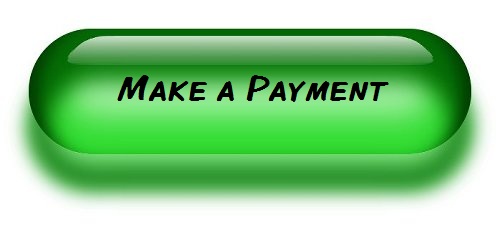 Note: Any tickets purchased are non refundable but if participant is unable to make the virtual workshop you will still have access to replay any and all missed sessions.
I am looking forward to starting the NEW YEAR by helping you fulfill the dream of writing your book.
Lots of appreciation,
Michelle


Date and Time
Location
Refund Policy