"Paychecks for Patriots - Open to All" Job & Internship Fair, Veterans HOPE...
Description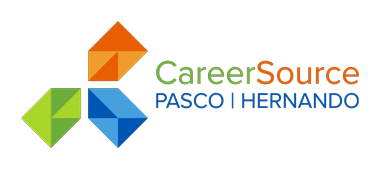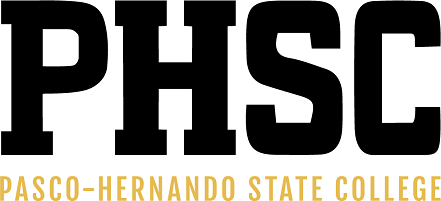 Wednesday, November 7th - 9:00 a.m. - 12:00 p.m. PAYCHECKS FOR PATRIOTS - JOB & INTERNSHIP FAIR - "Open to All" veterans and community job fair with emphasis on manufacturing and health care jobs - Pasco-Hernando State College (Spring Hill Campus). All job seekers are welcome to attend! Doors open at 9AM for veterans and 9:30 AM for the general public. Dress professionally and bring plenty of resumes as you meet local employers with job opportunities.
Veterans- Make sure to stay after the job fair for Pasco-Hernando State College "Veterans HOPE" event & college resource fair!
For additional questions email perryb@phsc.edu
Organizer of "Paychecks for Patriots - Open to All" Job & Internship Fair, Veterans HOPE, Pasco-Hernando State College (Spring Hill Campus)