Description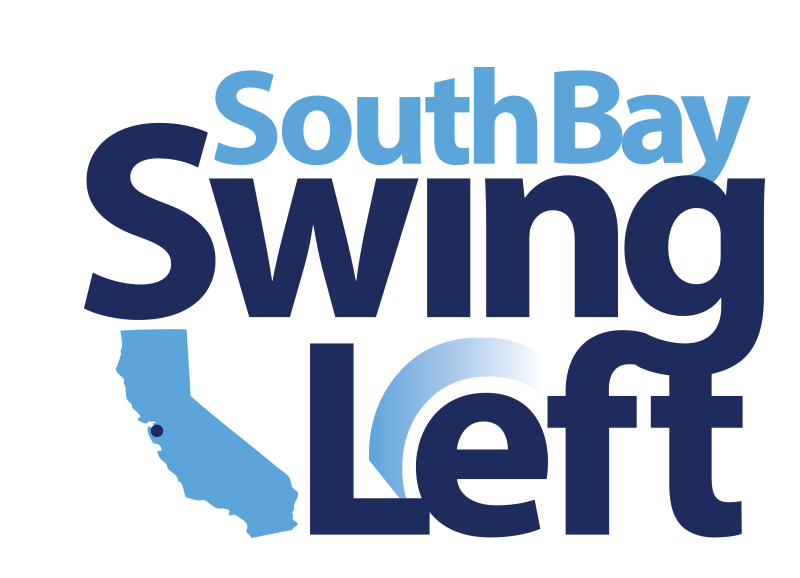 Helping the Democrats take back the House has never been this fun! Join South Bay Swing Left and Orchard City Indivisible on October 24 for a special event that puts the FUN back in fundraising!
How does the "Pay to Play" work? Your donations grant you access to all kinds of fun parties, events and services ranging from wine and chocolate tasting, pasta making lessons, a margarita or karaoke party, babysitting services and much more – the choice is yours!
We'll be serving pizza and treating you to live music from Bay Area recording artist Steve Adams, raised right here in Saratoga.
Treat yourself to a fun evening and join us for a Swinging (left) good time! Proceeds will go to South Bay Swing Left.

Mark your calendars and don't be late – our event is immediately followed by Orchard City Indivisible's weekly meeting, so the Pay to Play signups will go fast!
*Paid for by California Voices for Progress and not authorized by any candidate or candidate's committee. California Voices for Progress is an independent PAC supporting grassroots Swingleft efforts. For more information, please see: www.californiavoicesforprogress.com