About this Event
Kick back and relax after a busy day at ASW and get together with others in the pay per call space for free food and drinks.
At Pay Per Callers Party you can expect hundreds of industry professionals, an open bar, delicious food and the best opportunity to connect with like-minded people at Affiliate Summit West 2019.
Sponsored by TeleDrip, this is the party at #ASW19 you're not going to want to miss! Immediately following the Meet Market and located a short distance from the conference, Alexxa's Bar is the perfect place to mix, mingle and meet with super affiliates, network owners, entrepreneurs and account managers who love Pay Per Call.
Did we mention free food and drinks?
Please make sure to RSVP as soon as possible, Ringba parties always run over capacity!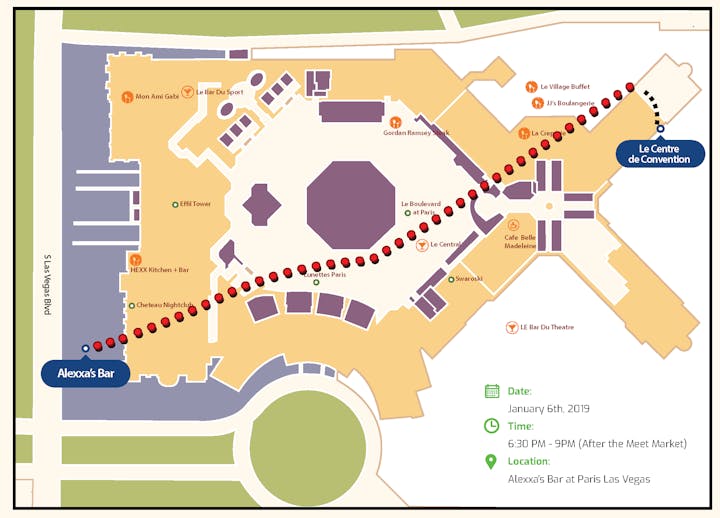 Presented by Ringba
Ringba is a call tracking and analytics platform that helps marketers, call centers and media buyers manage their call flow, attribute granular data to their campaigns and optimize their performance using powerful real-time reporting and analytics.
Learn more at: www.Ringba.com

Sponsored by TeleDrip
TeleDrip's workforce automation software optimizes first-contact and follow-up of prospects through conversational AI SMS, advanced IVR with speech recognition, and API integrations. Our simple, yet powerful console gives unparalleled real-time insights, analytics, and control of your campaigns including web-hooks, schedule/campaign editor, Text Inbox, lead disposition tool, numerous real-time reports, and more. TeleDrip also provides content generation, voice recordings, campaign setup, and user support.
Learn more at: www.TeleDrip.com

About Pay Per Callers
Pay Per Callers is the exclusive online community for the Pay Per Call industry to chat with industry experts, share insights and immerse yourself in the rapidly growing world of Pay Per Call.
Learn more and join the community at: www.PayPerCallers.com