Pay-it-Forward Training: Wireless Reservoir Surveillance and Risk Assessmen...
Description
Hello Pay-it-Forward Network,
Everyone is welcome to attend these free training. Highly qualified members have volunteered to share their expertise so that we may continue to learning and stay engaged. There will be two sessions:
Session #1 (8:45 - 10:15)
Volunteer Speaker:
Vinnie Carvalho: Vice President, Americas at Resman AS https://www.linkedin.com/in/vinnie-carvalho-b5b61217
Title: Wireless Reservoir Surveillance.
Abstract: RESMAN provides Wireless Reservoir Surveillance to enable customers to understand "what flows where, when, and how much" without the risk and cost associated with well interventions.
Session #2 (10:30 - 12:00)
Volunteer Speaker:
Zulfiya Samedova: Safety leader driving safe and sustainable operations https://www.linkedin.com/in/zsamedova
Title: Risk Assessment Techniques: Bowties
Abstract: Familiarization with Bowtie, one of the risk evaluation techniques. Practical exercise: developing bowtie for loss of well control during completion operations.
++++++++++++++++++++++++++++++++
You must reserve your ticket to attend. And because space is limited, you must unregister by logging into Eventbrite.com if cannot attend so that others on the waiting list may take your seat.
We encourage you to forward this invitation to friend so that they may also have the opportunity to learn and stay engaged.
Thank you,
Brian W. Cho
Find room AE108/110 by entering through the entrance marked with the Star.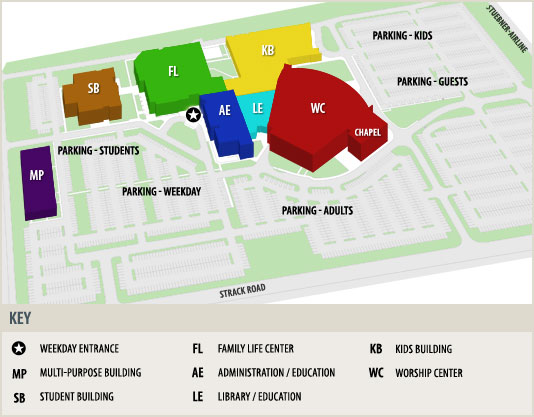 Date and Time
Location
CFBC: Champion Forest Baptist Church
15555 Stuebner Airline Rd, Houston, TX 77069
room AE108/110