"Pay-it-Forward Training": Subsea Well Intervention. What is it, and why i...
Description
Hello Pay-it-Forward Network,
"Pay-it-Forward Training" is opening the doors for Employed and In-Transition personnel. We believe that whether during a downturn or busy times, whether employed or in-transition, we professionals can help each other by training each other with those topics which by experience we have become SMEs (Subject Matter Experts).

"Pay-it-Forward Training" is an initiative started by "Pay-it-Forward Networking Tours" in-transition participants, and is a free all volunteers run program aimed to help and encourage all communities from any Oil & Gas sectors and other industires.
VOLUNTEER TRAINER: We thank Mauricio Baez in advance, as he
has volunteered to share his expertise so that we may continue to learn and stay engaged through our career transition.
TOPIC DESCRIPTION: "Participants will receive information on the big picture of what is an IWOCS system and a Horizontal Production Tree. How it integrates with a Direct Hydraulic or Electro Hydraulic Subsea Test Tree to deploy the upper completion. Rov operations while operating the production tree and subsea Bop. Life of field consideration of the systems, how a badly defined scope can wreck havoc on project economics."
IF YOU CAN'T ATTEND AFTER REGISTERING: You must reserve your ticket to attend. However, because space is limited, you must unregister if cannot attend so that others on the waiting list may take your seat.
Many thanks to Champion Forest Baptist Church for opening their doors to make this event happen.
Please enter where you see the star in the map.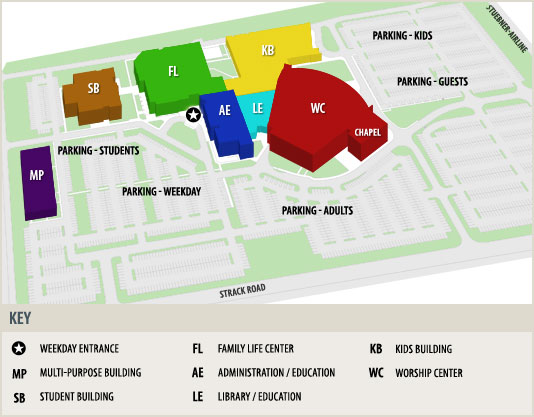 Thank you,
Carlos A. Pineda
Date and Time
Location
Champion Forest Baptist Church
15555 Stuebner Airline Rd.
Room AE 115/118
Houston, TX 77069