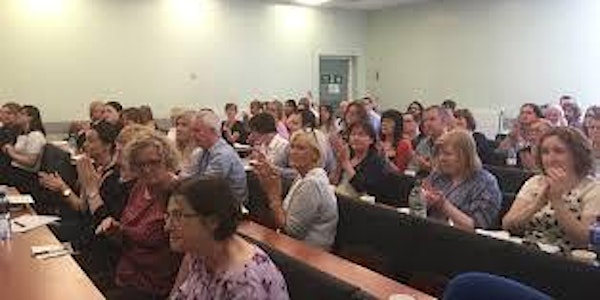 Pay for College Without Pillaging Your Savings or Drowning in Debt
Location
Alcosta Senior & Community Center
9300 Alcosta Boulevard
San Ramon, CA 94583
Description
How to send your child to the school of their dreams without getting trapped in a financial nightmare.
The single biggest mistake 9 out of 10 parents make when applying for scholarships that literally cost them thousands of dollars, and how to avoid it.
How to pay for college by spending the least amount of money out-of-pocket.
Where to find the hidden scholarships and grants other parents will never hear about.
Did your accountant or broker show you where to save money for school? Watch out! You better move it now before it costs you a fortune.
How to give your child a Rolls Royce education for the cost of a used Chevy.
Haven't saved enough to pay for college? Don't worry, it's not as bad as you think - if you know these 3 insider secrets.
How to double or triple your eligibility for free grant money.
The shocking truth about 529 Plans and how it can hurt you in the Federal system.