| | |
| --- | --- |
| Pay at the Door! So Cal Christian Singles: New Year's Eve Masquerade Bash | |
Event Details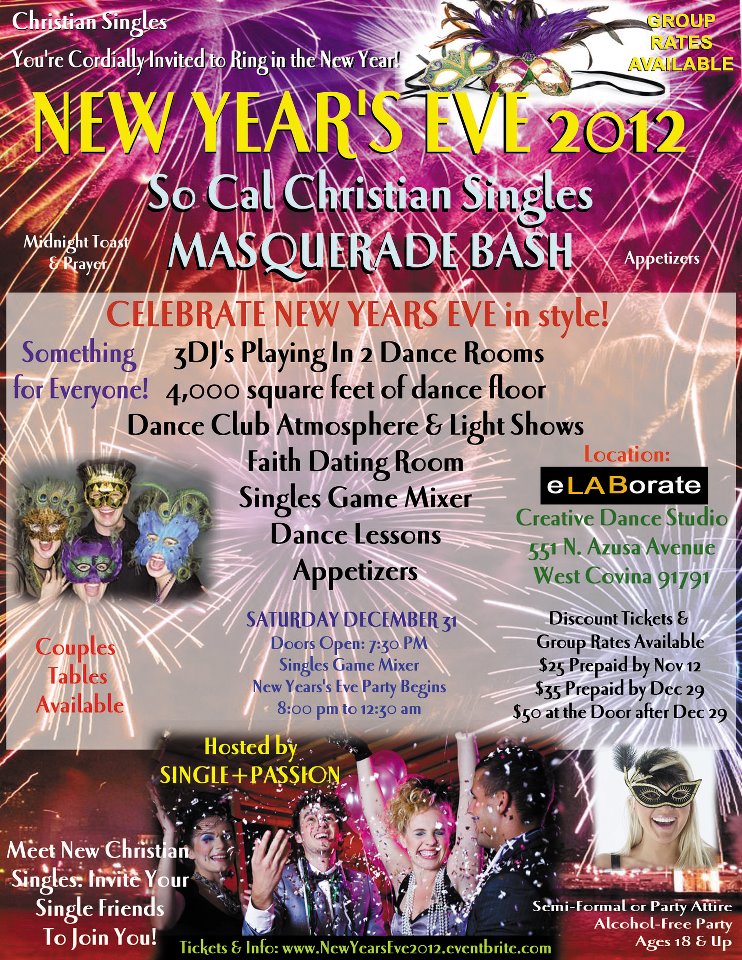 **Sorry, the deadline to purchase prepaid tickets is over**
Payment may be made at the door - $50 per person
(cash only & exact change is appreciated)
SPOTS ARE STILL AVAILABLE - PAY AT THE DOOR UNTIL FULL
DANCE WITH US ---> 4,000 SQ. FT. OF DANCE FLOOR!
NEW YEAR'S EVE DANCE
   MASQUERADE BASH IS HAPPENING HERE 
AS WE RING IN 2012 TOGETHER!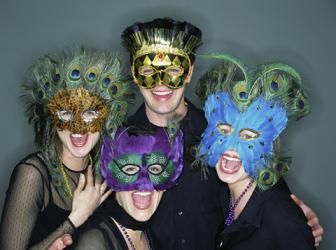 You're Cordially Invited to
Ring in the New Year!
SATURDAY ~ DECEMBER 31, 2011
WHAT ROOM WILL YOU BE IN ON NEW YEAR'S EVE?
JOIN US! CELEBRATE IN 3 ROOMS WITH 2 DIFFERENT SOUNDS
AND DANCING ON AN UPSCALE DANCE FLOOR!
MEET IN THE FAITH DATING ROOM  (AWAY FROM THE MUSIC).
CONVENIENTLY LOCATED LESS THAN A MILE OFF THE 10 FREEWAY.
EXTRA BONUS!
4,000 SQUARE FEET OF DANCE FLOOR AT THIS DANCE STUDIO

NEW YEAR'S EVE JUST GOT BETTER!!!

Nightclub Atmosphere with special lighting
to celebrate in a positive, upbeat
environment dancing into the New Year.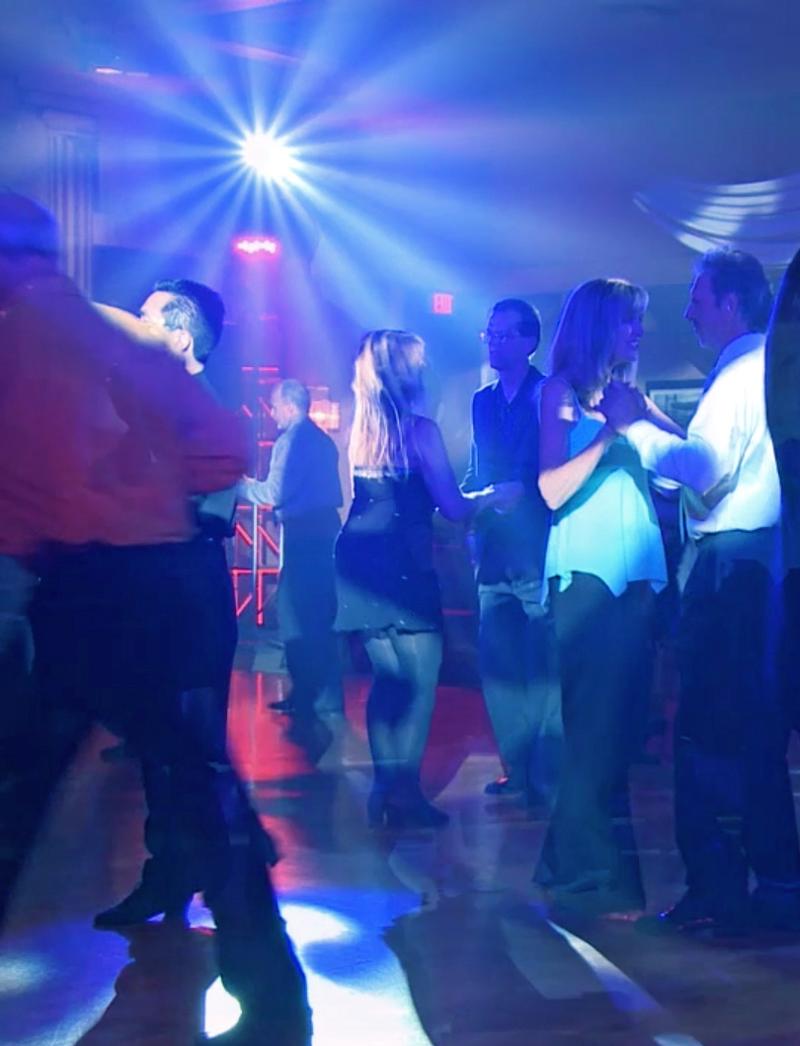 We offer an alternative to the bar scene to bring you a
festive, friendly and fun-filled night dancing through 2012.
Why stay at home and be alone?  
Join other Christian Singles and meet new people!
The Faith Dating Room is a fun way to meet without
pressure and have an opportunity to get to know
other singles separate from the dance scene.
Before Midnight we'll be toasting with a
devotional time and prayer
before the clock strikes Twelve.

 Couples are welcome.
THIS IS THE ONLY
CHRISTIAN SINGLES EVENT
LIKE IT IN THE
INLAND EMPIRE & LA AREA ! ! !
Watch our 2010 YouTube Video
Join Us in West Covina this Year at a NEW Location!
 
 Video taken with DJ PAT D & Host, Laurie Jepsen for NYE 2011
Ticket Pricing:
$25 Prepaid by November 12
     $35 Prepaid by December 29 
$50 Pay at the Door after December 29
(Group Rates available with purchase of 10 tickets or more)
Have A Financial Hardship?
Contact Laurie Jepsen by email OneSinglePassion@aol.com
or call (951) 440-4201 to make confidential arrangements.
We want everyone to attend that would like to celebrate with us!
(Photo Taken at 2011 Celebration New Year's Eve Party)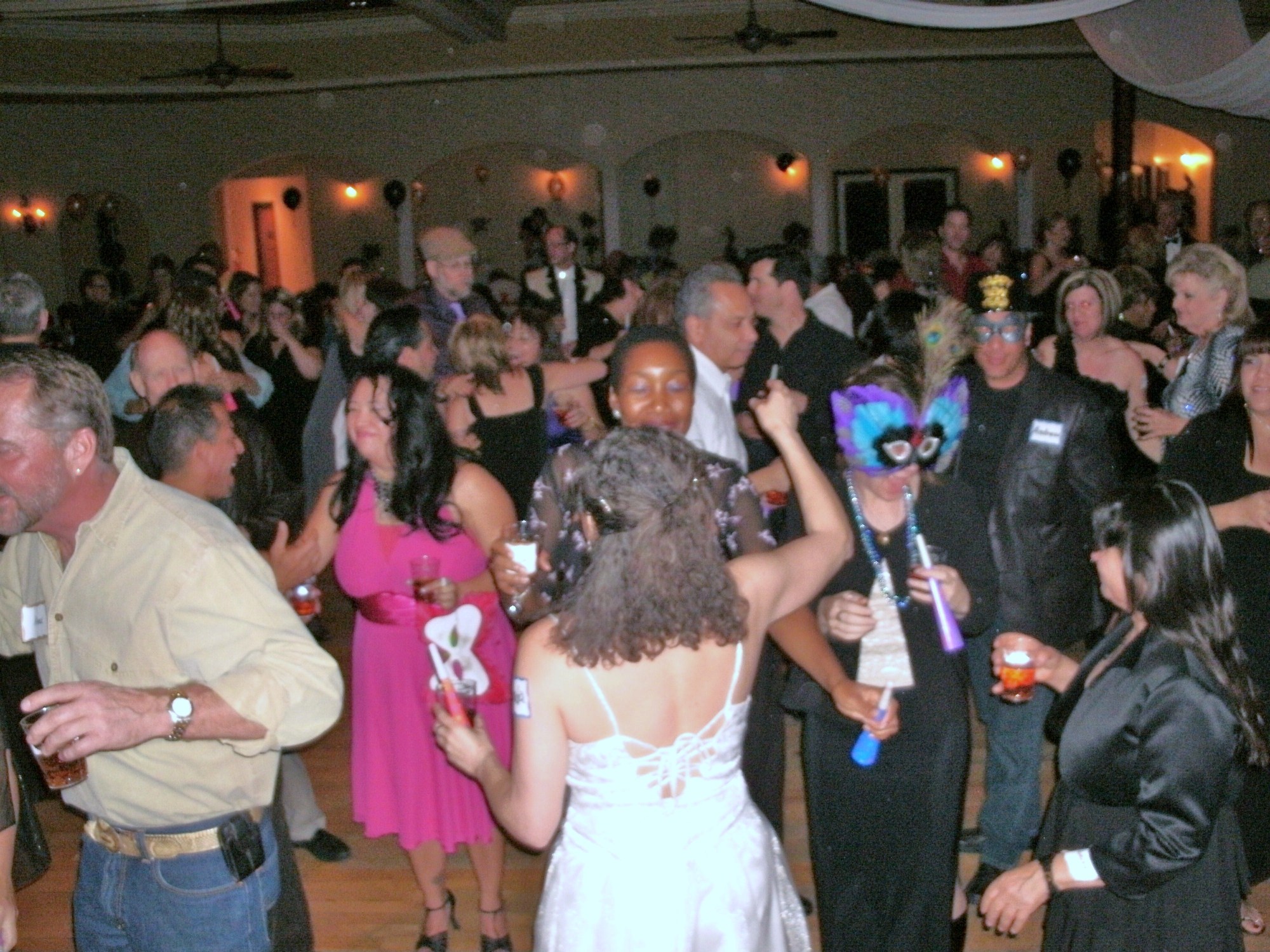 Your Ticket Entry Includes:
2 DANCE ROOMS FEATURING 4 TOP DJ's IN SO CAL

DANCE CLUB ATMOSPHERE WITH LIGHT SHOWS

FAITH DATING ROOM (meet without pressure away from the music)

DANCE LESSON MIXERS (great way to meet new singles)

SINGLES MIXER (before the music begins)
When:
SATURDAY ~ DECEMBER 31, 2011
Doors Open:
7:30 PM
Singles Game Mixer
(Offers you a chance to meet before the dancing begins)

New Year's Eve Party Begins:
8:00 PM to 12:30 AM
Where:
 Creative Dance Studio
"The LAB"
551 N. Azusa Avenue
West Covina, CA 91791
Parking Instructions:  Parking is located at the rear of the building.
THE LAB is located between Norm's Restaurant (Rowland) and Food 4 Less Grocery Store (Puente St).
Look for our banner and signs. Overflow parking is designated at the Food 4 Less
and its a short walk over (park near the street). Free parking is located at the event location.
 4 DJ'S WILL BE PLAYING
THE BEST DANCE MIX
ON NEW YEAR'S EVE TO ROCK IN 2012!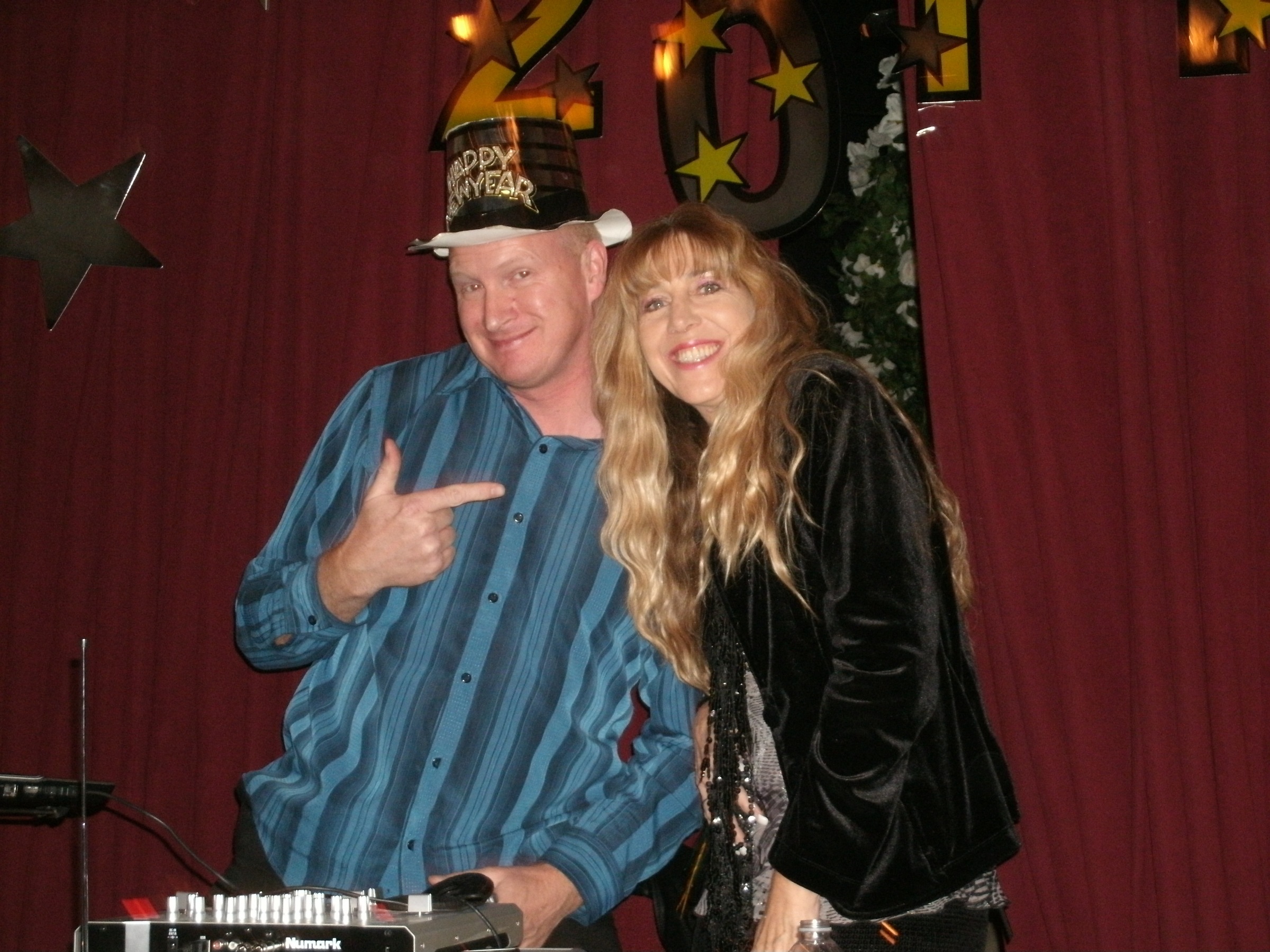 2011 New Year's Eve Party featured with DJ PAT D & Host, Laurie Jepsen from SINGLE+PASSION Ministries
Semi-Formal / Tasteful Party Attire
Non-alcoholic Party for All Ages 18 & up
_________________________________________________________________________________
  DANCING TO ROCK IN THE
NEW YEAR WITH 4 DJs!
DANCE CLUB ATMOSPHERE
AMAZING LIGHT SHOWS
LASER & SPECIAL LIGHTING
UPBEAT MUSIC MIX
DJ RICK JOHNSTON
DJ RICK JOHNSTON with Dance Sensation plays a fun DANCE MIX
for all dancers of any age or skill level will enjoy the music played from
beginners with no dance experience to the advanced dancer.  Fun & upbeat.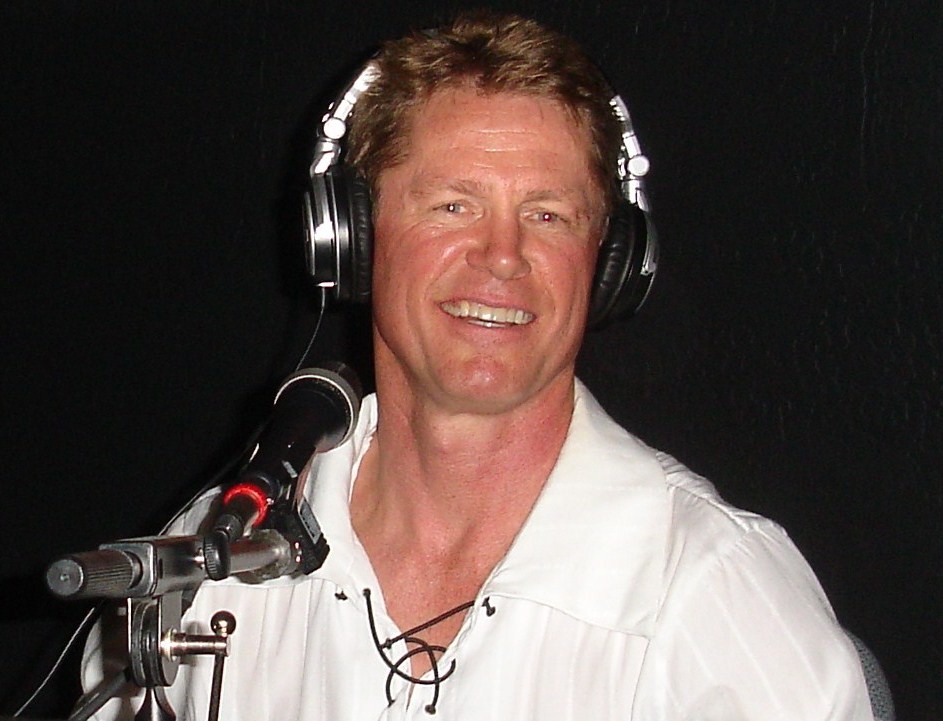 HIGH ENERGY DANCE CLUB MIX
DJ'S PAT D - AMUSE - CHILL GIL
MIXMASTER DJ PAT D is formerly from 99.1 FM/Spirit 100.9 &
TBN's DJ for JC-TV and plays all over So Cal specializing in 
hip top, trance, disco, 80's, underground house to rock the dance room. 
MIXMASTER AMUSE specializes in underground house music.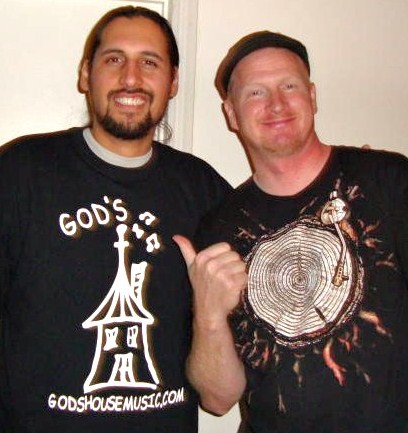 DJ PAT DUVALL www.JackFactory.com
 DJ AMUSE www.GodsHouseMusic.com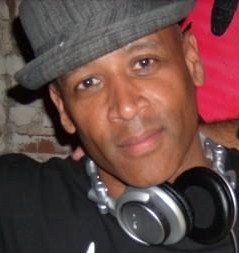 MC & DJ CHILL GIL www.GodsHouseMusic.com
BENEFIT - 2 GREAT CAUSES
SINGLE+PASSION MINISTRIES & PAT DUVALL
We'll be taking up a donation for Single+Passion Ministries as we push forward into 2012 we have a large vision to prepare, equip and support Christian singles through our websites, events, retreats, more. Our new ministry is God's Love Finder.  We are a non profit under the umbrella of Citiwide Church.
Donations will also go toward helping Pat Duvall for his medical expenses. Pat was sprayed with toxic pesticides on a job site and fundraisers are happening all over So Cal to help him raise the needed $9,000 for doctors, etc. Please continue to pray for Pat for God's healing power in his life.
CELEBRATE WITH OTHER CHRISTIAN SINGLES
THAT COME FROM ALL OVER
SOUTHERN CALIFORNIA
---
SHARE THIS WEBSITE WITH ALL YOUR SINGLE FRIENDS
  http://www.NewYearsEve2012.eventbrite.com
GROUP RATES AVAILABLE   
Purchase (10) or more tickets at one time and receive the discount price of $25 per ticket.
Contact Laurie Jepsen at OneSinglePassion@aol.com or (951) 440-4201 for details.
PAY BY MAIL  (THE DEADLINE HAS PASSED NO TICKETS ARE AVAILABLE BY MAIL)
Pay for your tickets by mail.  Make your check or money order to Laurie Jepsen.
Mail to Post Office Box 1754, Temecula CA 92593.
FOR MORE INFORMATION OR QUESTIONS
Contact Laurie Jepsen with Single+Passion Ministries at
Email OneSinglePassion@aol.com or Call 951-440-4201.
DISCLAIMER:  No refunds will be available for tickets purchased either online or in person. However, you may sell your ticket and we will add their name on our registration list for them to attend in your place.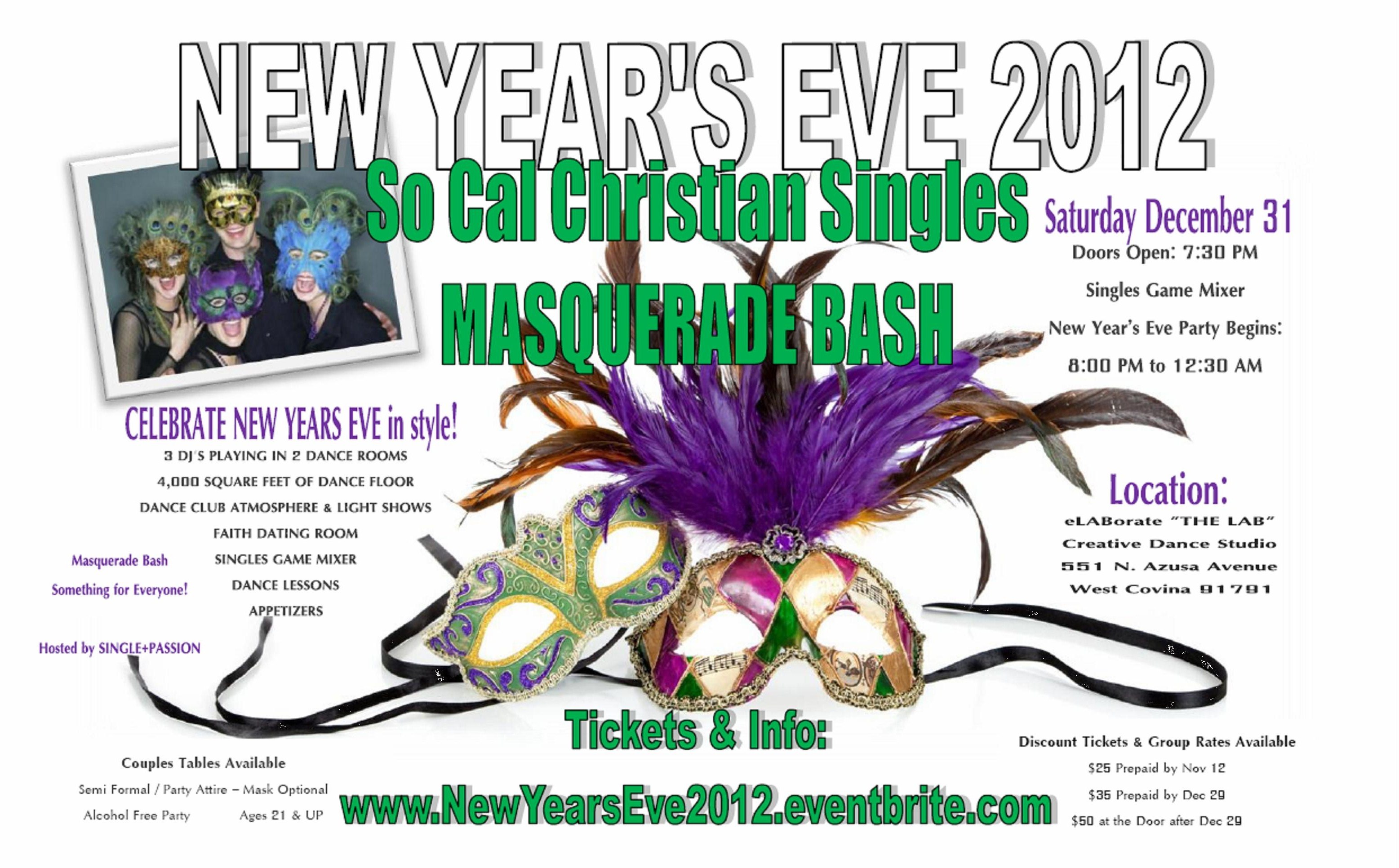 Where

Elaborate "The Lab"
551 N Azusa Ave
West Covina, CA 91791


Organizer
Single Passion Ministries
SINGLE+PASSION MINISTRIES is a nonprofit singles ministry reaching out to singles providing support and encouragement for singles everywhere! We host Christian singles events, a weekly Tuesday Singles meetup and other singles ministry opportunities monthly.  We also support other Christian singles ministries and post them on our websites. Our desire is for singles to be set free from aloneness, despair, and discouragement to find love and hope that is only found in Jesus and being apart of a "single family" of believers! We welcome all singles to our events and activities.

Inland Empire Christian Single Friends www.ChristianSingleFriends.org

or call at (951) 440-4201.

Pay at the Door! So Cal Christian Singles: New Year's Eve Masquerade Bash