About this Event
Dr. Diane Carle DVM, DAVDC of Animal Medical Center of Seattle in Shoreline, WA. and Benita Altier LVT, VTS (Dentistry) are presenting a thoughtful day of practical veterinary dental education on subjects that make a difference in your practice now! These lectures are focused on both veterinary and veterinary technician/nurse knowledge and skills; helping you increase the quality and efficiency of how you provide veterinary dentistry services.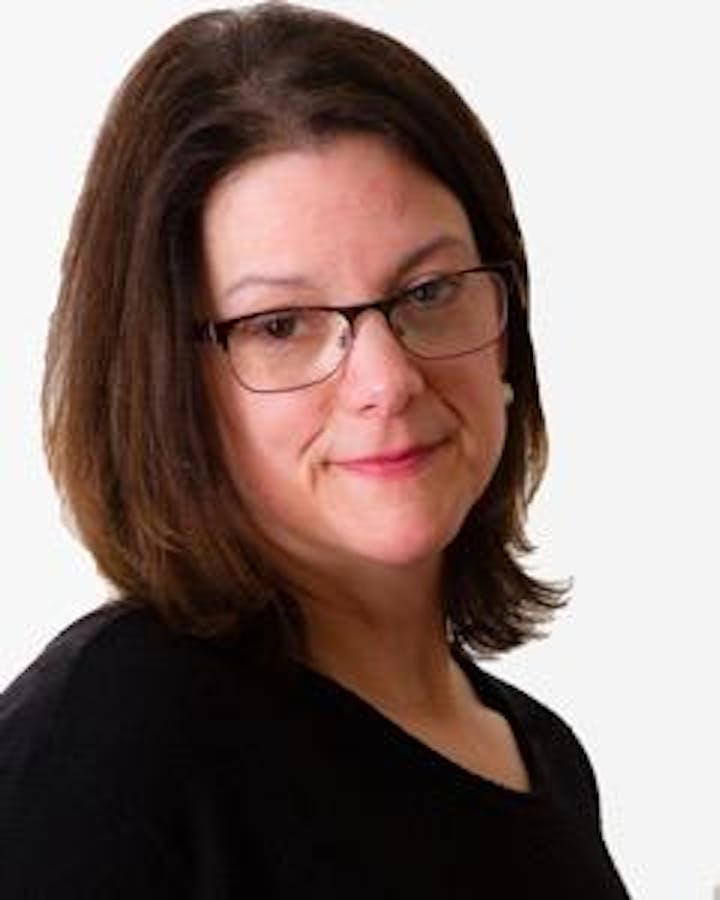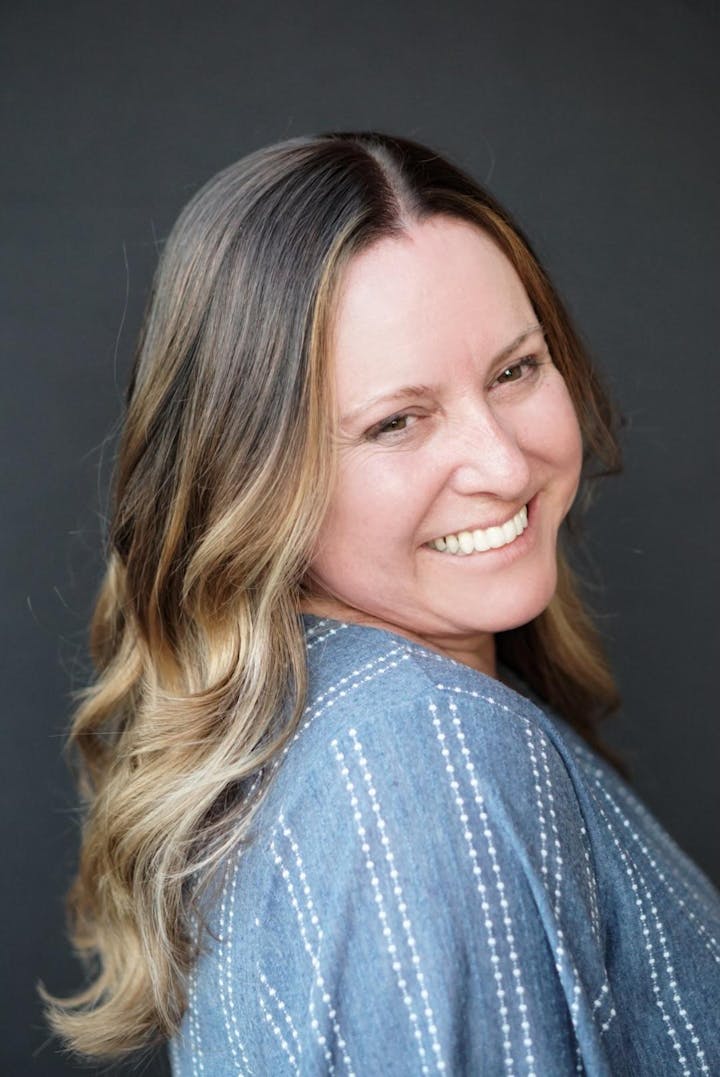 Pawsitive Dentistry at Seattle Humane
13212 SE Eastgate Way Bellevue, WA 98005
Diane Carle, DVM, DAVDC, Benita Altier LVT, VTS (Dentistry)
November 17, 2019
7:30 – 8:20 am: Check in, coffee and light snacks
8:20-8:30 WELCOME AND INTRODUCTION TO SEATTLE HUMANE
8:30-9:20am Dr. Diane Carle
Periodontal Disease in dogs and cats. Why do we Care?
Learn about the most common problem found on routine physical exam in dogs and cats: periodontal disease. We will discuss the etiology of periodontal disease as well as techniques for prevention and treatment.
9:30-10:20 am Benita Altier
The C.O.R.E. Dental Procedure
What we call what we do matters. Let us explore ways we can bring value to the procedure and focus on the diagnosis of oral and dental disease and ensure that we help patients have pain free mouths.
10:30-11:20 am Dr. Diane Carle
Stomatitis and Tooth Resorption in Dogs and Cats
Dr. Carle will review the causes and treatments for two of the more common and painful oral diseases in dogs and cats.
11:30-12:20 Benita Altier
Efficiency, Workflow and Ergonomics in the Dental Operatory
How can we care for more patients, increase the quality of care and take care of our wellbeing too? We will learn methods to help prevent inefficient processes as well as learn techniques to reduce patient anesthetic times. Participatory ergonomics will be discussed to ensure everyone has input on ways to work smarter not harder and prevent workplace injury.
12:20-1:30 LUNCH PROVIDED
TOURS OF SEATTLE HUMANE OFFERED DURING LUNCH
1:30- 2:20 pm Dr. Diane Carle
Dental Disasters and How to Avoid Them
Learn about the most common mistakes made in veterinary dentistry and tips and tricks to prevent or fix them.
2:30-3:20 pm Benita Altier
The ABC's of Dental Radiology: Positioning Made Simple
3:30-4:20 pm Dr. Diane Carle
What's New in Veterinary Dentistry?
Dr. Carle will discuss some of the new and cutting edge developments in veterinary dentistry.
4:20-4:30 QUESTIONS AND COURSE REVIEW